About Kebony
04 September 2023
Headquartered in Norway, Kebony is one of the world's most exciting technology companies, producing the most sustainable and long-lasting alternative to hardwood globally and helping the world reduce its CO2 emissions.
The Kebony® technology permanently transforms sustainable softwoods such as pine into dually modified wood - with features that are comparable, and in some cases superior, to those of precious tropical hardwoods. The company's patent-protected production processes yield products that deliver major improvements in durability and dimensional stability, and at the same time remaining naturally beautiful.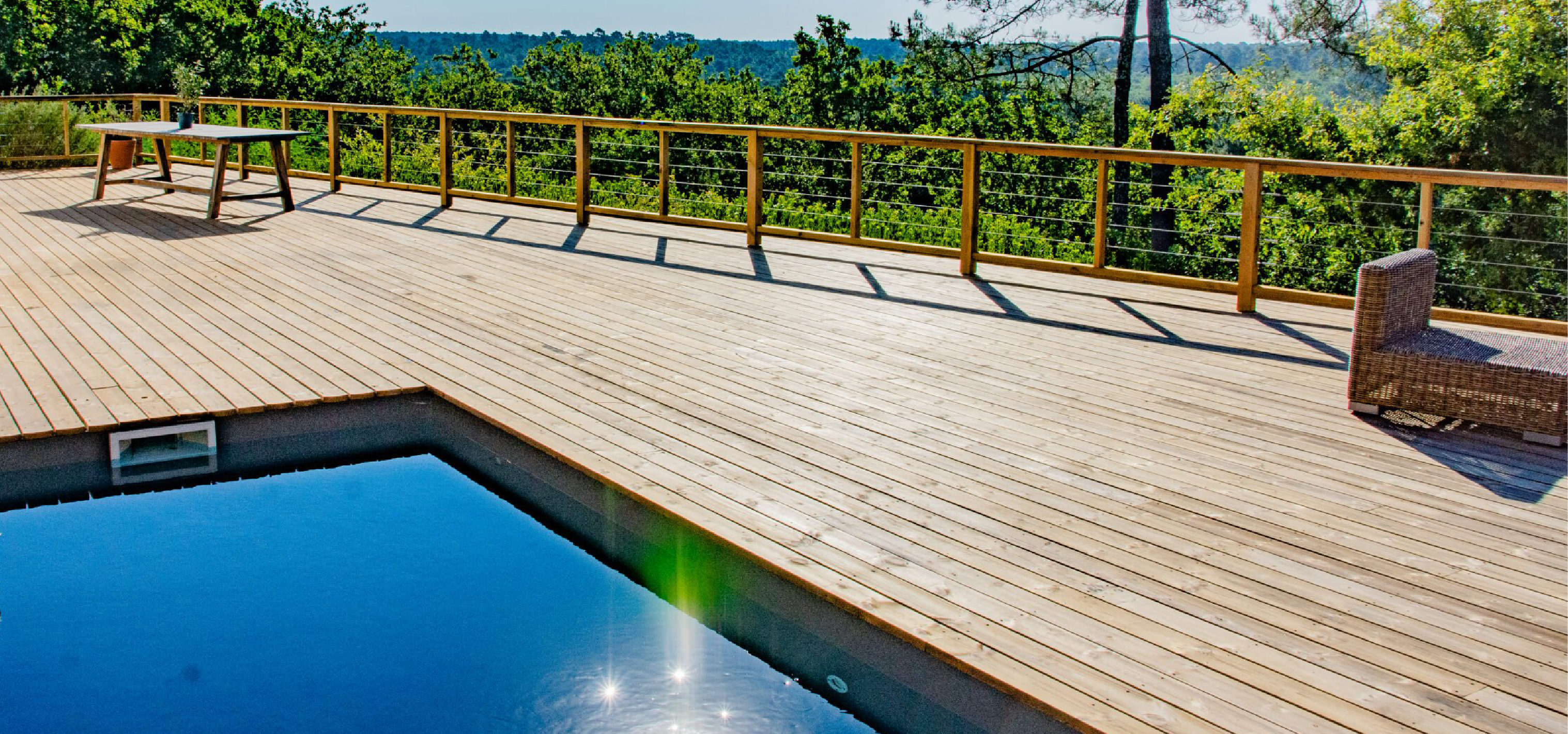 Used predominantly for cladding and decking, Kebony products are used for a multitude of outdoor applications and design projects in over 100 countries around the world, as the need for sustainable alternatives in construction intensifies and sustainable wood becomes the new normal.
In October 2021, Kebony announced the completion of a EUR 30m investment round led by Jolt Capital and Lightrock. The company's recent investment will support Kebony's "growth strategy and will leverage the significant operational scalability to continue the profitable growth journey''.
To know more about us, visit our website www.kebony.fr