Do you need help to organise your stay in Lyon?
 
The Hospitality Department advises you on outings, visits, museums, unmissable places in the city ...
Enjoy your visit to Lyon to discover the city and indulge yourself during your business trip!
+33 (0) 4 78 176 217
hospitality-lbe@gl-events.com
Going out in Lyon
Evenings, concerts, entertainment are not the misses in Lyon!
Visit Lyon
Find the best suggestions of tourist sites and culture on the website of the Lyon Tourist Office: Only Lyon.
Did you know ?
Lyon is the 2nd cultural city in France after Paris and the 1st European city for a city-break. Recognised as a World Heritage City by UNESCO, you are sure to enjoy a stroll through the Gastronomic Capital of the World! A host of starred restaurants, famous chiefs, brasserie restaurants and local "bouchons" with hundred-year old decorations await you! Go up to the Fourvière Basilica which dominates the City, explore the elegant "Presqu'île" district between the Rhône and Saône rivers and venture into the "traboules" of the historic Old Town!
Get a guided tour of Lyon! See the essentials of the city while learning its history.
Extend my stay in Lyon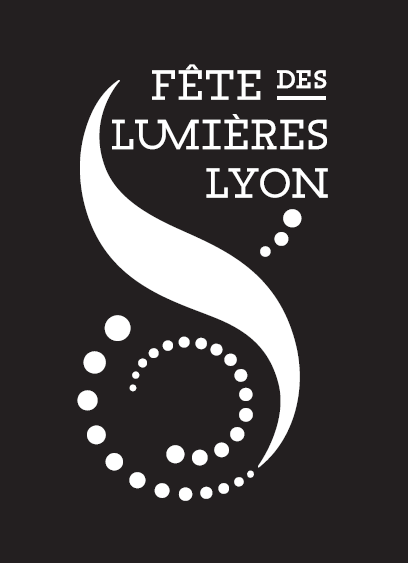 ​
Check out the Fête des Lumières!
With several million visitors from France and elsewhere, the Fête des Lumières in Lyon is the biggest event of its kind anywhere. From 5th December to 8th December 2019, artists from all over the world will illuminate Lyon, sublimating its architectural treasures through a host of totally new, daring and innovative creations.
Illuminations, emotions, creations for 4 evenings. Don't miss out on this unique show!
Only Lyon contest
ONLYLYON Tourism, le Grand Réfectoire and Hôtel Charlemagne**** welcome you to Lyon! Get a chance to win a trip to Lyon!
Register now, to live a unique experience in Lyon.
You need help? Click on the topic that interests you:
---
In partnership with