---
2021 Winner
The Paysalia Innovations Awards were announced on Tuesday, November 30th, 2021. 
Organized by Unep, these trophies reward the innovative products and technologies created by landscaping professionals to meet the needs of today - and tomorrow.
 
1st prize
JARDI'ALERT by PLATFORM GARDEN 
In a single place and in a single free downloadable application you can find all the tools you need for your business - medical vigilance, consultable information about your products in digital catalogues as well as sector news and information!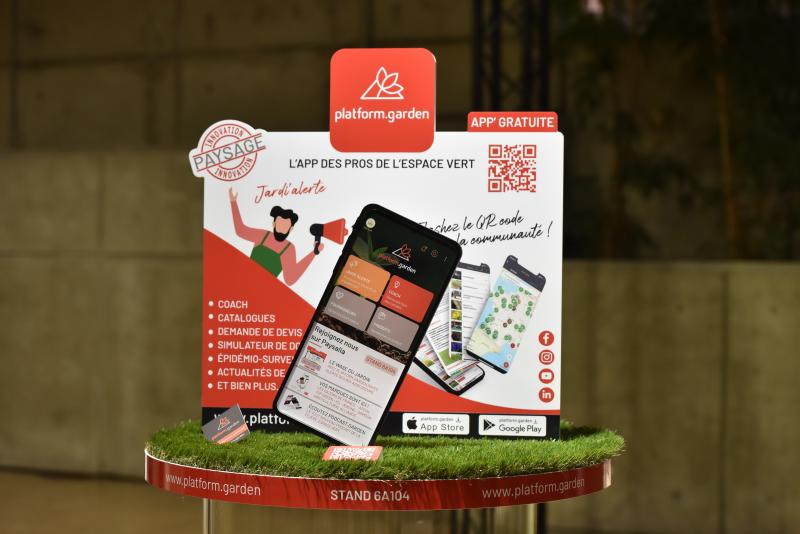 2nd prize and Students Favourite
AMTER depolluting geotextile by AMARANDE
AMTER is a three-ply depolluting geotextile that retains and biodegrades hydrocarbons naturally. An eco-friendly way to eliminate hydrocarbons from surface waters and enable the infiltration of clean water into the soil.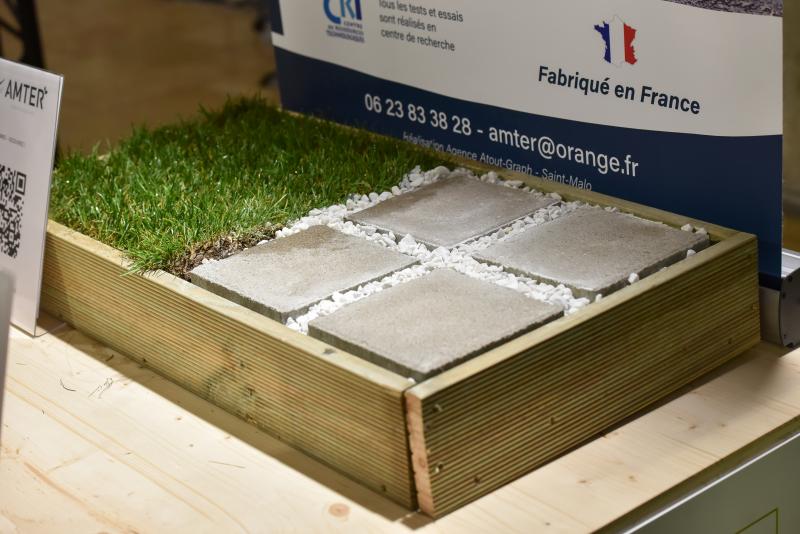 3rd prize
CEORA™ mowing robot by HUSQVARNA
The latest in the Husqvarna range of solutions and products, CEORA™ is a new revolutionary stand-alone machine that can mow fields of grass up to 75,000sq.m. big. 
It uses EPOS™ technology to create virtual barriers for easy, hassle-free mowing.
French plant production favourite: FNPHP
The jury decided to award a new prize - for "The French plant production favourite" - to promote the French horticultural sector. Our producers cultivate the plants that make our landscape designers so famous. They have resisted the problems of recent years (in particular the Covid crisis) and in the years to come will have to meet many challenges (e.g.  anticipating the incidence of global climate warming and answering the increasing demand for plants…).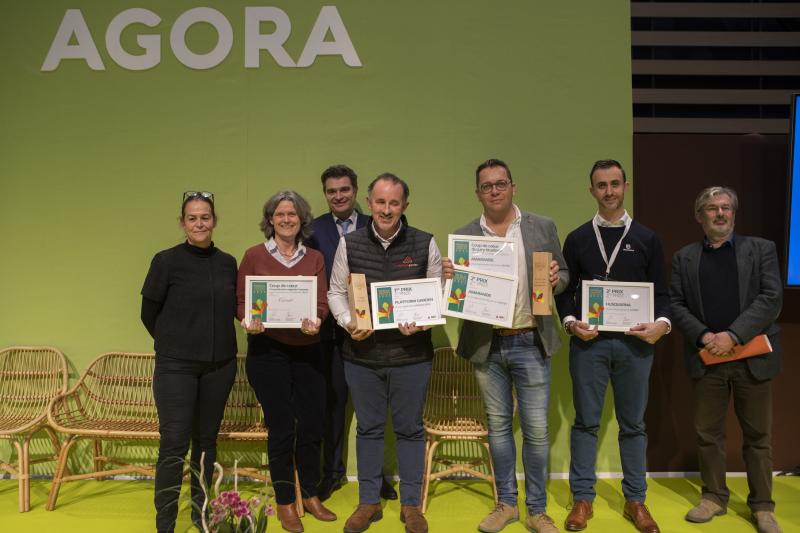 Paysalia Innovations Area
Ideally located at the entrance to the show, Paysalia Innovations is a unique opportunity to discover the latest innovations in the sector and the products and services competing for the Paysalia Innovations Trophies.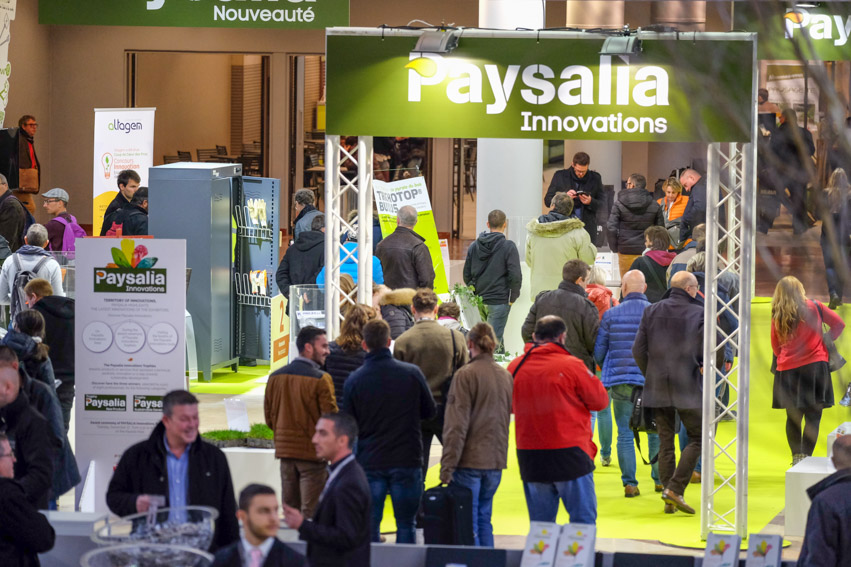 ---
© Elisabeth Rull