Green City Day by Paysalia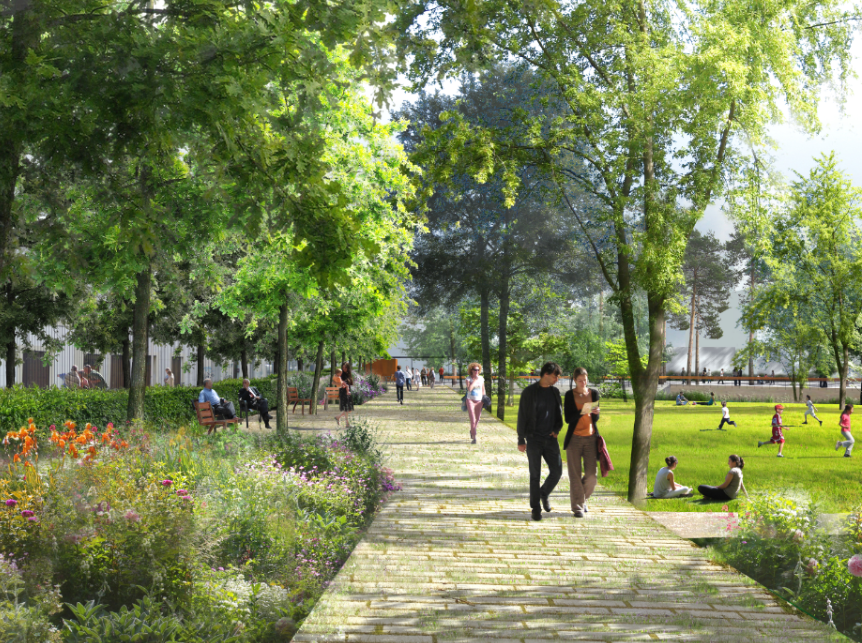 Photo credit: Agence Laverne
On December 3rd, Hortis and AITF organise a thematical day with technical visits, conferences and a visit to the show allowing to exchange and understand better the problems relating to green space developments.
From the outset and the first edition of Paysalia, Greater Lyon has sponsored the event. It is important for us to be present because the public authorities we represent play an active part in the landscaping sector. The organization of the show includes visits to share our innovative projects in the Urban area to other public Theme days.
Frédéric SEGUR (Lyon Metropolis)
GREEN CITY DAY PROGRAMME
TUESDAY, DECEMBER 3RD, 2019
AT PAYSALIA:
11:00-11:45: Conference on the Paysalia Forum (Hall 5) led by the WUP (World Urban Parks)
The Importance of vegetation for attracting tourists and the revitalization of urban centres in Europe.
by Liam Casey, Senior executive Parks Supt (Parks, landscape & cemeteries division- Cork City Hall)
Participative Public Space Design in Tatarstan, Russia.
The Public Spaces Development Program was initiated in 2015 under the President of Tatarstan to develop and regenerate the parks, squares, riverfronts and pedestrian streets of the Republic. It is implemented in each of the 45 municipal districts, in settlements ranging from major cities to rural villages, and from the cultural and political capital to industrial centers, and to date, over 300 public spaces have been created or remodeled for year-round enjoyment. The program is hallmarked by a participatory process that engages with citizens and with the specific identity of the place and its communities, including infrastructure and programs for cultural activities to improve the attractiveness and the quality of life
by Anna Grichting, Architect and urbanist graduated with a Doctor of Design in Urbanism from Harvard University

-Lunch-time free-
TECHNICAL VISITS
14:00: Departure of the coaches from Eurexpo for the technical visits in Lyon
Blandan Park (7th arrondissement of Lyon)
A new big urban park (17 ha) in the heart of Lyon, built on a former military barracks. Explore the latest 3 ha section of the project delivered in the summer of 2019 and all the innovations introduced. See how the project has evolved 6 years after the first works

​
Photo credit: la métropôle Grand Lyon
Project Manager: Grand Lyon
Project Designer: Agence Base
Implementation: "Green Style" Company
Place de Francfort (3rd arrondissement of Lyon)
The Part-Dieu district involves an ambitious renovation and urban development project. This project integrates the requalification of over 30 ha of public spaces based on 3 principles:
Create an "easy ground" to facilitate movements
Reconstitute a "canopy" to fight urban heat islands
Prioritise the alternative management of rain water linked to a fertile sub-soil
The Place de Francfort (2018) meets these objectives – with an innovation! 93 trees planted in a continuous fertile subsoil to green a very mineral (granite pavement) yet completely permeable (draining joints between the flagstones) place. The experimental system is a load-bearing surface which retains and infiltrates rain water, creating a fertile, aerated and watered soil. A first in France on this scale.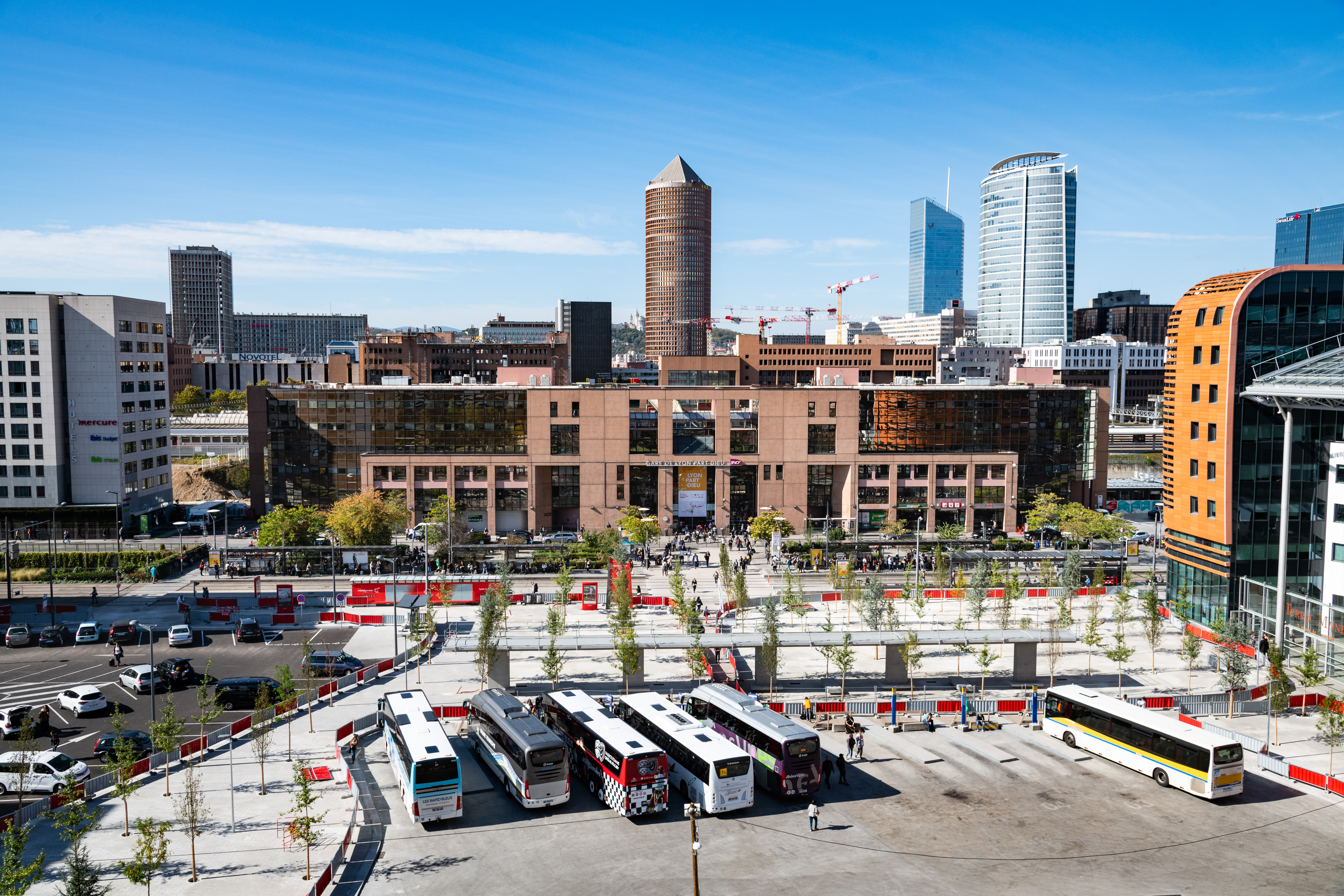 ​
Photo credit: Grand Lyon Metropolis
Project Manager: SPL Part Dieu
Project Designer: AUC (architect and city planner) and Bas-Smet (landscape designer)
Implementation: Entreprise Parcs et Sports
Le Champ - Experiments at the "Station Mue" (2nd arrondissement of Lyon)
The Confluence district of Lyon is one of the major urban development operations in the Métropole. Started nearly 20 years ago and covering over 150 ha, this district reflects Lyon's ambition to be a sustainable City and includes a high density of landscaped spaces.
How do you return a polluted, sterile, former industrial site to nature without plundering the soils of agricultural and natural spaces in suburban areas?
The Mue station site tests the recomposition of the fertile substrate using a material recycling and circular economy logic system.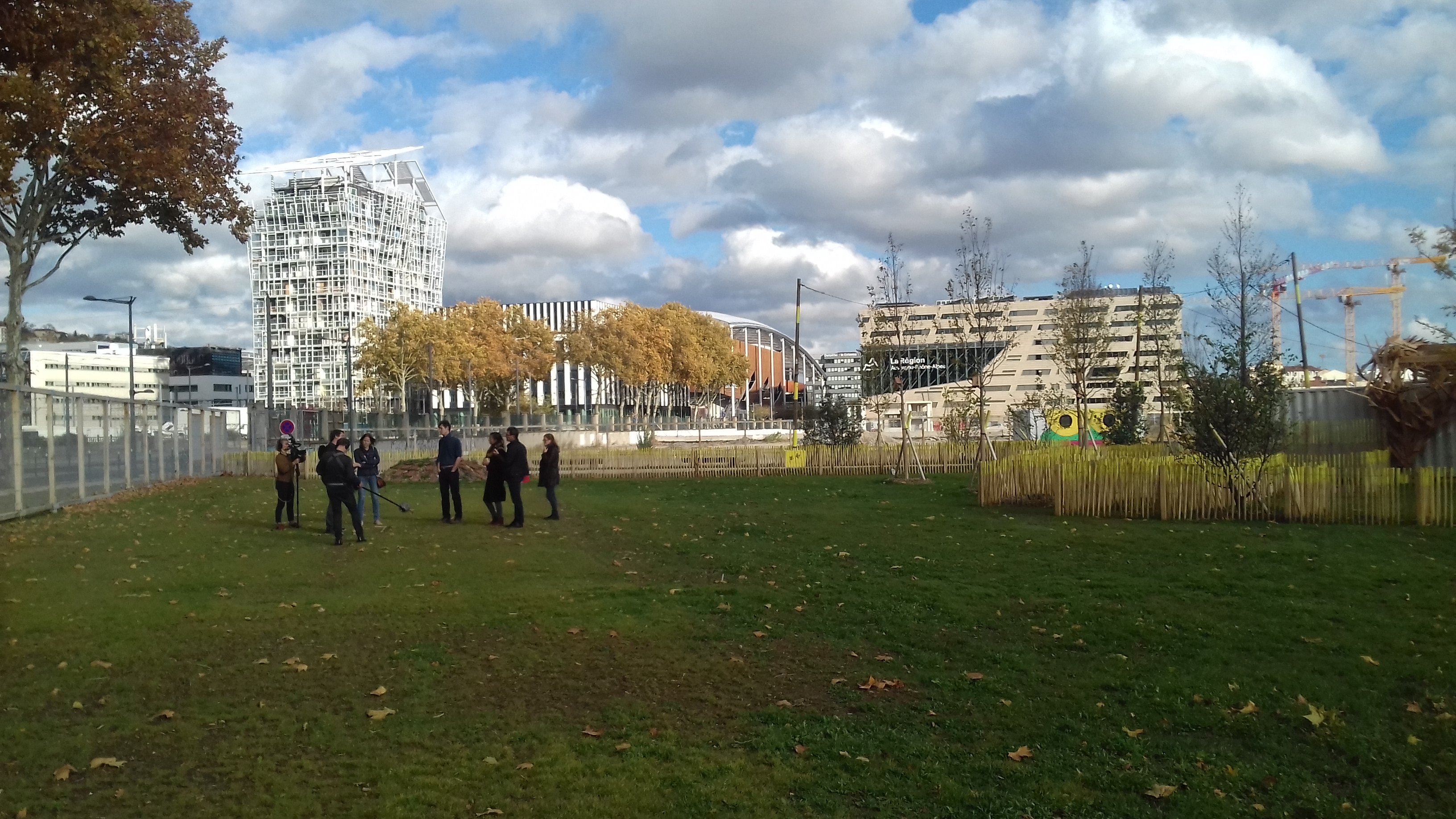 ​
Photo credit: Grand Lyon Metropolis
Project Manager: SPL Lyon Confluence
Project Designer: Agence Base
Landscaping companies: Green Style
Assistance with works management: Sol Paysage
COCKTAIL :
18:00-21:00: Paysalia Late Night opening at Eurexpo (you can return to Eurexpo by bus)
REGISTRATION PROCESS:
Free registration à la carte by return of form.
PARTICIPANT NUMBERS ARE LIMITED.
Registration form available here.
For further questions please contact our Hotline.
Contact: paysalia@gl-events.com
+ 33 (0)4 78 176 324
The Green City Day is dedicated to professionals in charge of green spaces, urbanism or living environment, as well as to professionals in charge of conception, creation and maintenance of green spaces and collectivities landscaping.
Organised in partnership with: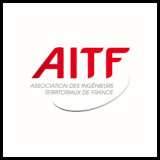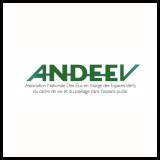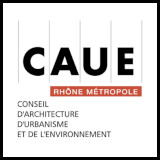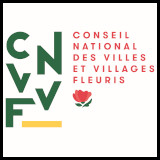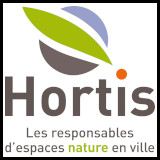 With the support of: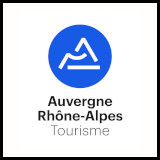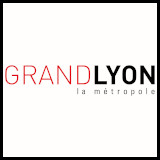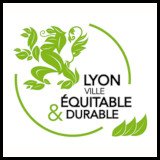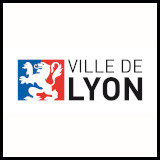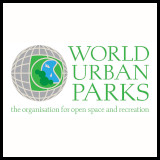 Press partners: