Why exhibit at Paysalia ?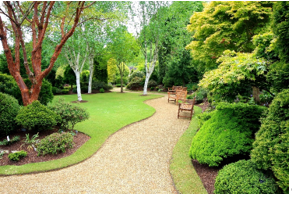 More than ever before, everything we say and do focuses on sustainable development
Hallmarked by dynamism the landscaping sector has received massive support to meet new challenges facing the environment and society in general.
And landscaping itself is changing, propelled by new ideas like the digitalization of the landscaping businesses, the transition towards renewable energies and automation. Innovative businesses, visionary landscape designers, architects and public authorities work hand in hand in a flurry of creativity. 
All have their own concepts of what gardens and landscapes should be. And all share a single objective: to invent a world more in harmony with nature and our wellbeing.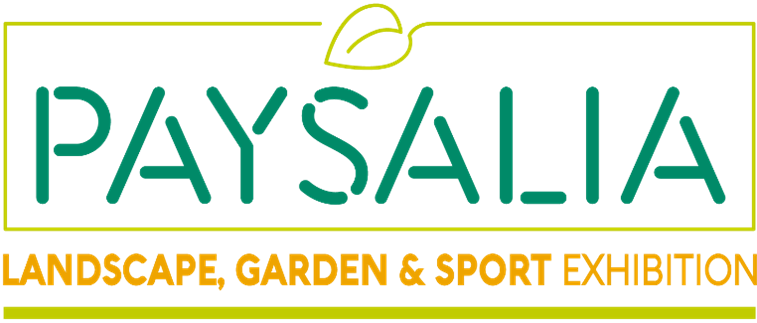 ---
Paysalia in figures
EXHIBITORS
1,481 suppliers and brands
25% of exhibitors were from outside France
VISITORS
28,889 visitors
3.5% more French visitors vs. 2019
Top 4  countries for visitors from outside France:

Switzerland, Belgium, Italy, Spain
*figures for Paysalia & Rocalia 2021
Meet the buyers and deciders for your goods and services
57% landscaping entrepreneurs and producers*
Landscaping entrepreneurs , building craft-smen, nursery gardeners, horticulturists, swimming pool manufacturers and installers...
14% distributors*
Trade, equipment sales and repairs, garden centers, do-it yourself chain stores...
10% public authorities and private developers*
Elected officials, territorial civil servants, territorial technicians, engineers...
14% specifiers*
Landscape designers, landscape architects, design engineering offices...
5% stone professionals
Architects, stonecutters, stone masons, quarriers and all heritage restoration professionals.
*Figures for Paysalia & Rocalia 2021
---
 Highlight all your solutions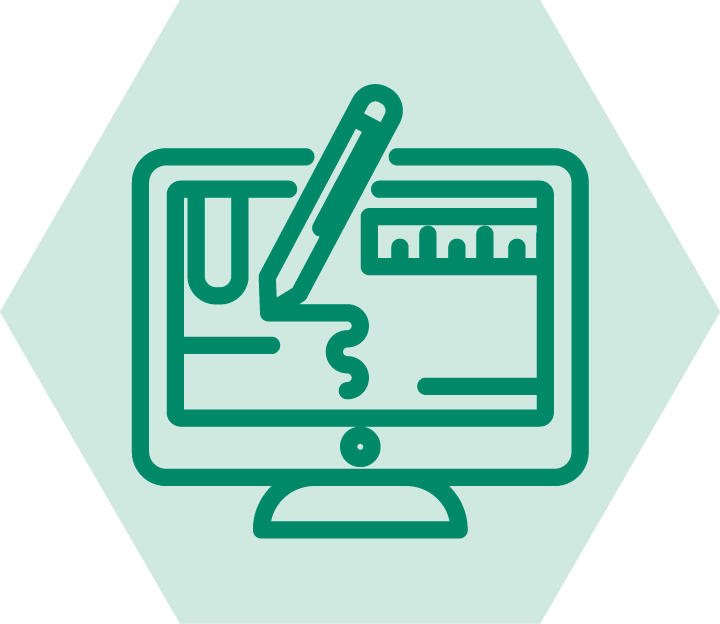 Design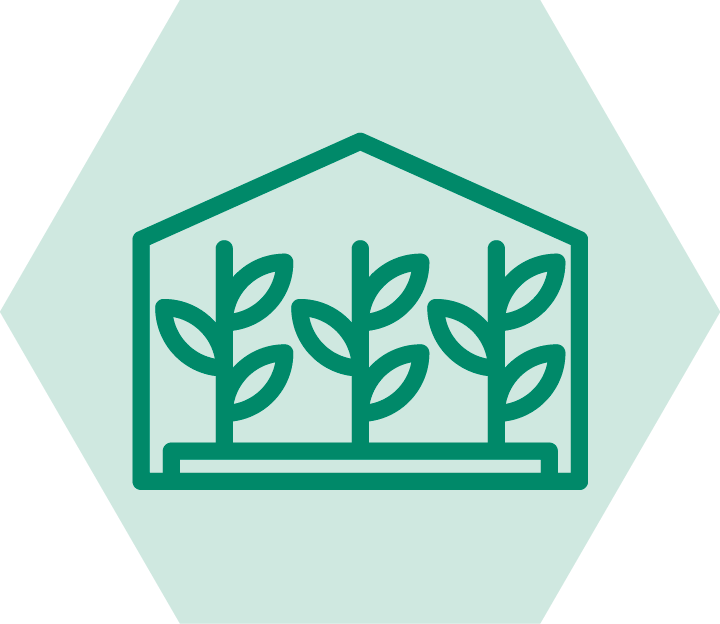 Furniture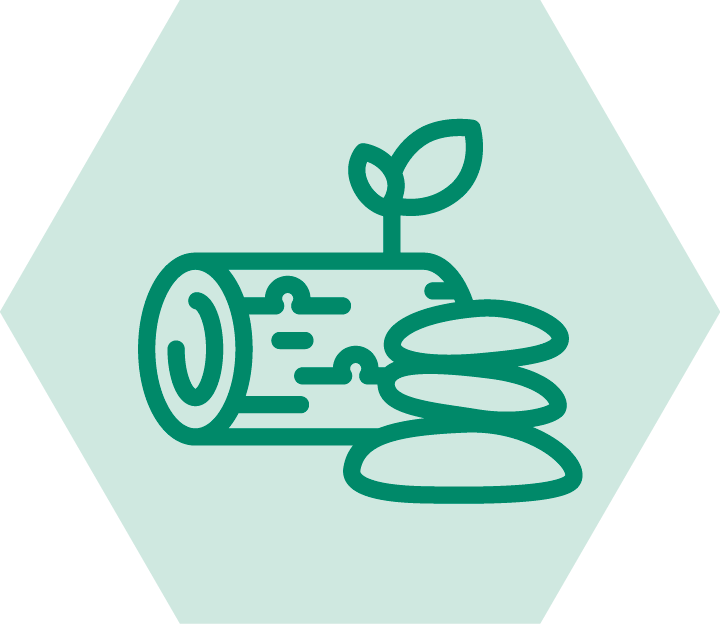 Materials
Services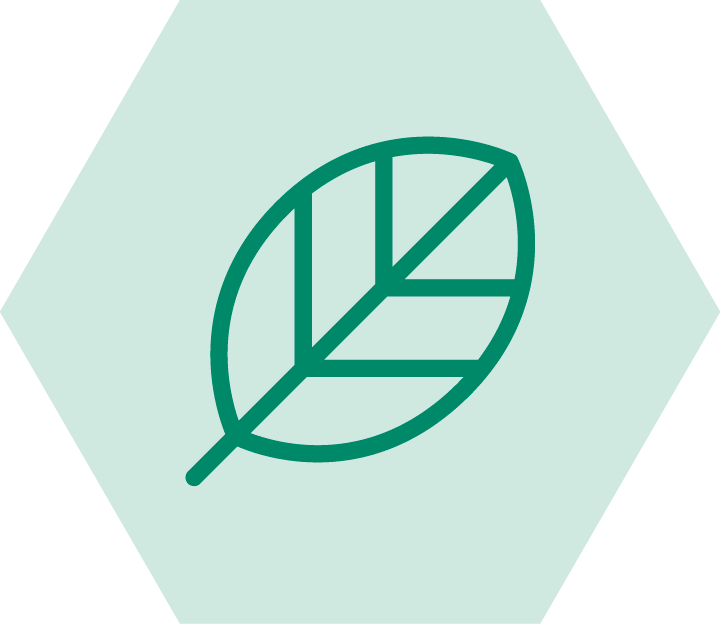 Plant production / nursery gardener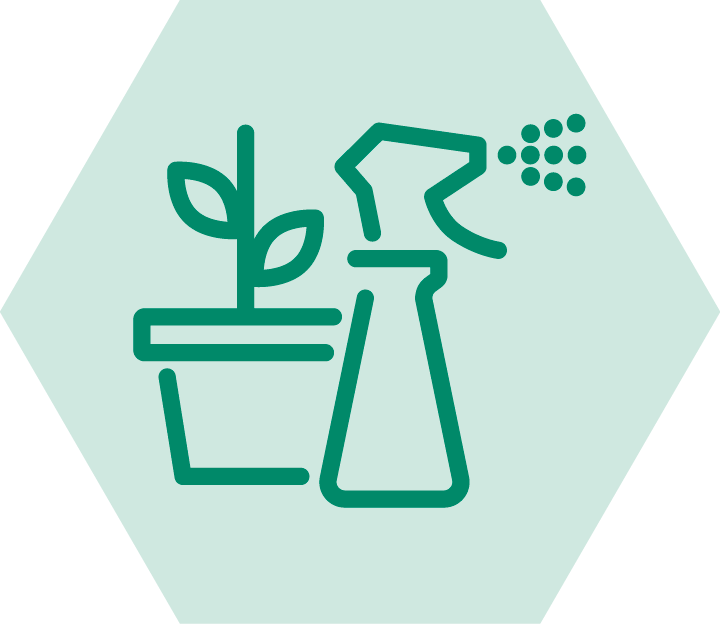 Gardening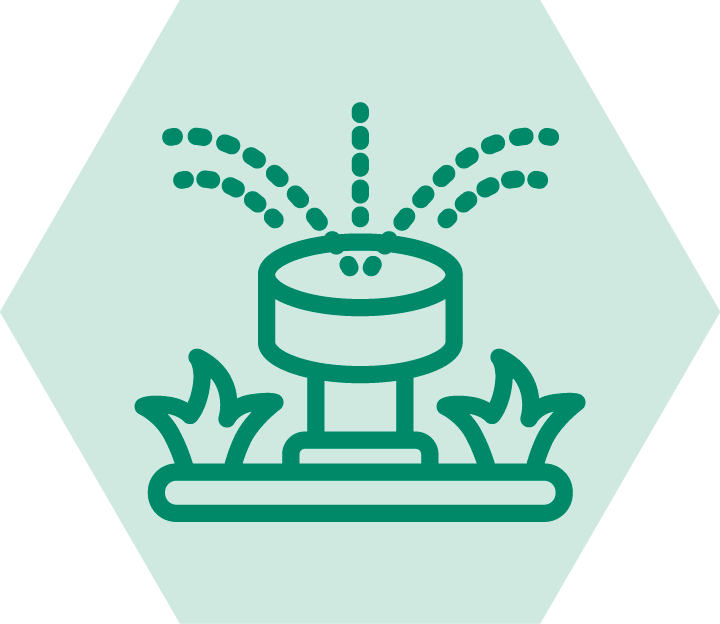 Watering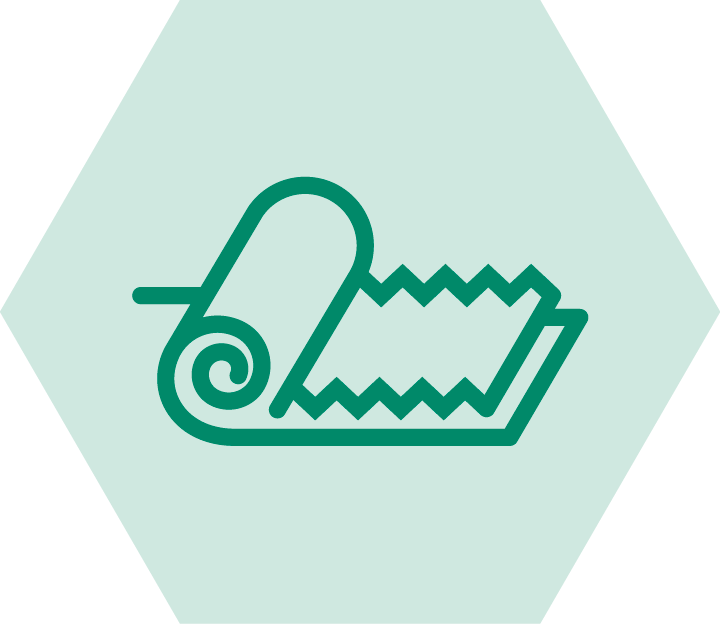 Floors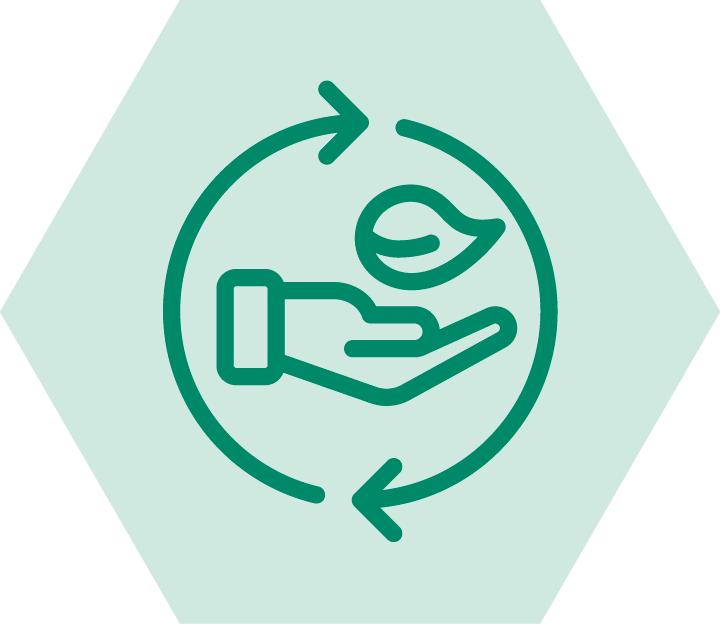 Environment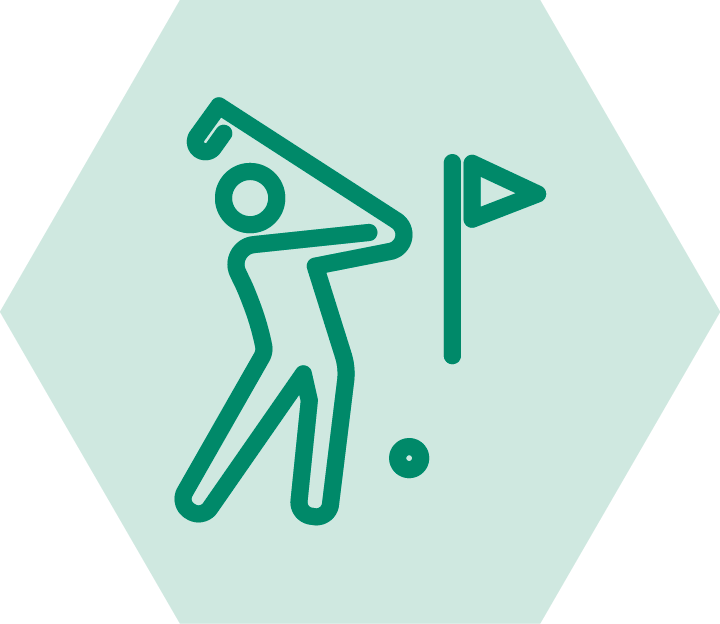 Golfs courses  / Sport grounds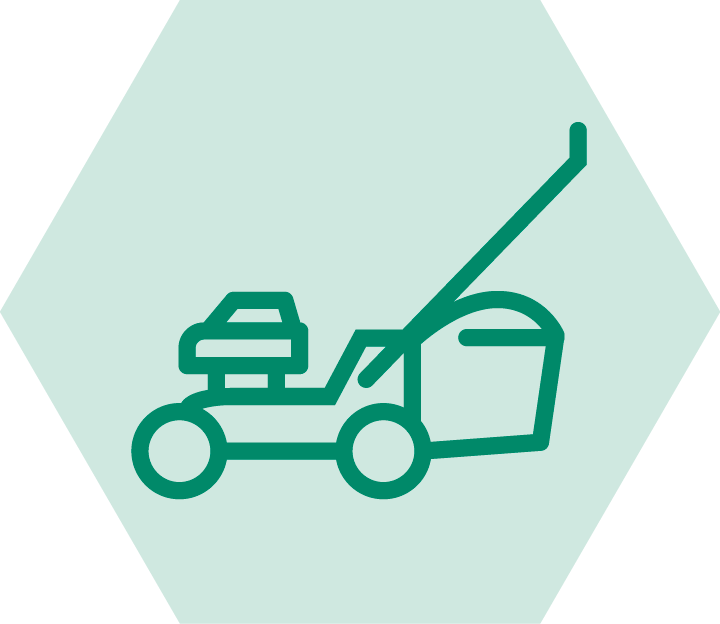 Equipment and supplies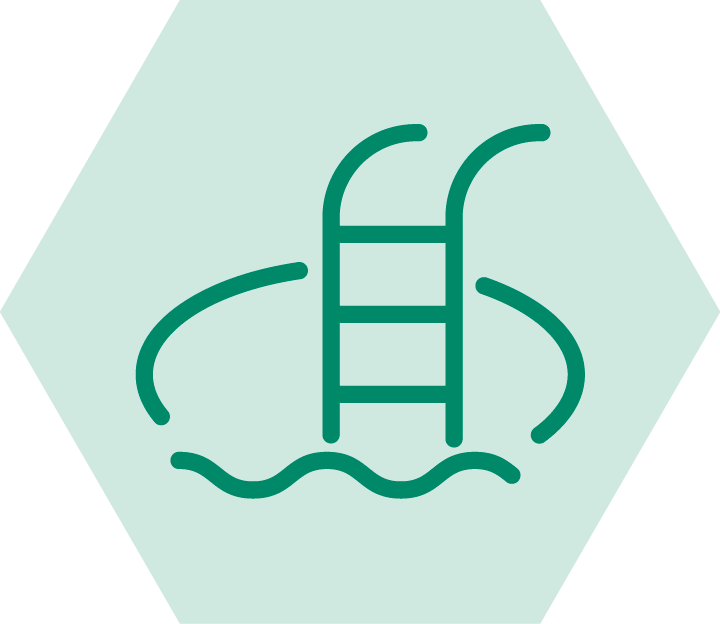 Swimming pools and spas
---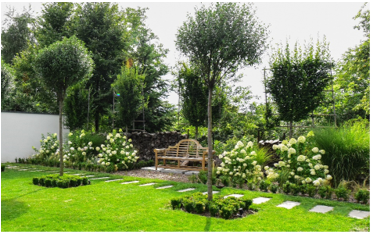 Paysalia is a unique opportunity to meet prospects, get your products or services better known and position your business to take advantage of new marketplace opportunities. Every two years thousands of professionals fl ock to the Show to discover new solutions exactly meeting their landscaping needs.
The richest and most diversified offer available anywhere
Make the most of this unique opportunity to meet all the best-known players in the landscaping sector.
The ideal showcase for your innovations
Be a front runner in the latest landscaping trends by highlighting your latest products and services to a targeted public.
A business booster
Make the most of an event entirely designed to promote business to market and sell your goods and services.
---
Download information to exhibit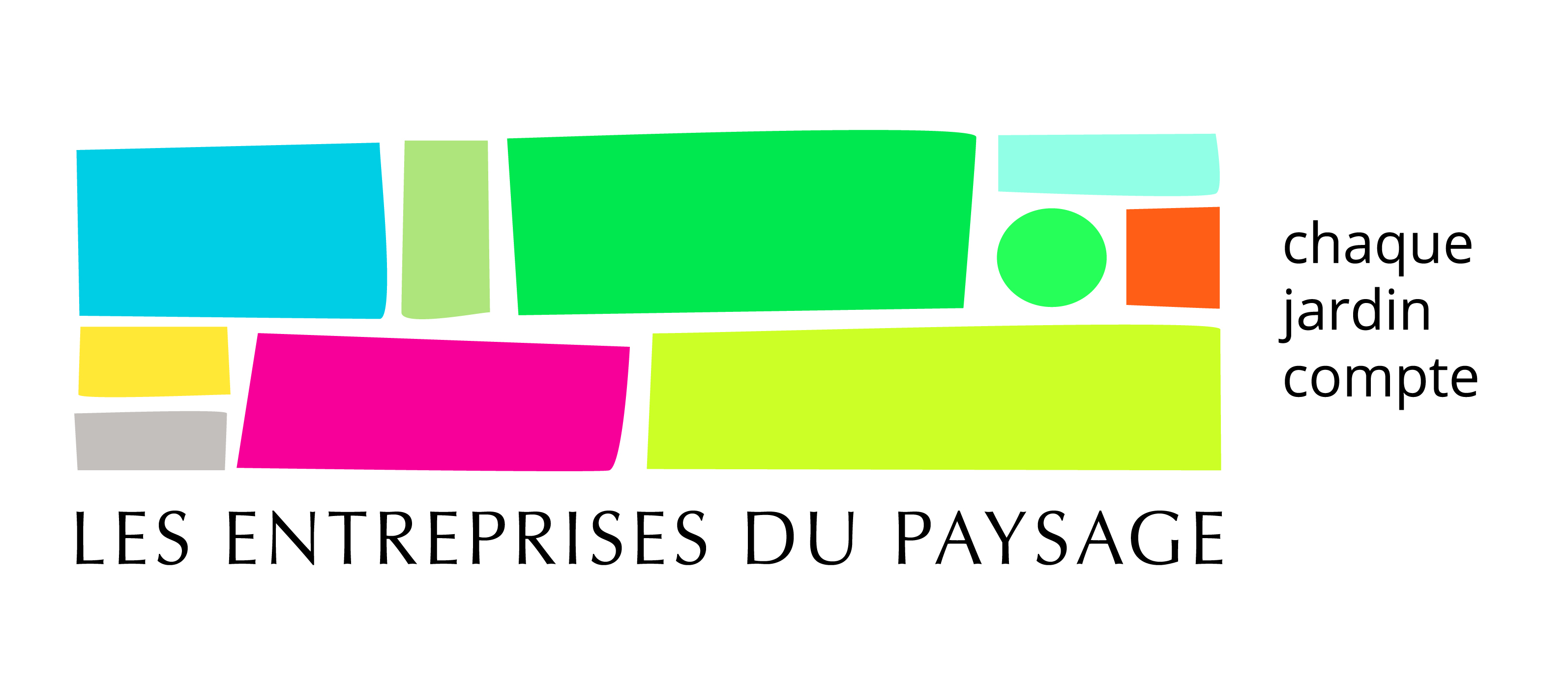 Since it started in 2009 Paysalia is coproduced with Unep which accompanies landscaping companies day by day. Paysalia is also backed by many other federations and sponsors.
In synergy with Rocalia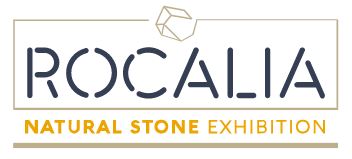 Synergy with Rocalia also makes it possible to give private owners, public authorities, landscape designers and specifiers a global offer focused on plants and minerals which exists nowhere else.