Paragraphe(s)
Ckeditor
*Paysalia + Rocalia figures, 2021 edition
Ckeditor
Paysalia
, 
designing tomorrow's landscape together
Paysalia is the leading trade show targeting every active person involved in landscaping in France. Since 2009, people have been meeting, trading thoughts, and driving the profession forward over the show's three days. The next edition is scheduled for 5th–7th December, 2023 at Lyon Eurexpo.
Ckeditor
We'll be waiting
for you in December, 2023 !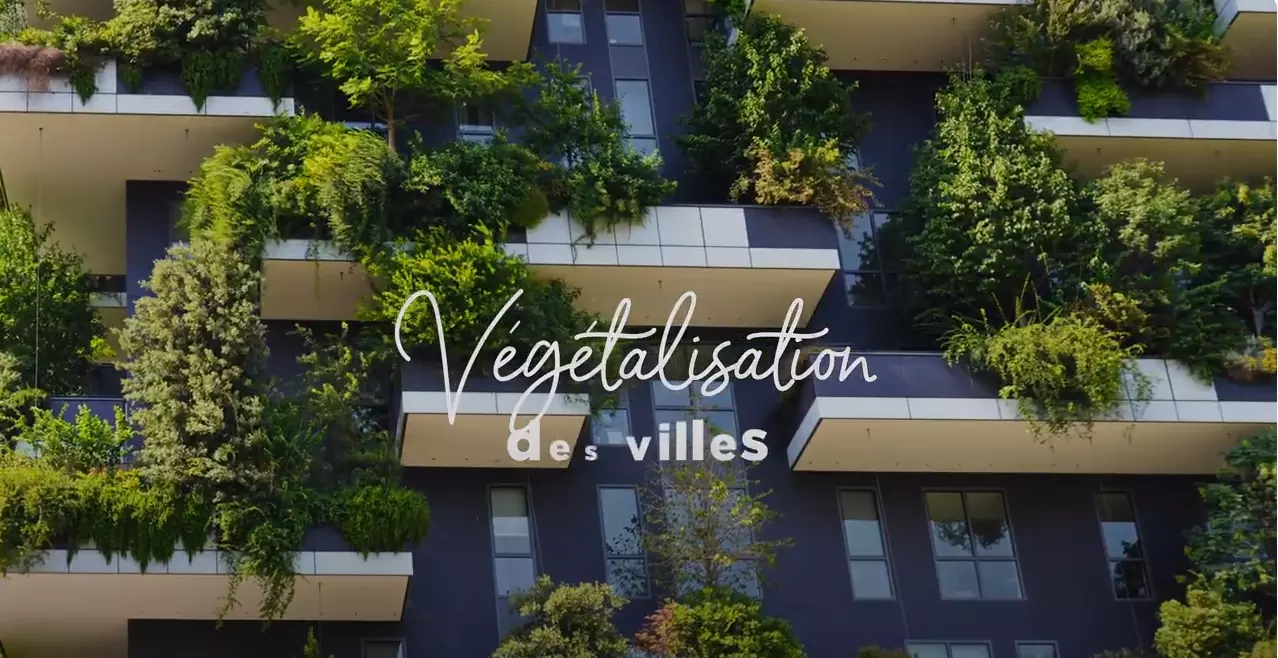 Ckeditor
highlights

of this year's edition
Ckeditor
Paysalia
Connect
Your essential digital tool to prepare your show, facilitate your connections, and save time during your visit.
 
A simple and fast connection
Download the app via Google Play or the App Store 
Enter your registration email to receive the magic link 

Create your password and access the application