VISIT PAYSALIA
Landscaping professional: visit Paysalia to find new solutions for your future projects and cash in on new business opportunities.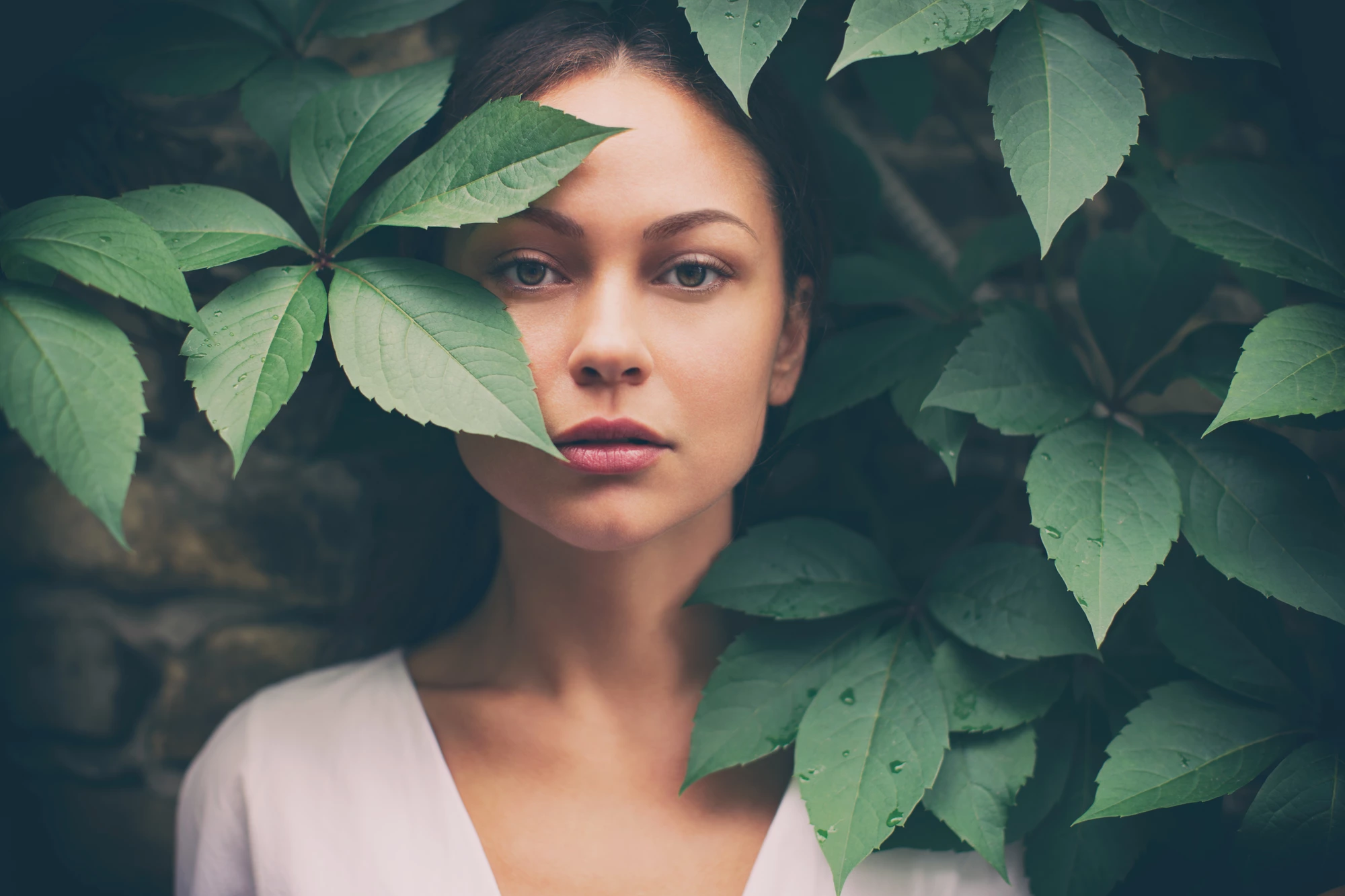 Paragraphe(s)
Ckeditor
Laying out gardens and public or private parks, revegetating towns—more than ever, our living spaces are being reinvigorated by nature.The need for green spaces is an ever growing concern. To quell these concerns, landscape stakeholders must constantly reinvent themselves, innovate, and upgrade their skills. Paysalia is their gathering.
Ckeditor
 Paysalia, France's leading trade show in its field with a growing European outreach, is the place where innovations, projects, and creations are shared, driving stakeholders' growth and spawning ideas.
---
Ckeditor
*Paysalia + Rocalia figures, 2021 edition
Ckeditor
THE PAYSALIA UNIVERSE
Show off all your solutions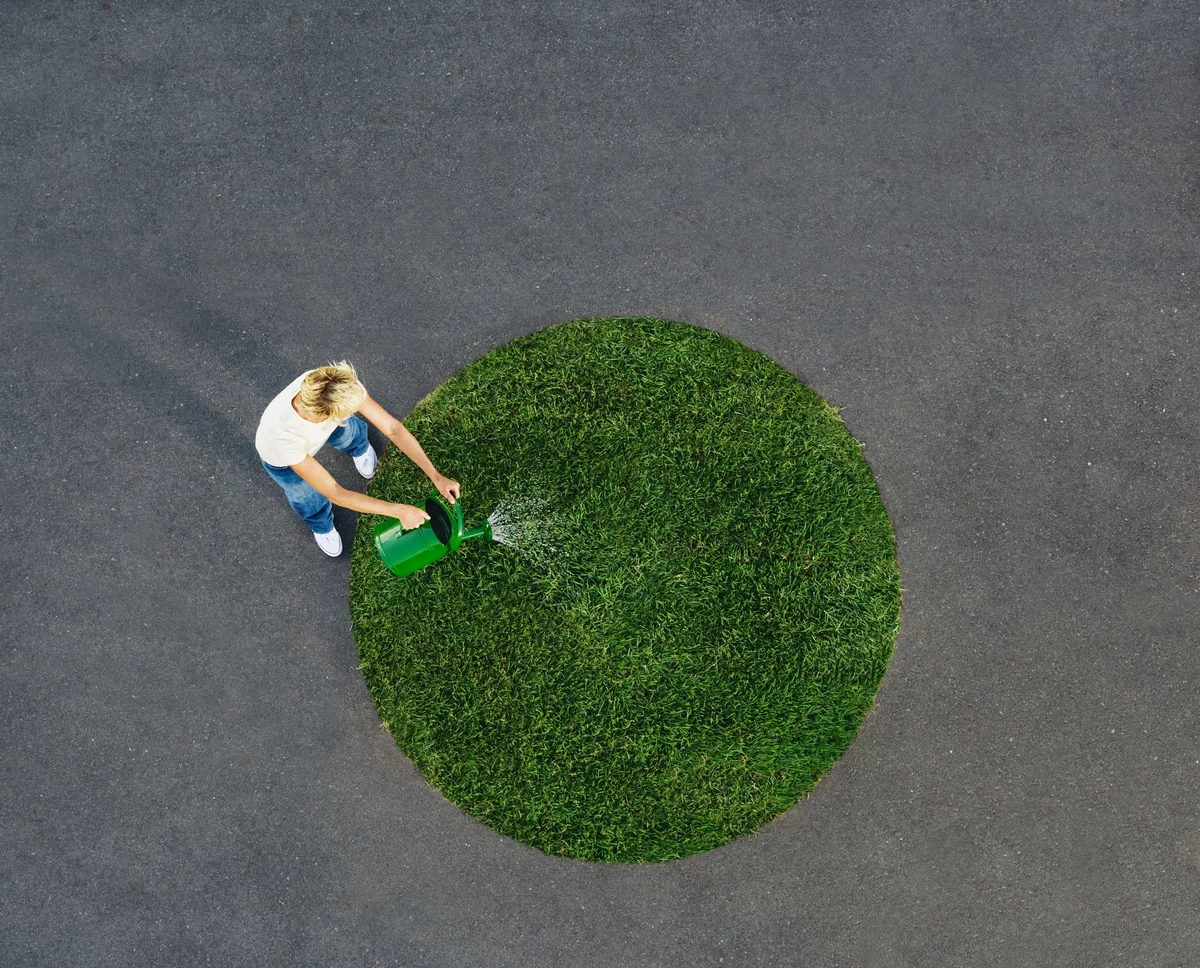 Ckeditor
discover the Carré des Jardiniers gardens
Explore the gardens created by the 2023 finalists of the Carré des Jardiniers competition at Paysalia. Their challenge: a 200 m² pop-up garden designed according to a theme set by a panel of professionals, specialist reporters, and artists – and created in just four days. The show is an extraordinary event for our four finalists!
Ckeditor
3.2,1 PREPARE YOUR ARRIVAL 
 
The app will help you make and keep contacts before, during, and after the salon.

• Your personal digitalized badge
• Add exhibitors you want to meet during the trade show 
In your diary, add trade show conferences you would like to attend
• Programme & replays
• Interactive floor plan