IN-SHOW SERVICES
The trade show does its best to ensure your participation will be successful. Check out all the assistance services available at the trade show.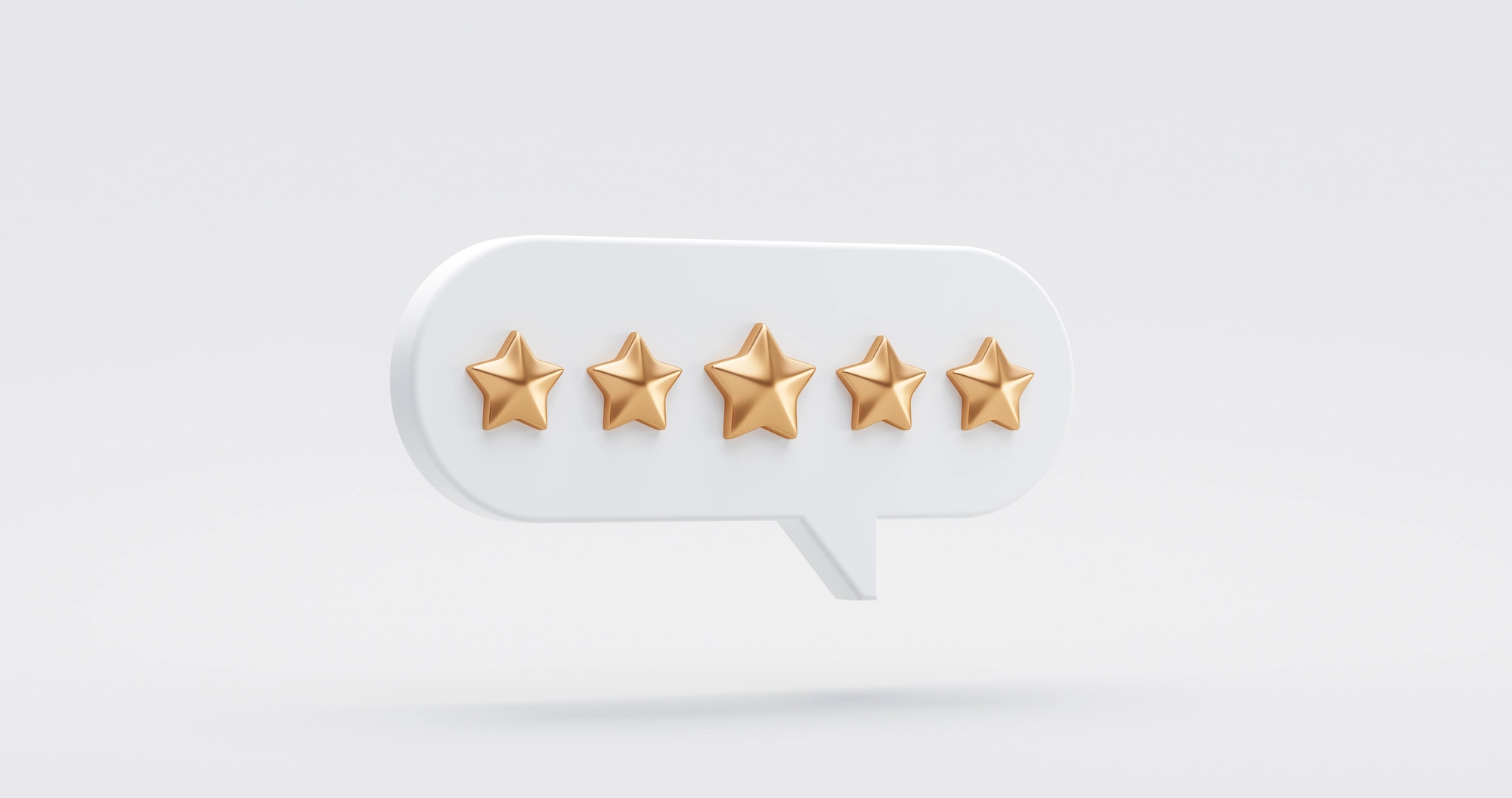 Paragraphe(s)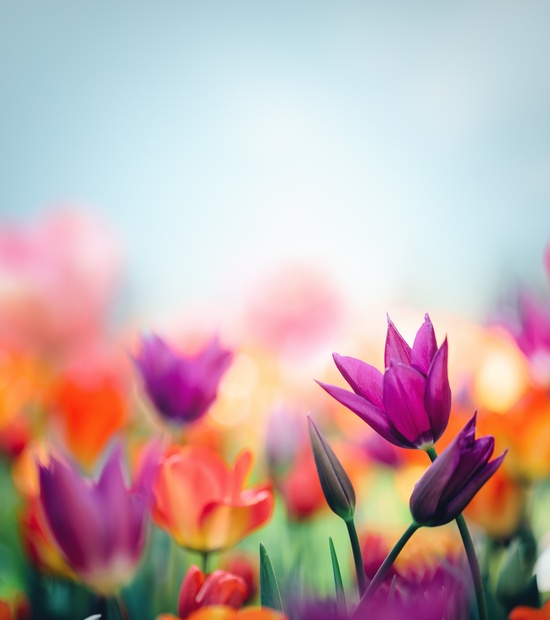 TRANSPORTS
Join Eurexpo Lyon by shuttle, tram, bus or taxi. Favor low-carbon emission means of transport as much as possible.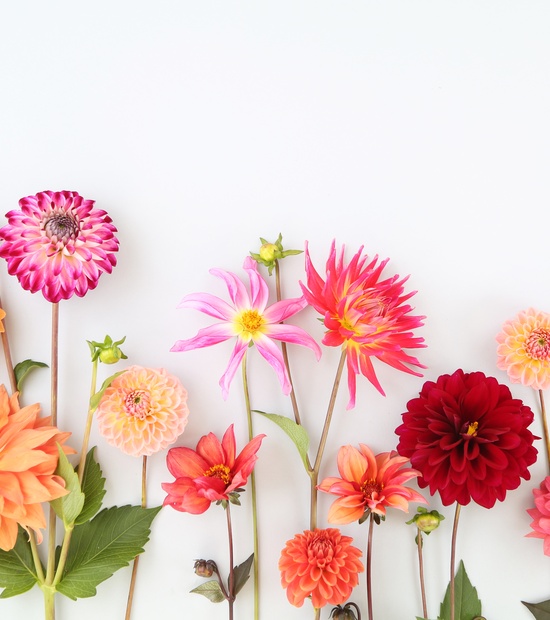 PAYSALIA ROCALIA CONNECT
Prepare your visit by downloading our application and anticipating your appointments.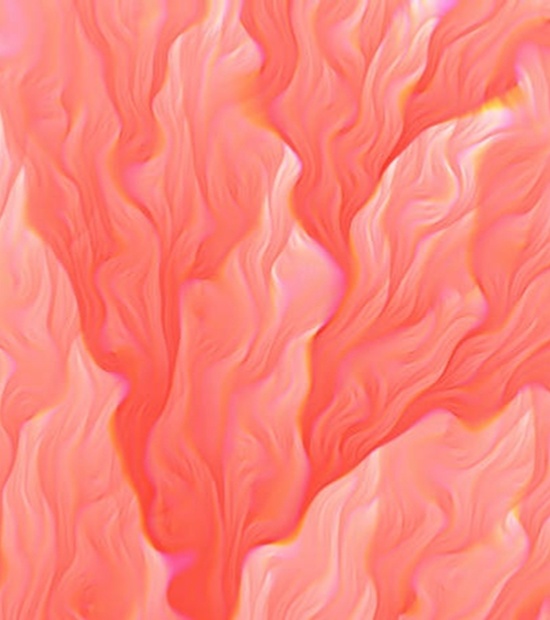 CATERING
Savour the variety on offer from the Paysalia catering facilities as well as some of Lyon's finest tables.
Ckeditor
The visit planning area located directly after the reception desks will help you optimize your visit:
You'll find all useful documents for visitors there: floor plan, programme, etc.
Our magazine partners offer you their latest issues at the Press Information Point kiosk.
---
Ckeditor
In the exhibition centre's main entrance hall, find all the available services for facilitating your stay: 
•  Tourist Office
•  Infirmary
•  Snack machines
---
Ckeditor
Make your lunch break efficient !
During Paysalia Rocalia, save time and take advantage of a Click & Collect solution to order your food.
Available on Paul points of sales, Halls 4 and 6.2.
https://eurexpo-lyon.marketplace.dood.com/fr
Make your selection of products, choose your timing, and pay online.
All you have to do is pick up your order at the time and place indicated on your confirmation email.
And enjoy your lunch, of course! Bon appétit!
Food Truck
Hall 4:


Mylo + stand: Wok Cuisine (Spanish chicken, colombo fish, forest chicken, pad thai, panang curry)
Camion qu'on HEM: Fresh homemade pasta
Kaffee Berlin: Chicken burger
Hall 5:


Sous-Marin Jaune: Burger & fries
Rocket's: Marinated pulled pork sandwich
Papa Coco: Homemade ravioli & croziflette
Patio Sud:

 
Muzinne: Burger with pulled marinated pork
Coupés Coupés France: Wood fire smoked Meat 
Bao Time: Bao burger
Galerie 7:


Duke: American Burger
Papa Gusto: Italian Focaccia (Chicken Caesar or Rostello/truffle cream)
Carré des Jardinier (Hall 6):


Oyo Food Truck: Japanese Cuisine (Donburi or Torikatsu Chicken Sandwich)
---
Ckeditor
Show Organizers' Office
Located at the entrance to Hall 4, its team is ready to answer your questions.Cloakrooms
At the entrance to Hall 4 and the Eurexpo entrance.
Car park
Remember to pay your parking fee in the terminals at the Eurexpo entrance before collecting your vehicle.
---