Practical Information
Look up our practical information to help you plan your visit to the Paysalia trade show. 5th–7th December, 2023 / Eurexpo-Lyon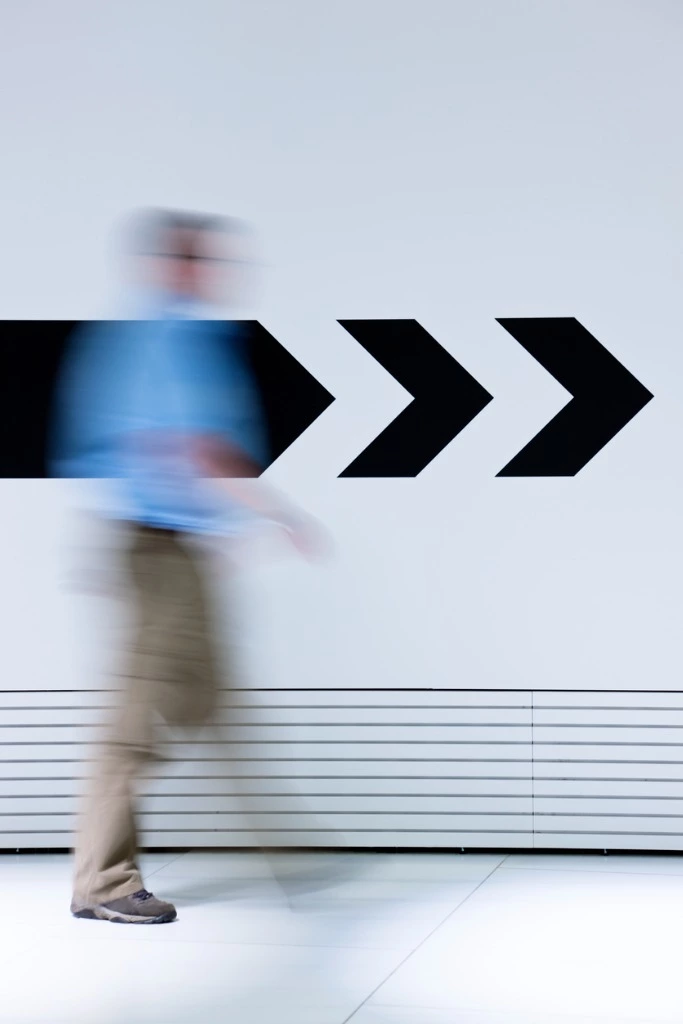 Paragraphe(s)

Ckeditor
Lyon-Saint Exupéry airport is just 20km away from Eurexpo Lyon. 
Ckeditor
Get discount rates on KLM Air France tickets. 
 
Ckeditor
To benefit from the discounted rate:  
Event code: 40470AF
Event: Paysalia / Rocalia
Valid for journeys: between 28 November 2023 and 14 December 2023 
---

Ckeditor
Three mainline stations with several trains per day from major French and European cities:
Lyon Part-Dieu
Lyon Perrache
Lyon Saint-Exupéry (Airport)
---

Ckeditor
EUREXPO is a 20-minute drive from Lyon-Saint Exupéry international airport and the city centre.
Visitor access:
From Lyon:  West Visitors Gate - A43  take Eurexpo exit to Boulevard de l'Europe - 69680 Chassieu
From Paris/Geneva:North Visitors Gate - A46 (Rocade Est), exit n°8:Eurexpo Visitors - Rue Marius Berliet - 69680 Chassieu
 
Ckeditor
From Chambéry/Grenoble:  South Visitors Gate - A46 (Rocade Est), exit n°10:Eurexpo Visitors - Boulevard des Expositions - 69680 Chassieu
Exhibitors access:  East Exhibitors Gate - A46 (Rocade Est), exit n°9:Eurexpo Exhibitors - Avenue Louis Blériot - 69680 Chassieu
Car parks: 13,000 places available close to all three Eurexpo Lyon entrances
---

Ckeditor
Eurexpo Lyon is served by:
Tram line T5 and bus service N100 from 21st to 23rd March:Tram T5
First tram leaves Grange Blanche 7.27am
Last tram leaves Eurexpo 9.50pm
 
Ckeditor
Frequency: every 10–15 mins
Bus N100
First bus leaves Vaulx-en-Velin La Soie 8am
Last bus leaves Eurexpo 7.30pm on 21st & 22nd
Last bus leaves Eurexpo 6.30pm on 23rd March
Frequency; every 15 mins
For further public transport information for reaching Eurexpo: https://www.tcl.fr/itineraires
---

---

Texte
December 5 to 7, 2023
Eurexpo lyon
VISITING HOURS:
- TUESDAY DECEMBER 5, 2023 9:00 AM - 9:00 PM
- WEDNESDAY DECEMBER 6, 2023 9:00 AM - 6:00 PM
-THURSDAY DECEMBER 7, 2023 9:00 AM - 6:00 PM
 
EXHIBITOR HOURS:
- TUESDAY DECEMBER 5, 2023  8:00 AM - 10:00 PM
- WEDNESDAY DECEMBER 6, 2023  8:00 AM - 7:00 PM
- THURSDAY DECEMBER 7, 2023  8:00 AM - 7:00 PM
See on Google Maps