ANIMATIONS
Discover all the in-show events and activities planned for the Paysalia trade show.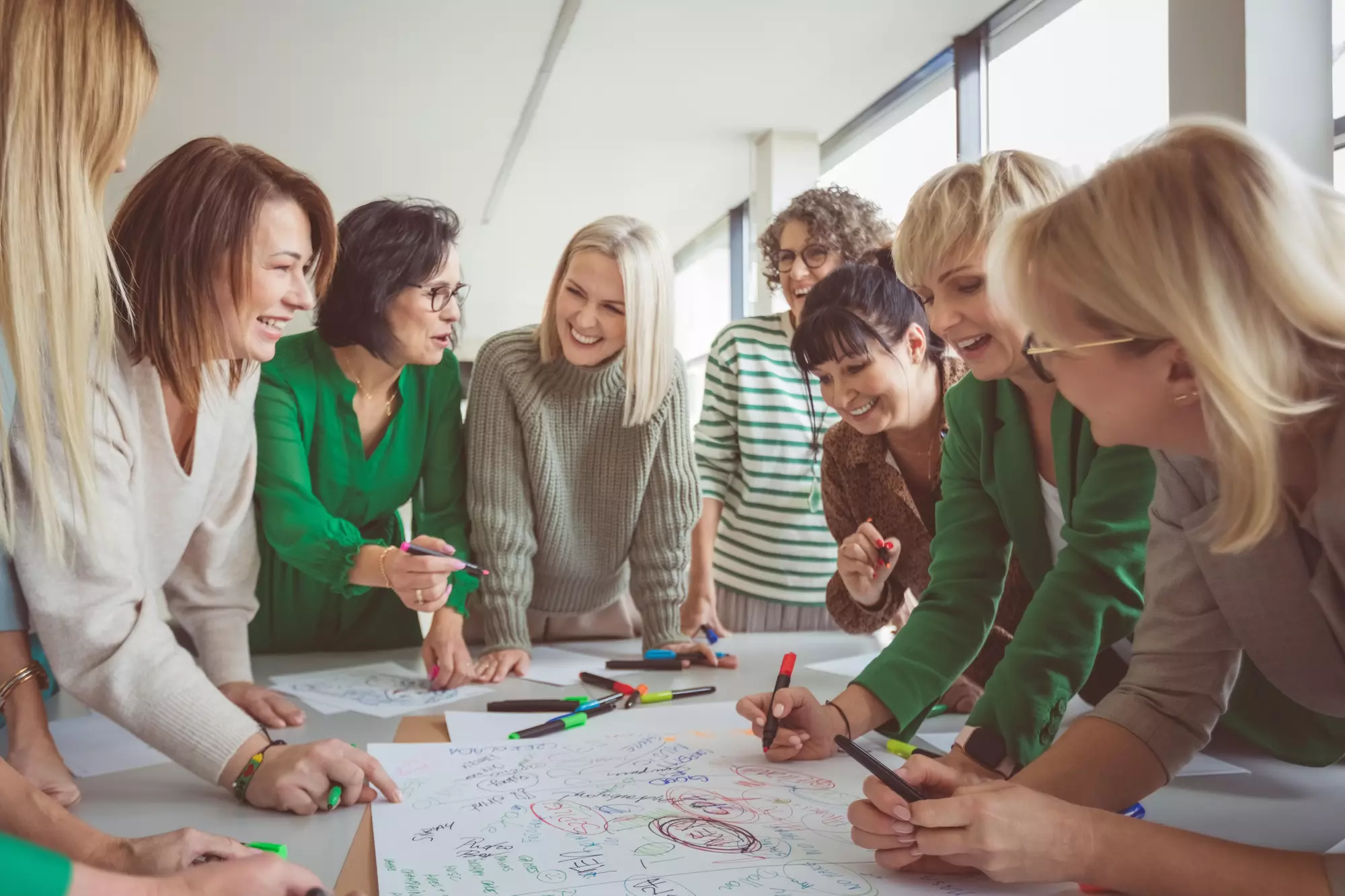 Paragraphe(s)
---
Texte
The conference themes will be introduced by professional organizations and scientific institutions.
The conferences are interpreted between English and French and will be held in the Forum area in Hall 5.
VIEW THE PRESENTATION SCHEDULE
Programme developed with

---
Texte
Find all the new landscape and garden products on show as well as the innovative approaches offered by the exhibitors in an immersive area at the show entrance or by following a stand itinerary! 
---
Texte
Meet and trade thoughts with specialist training organisations and institutions here. Take part in practical workshops about jobs and training. And check out the Jobs Wall, where you can find job vacancies and post your CV!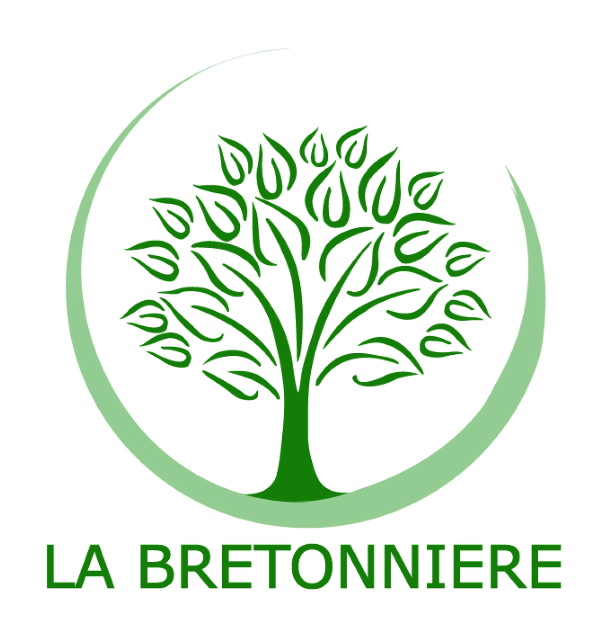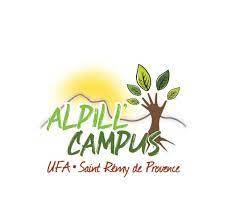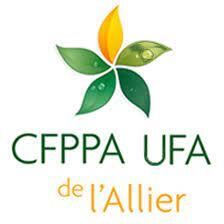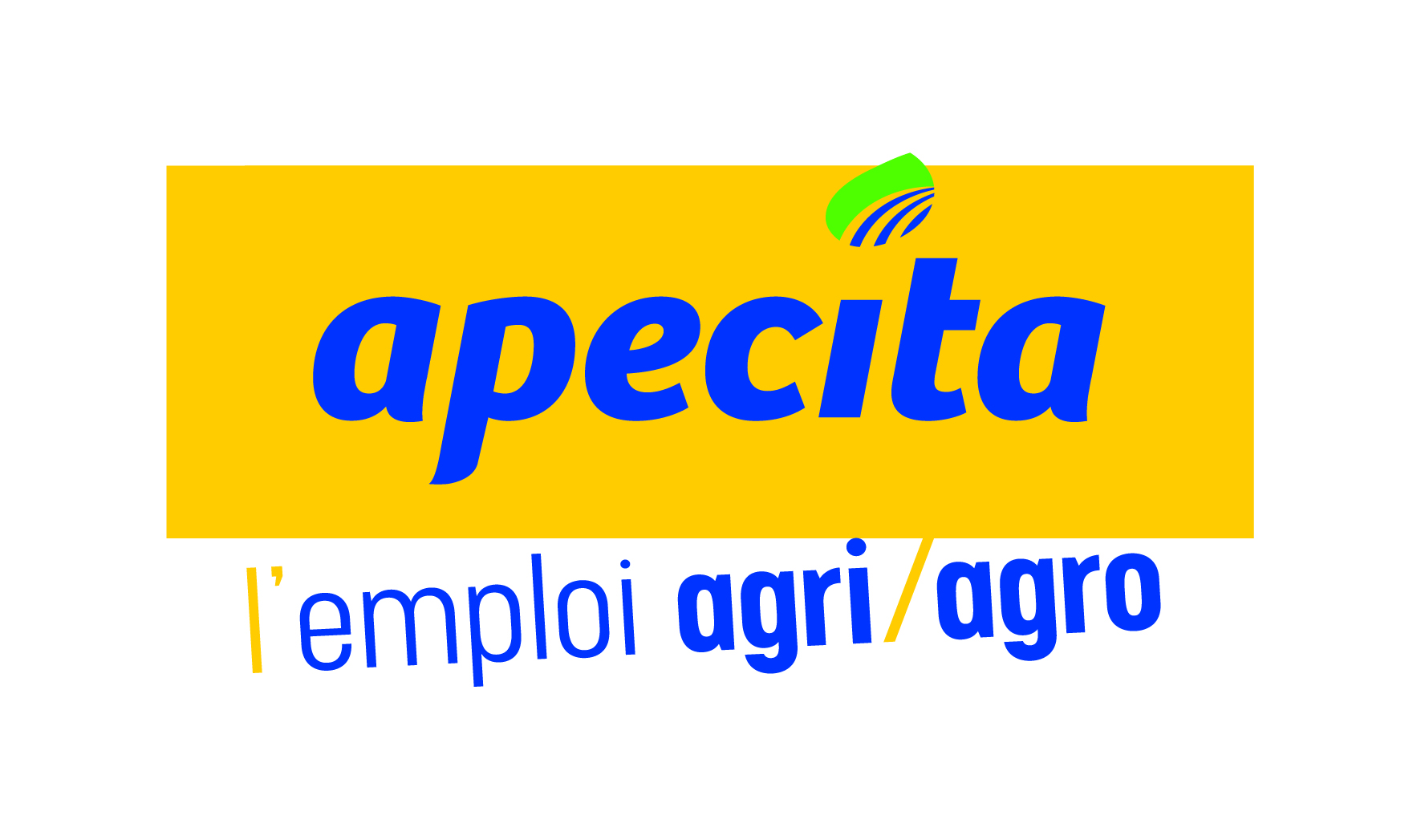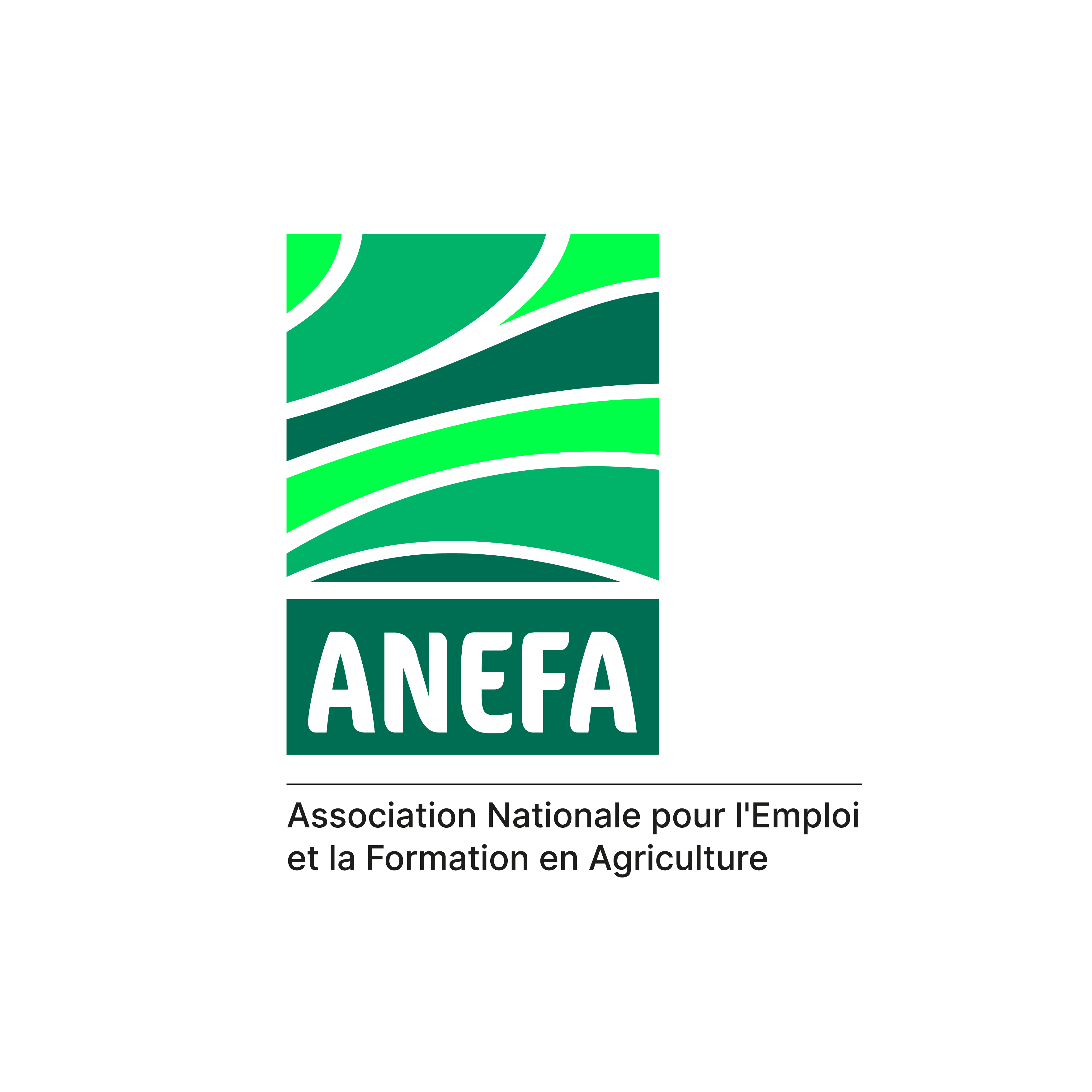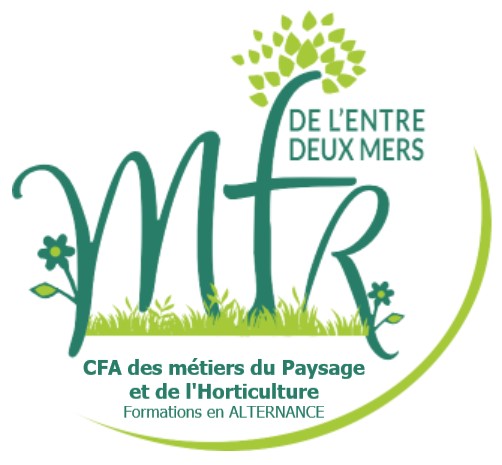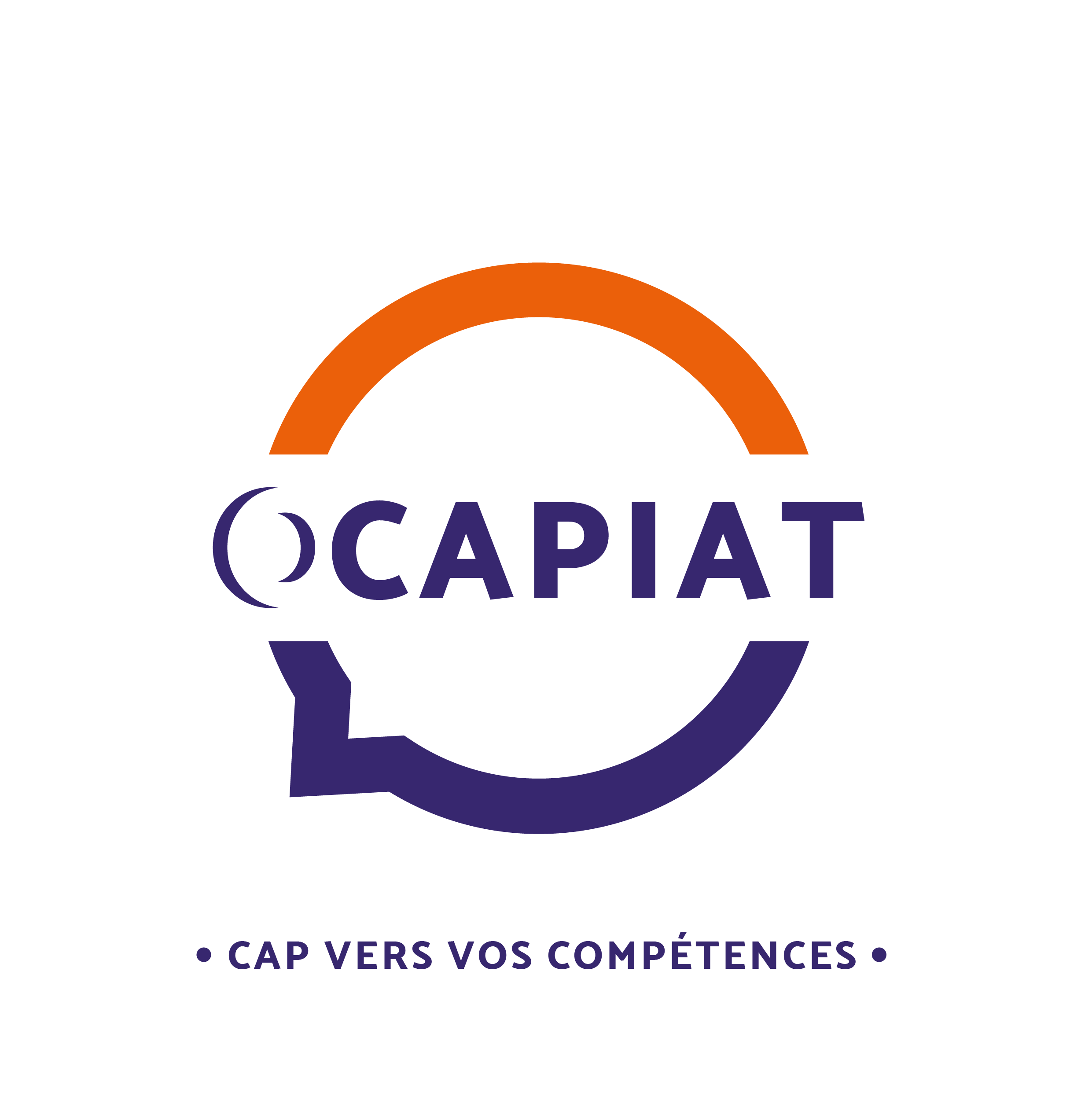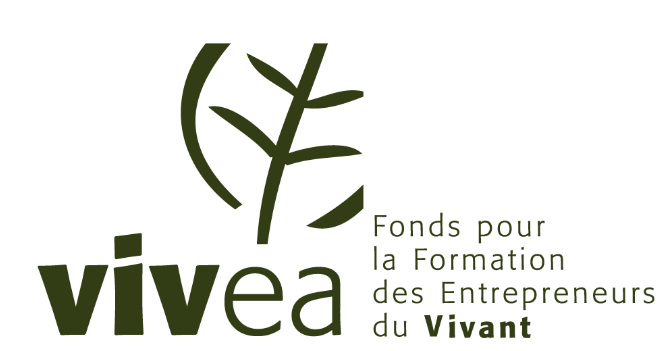 ---
Texte
This Village sets out to promote and put the spotlight on Biodiversity & Environment through a guidance area and interactive workshops. 
There will be experts present to inform, advise, and trade thoughts with professional landscapers.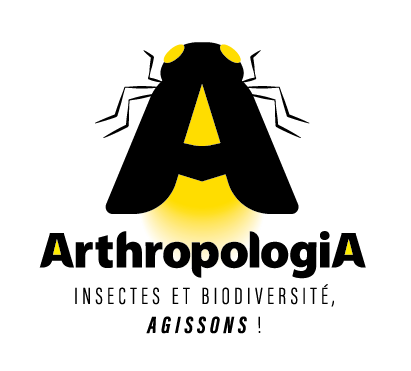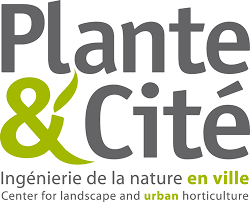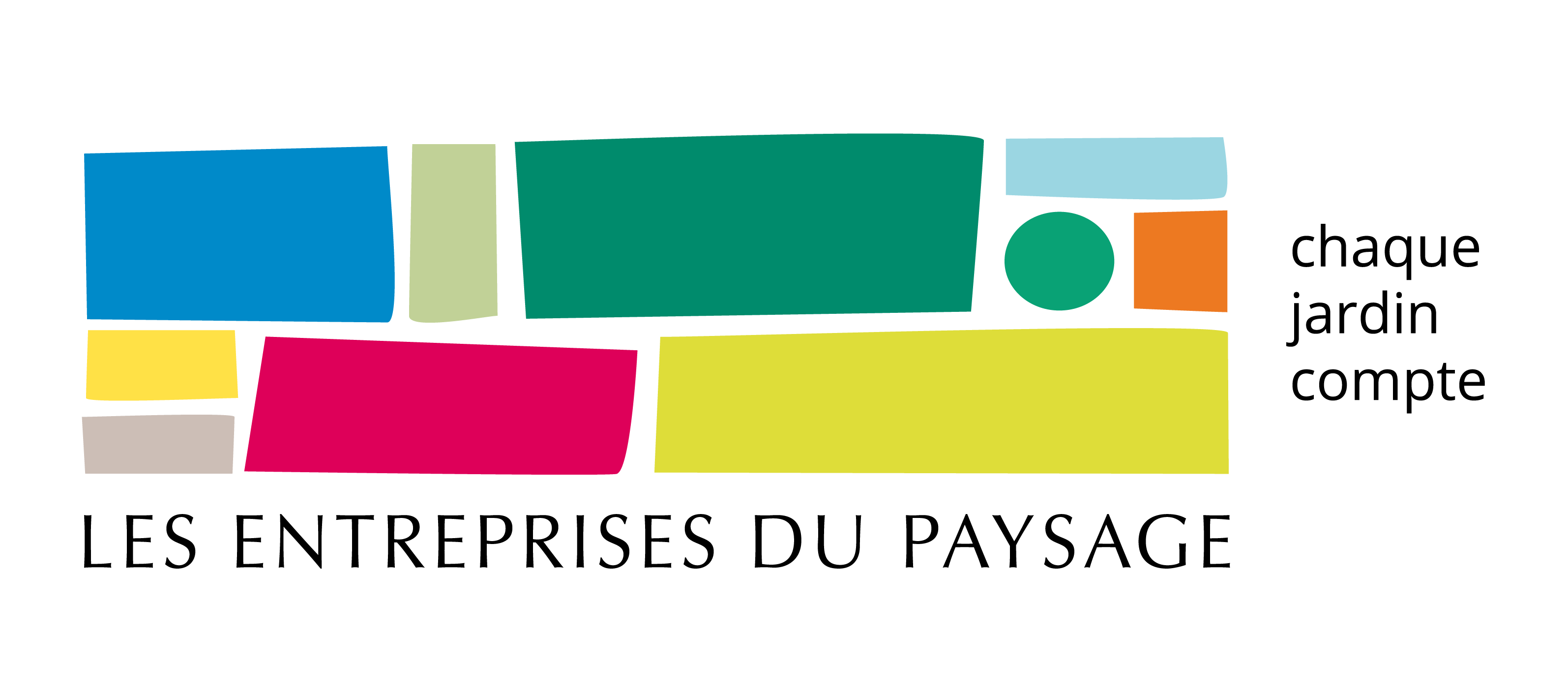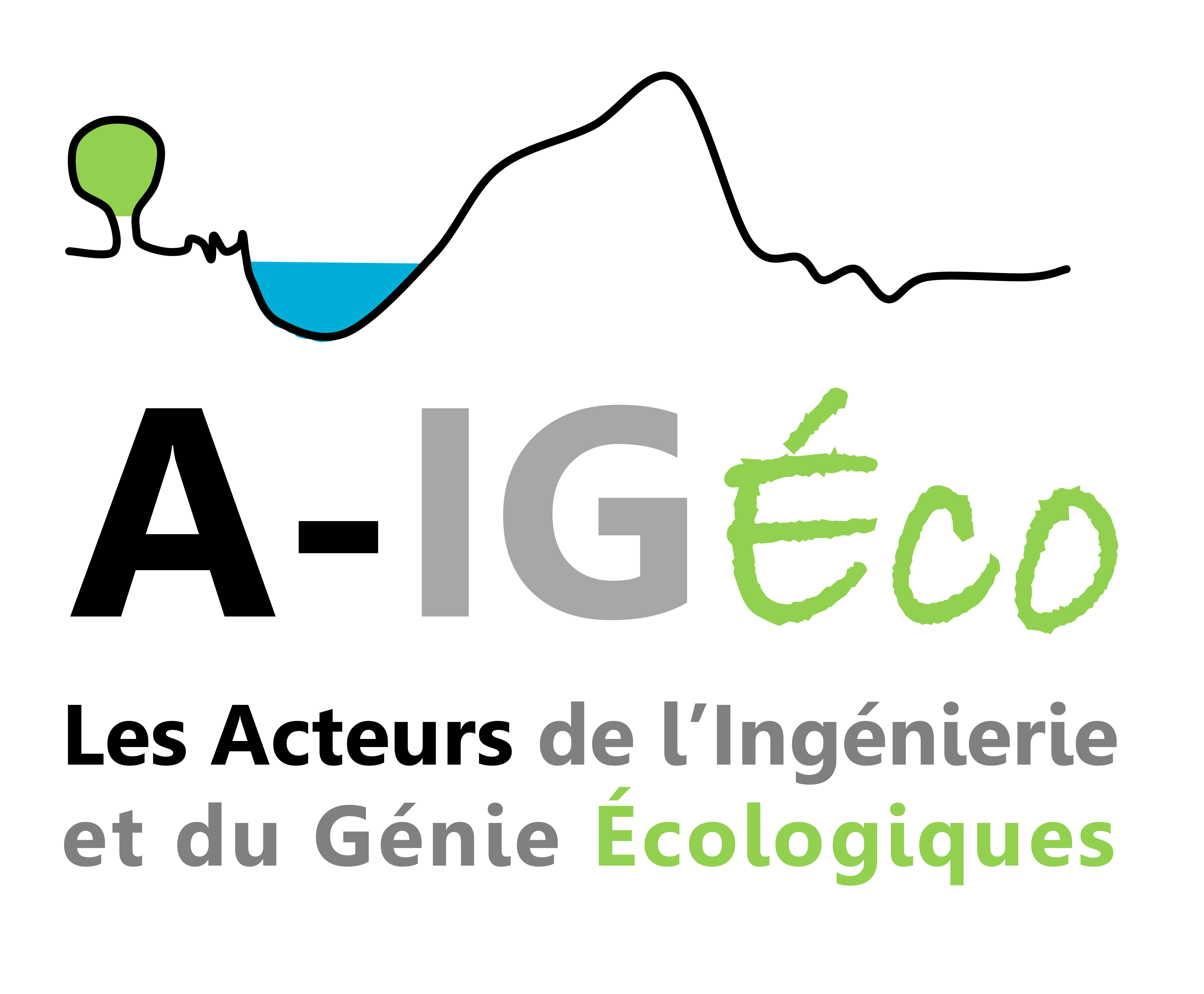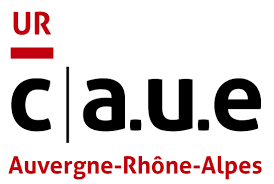 ---
Texte
Are you in charge of green spaces, town planning, the quality of urban of life? 
Make the most of a dedicated day:  
10 – 10.45 am – Themed conference session on the tree
12 – 1 pm – Aperitif cocktail
2 – 3.30 pm – Virtual green space tours 
Green City Day organised with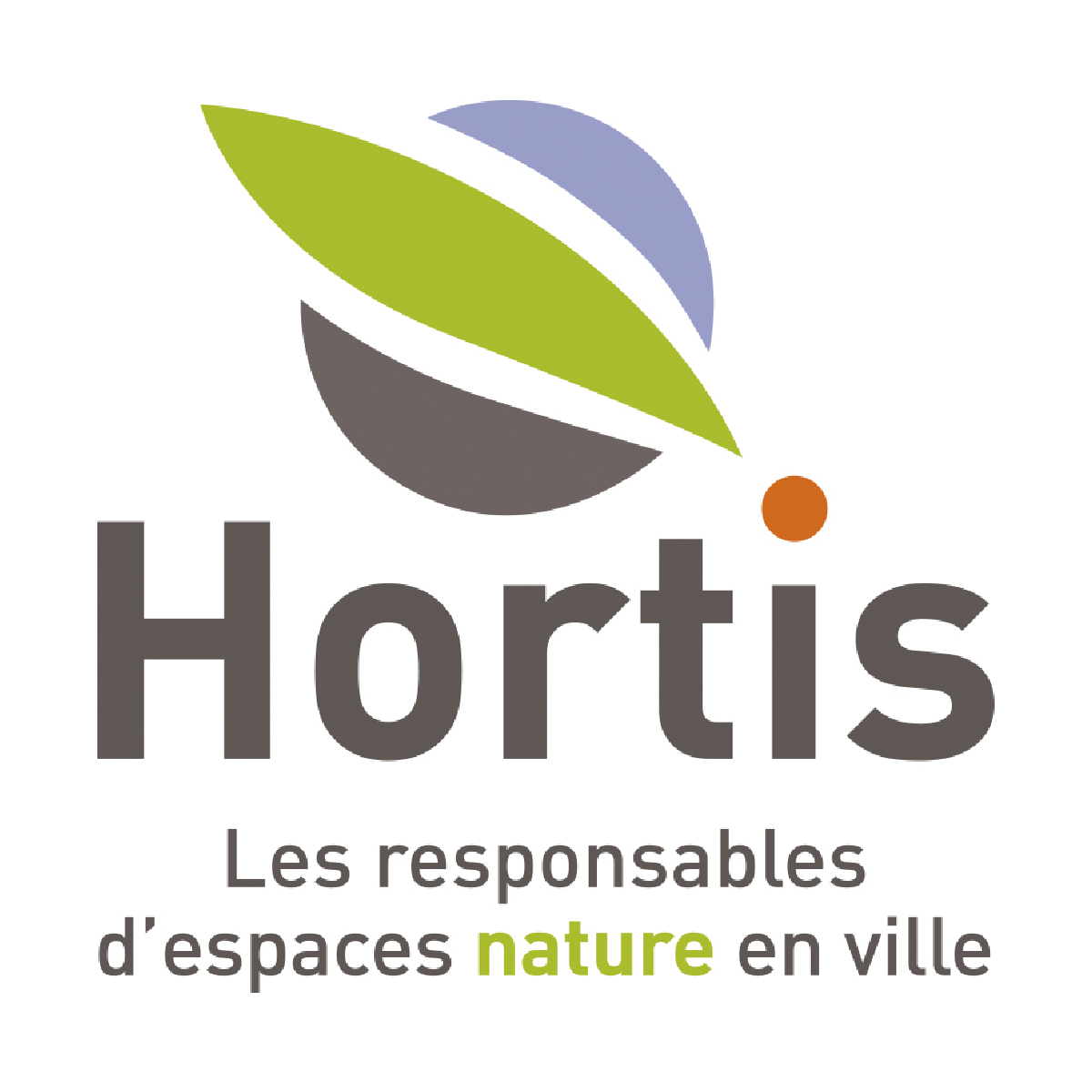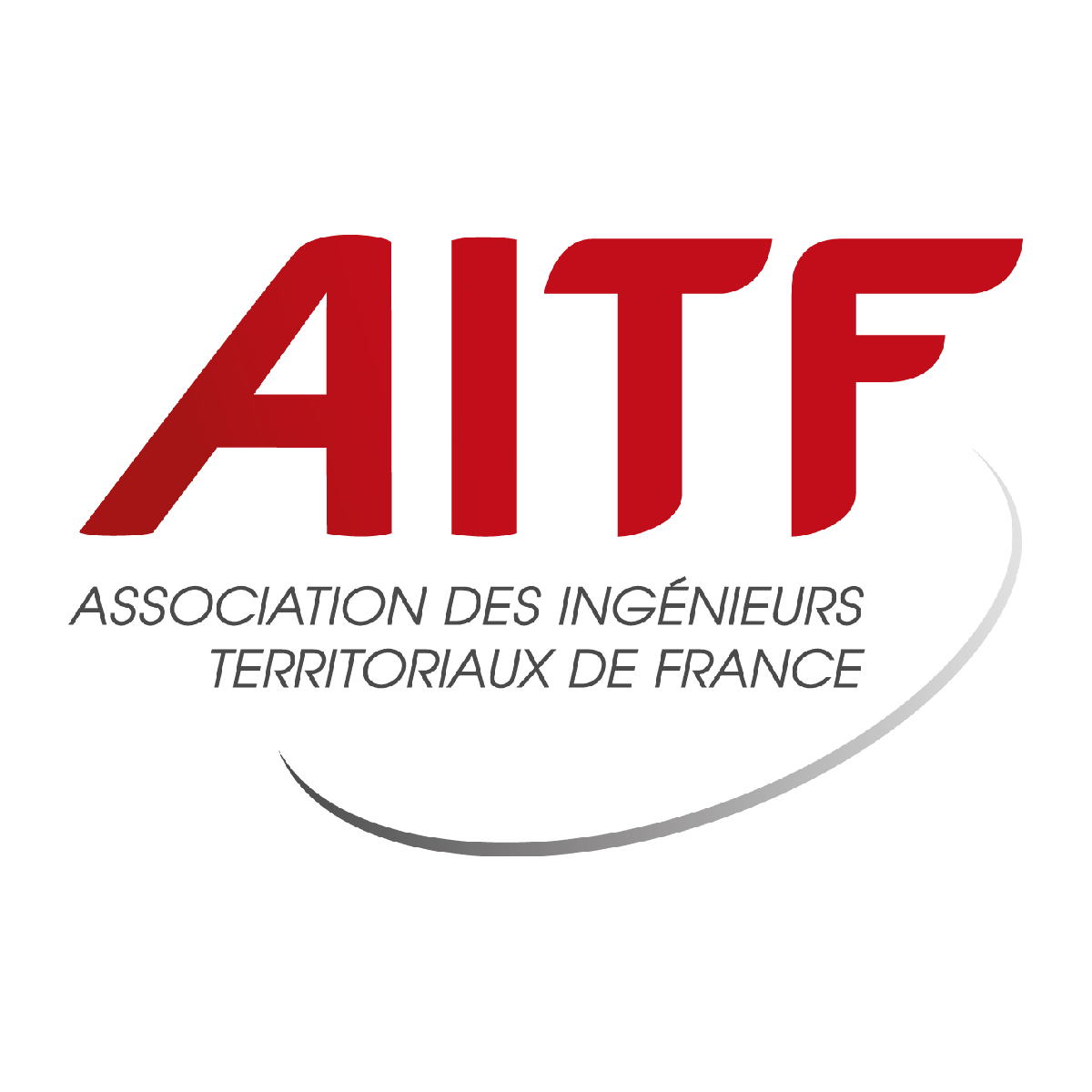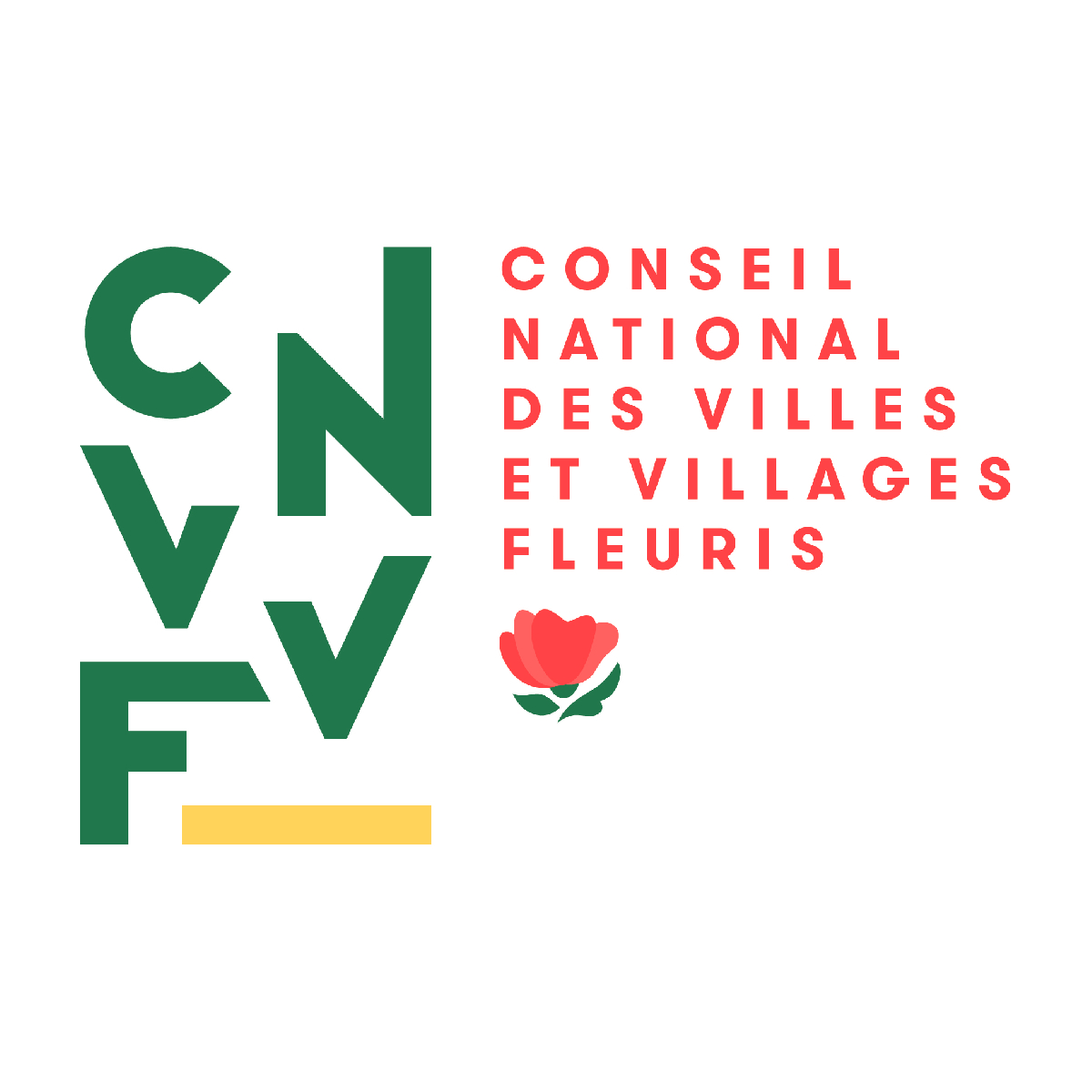 In partnership with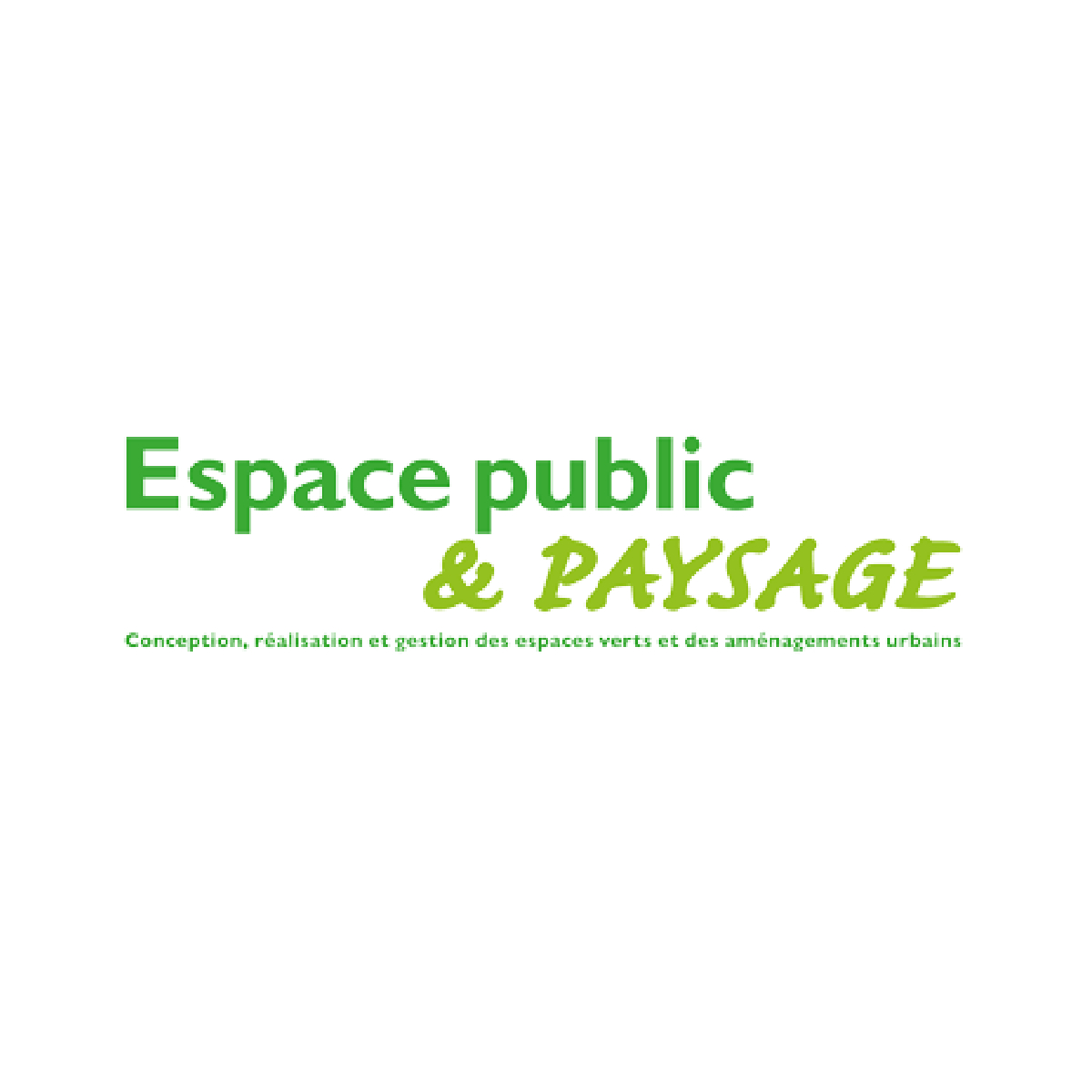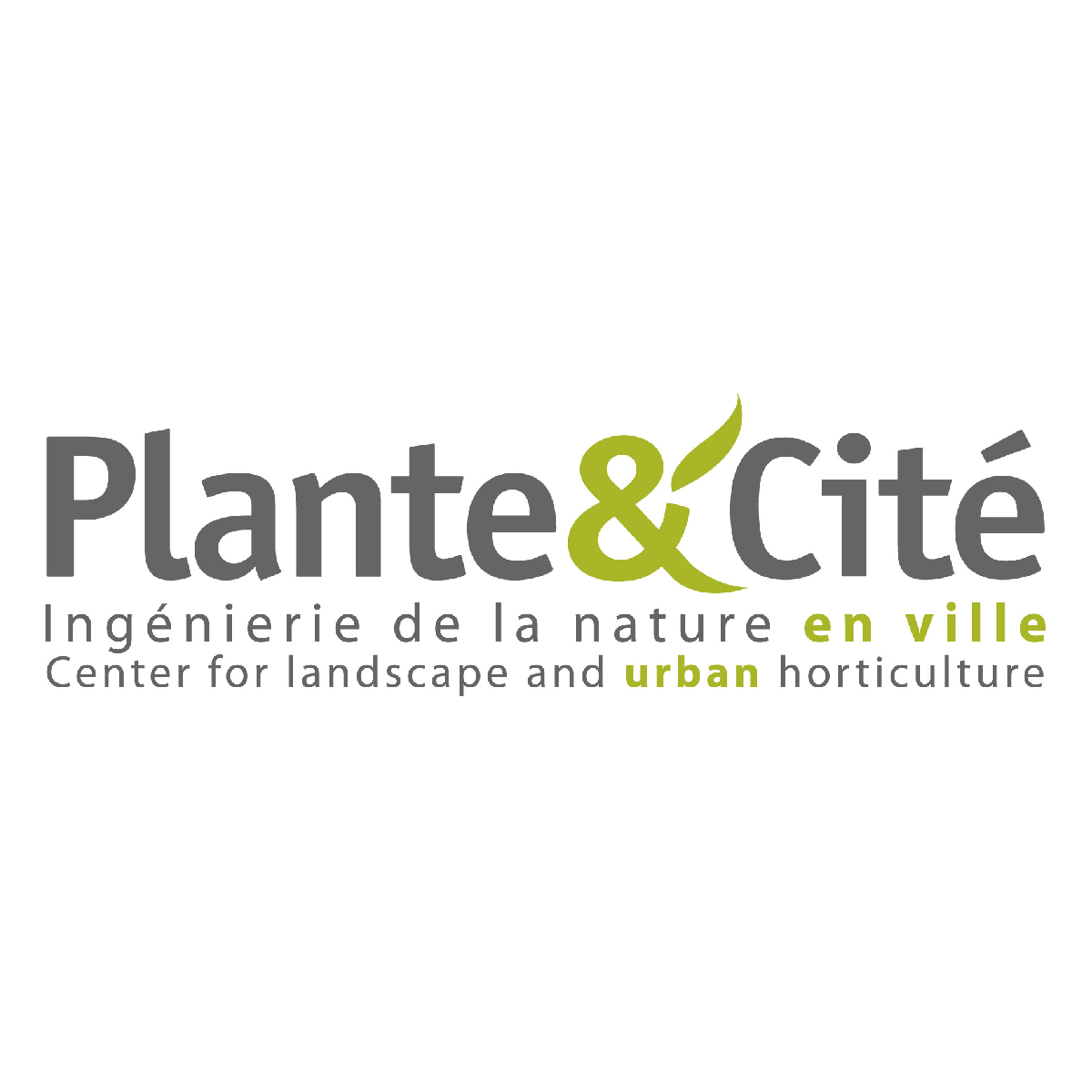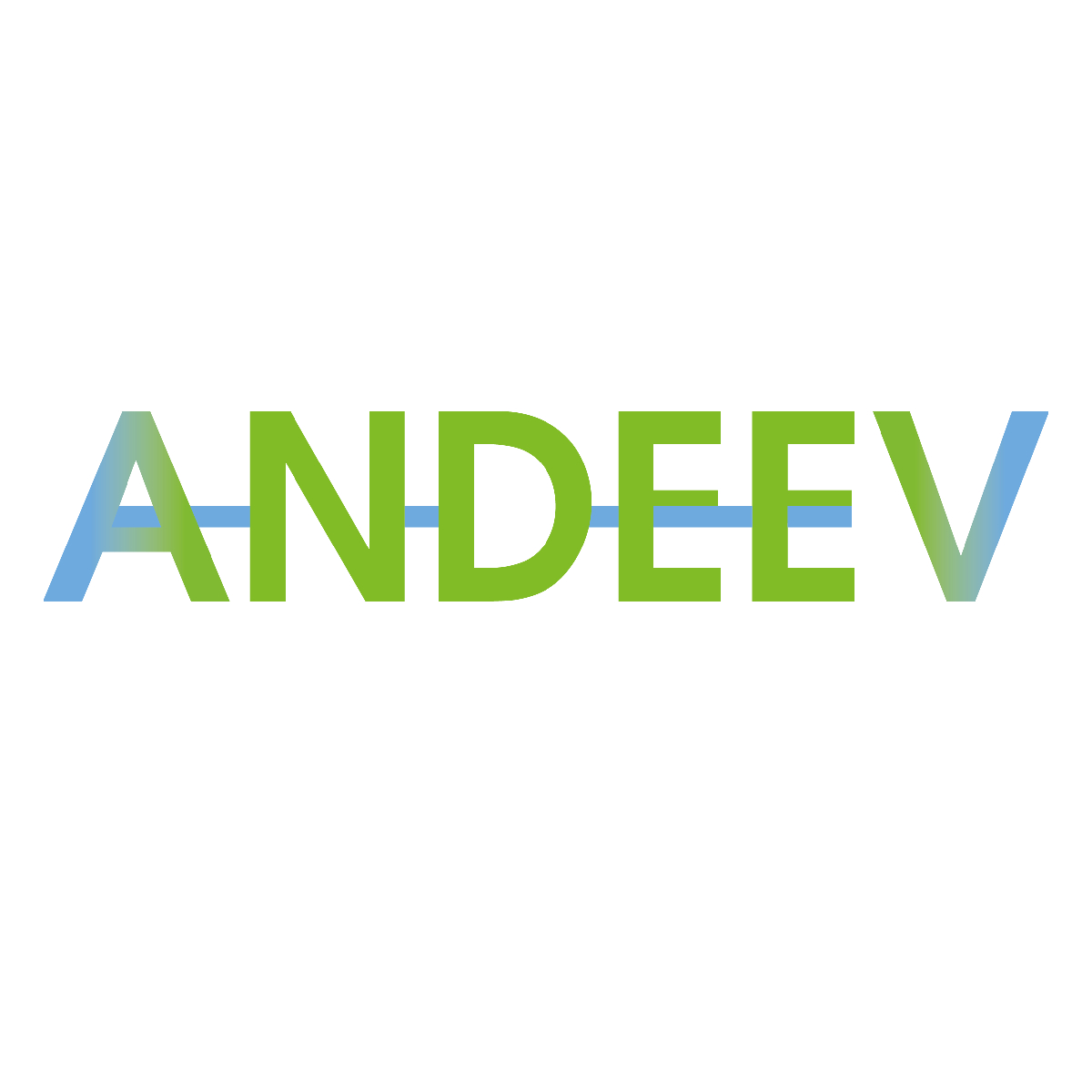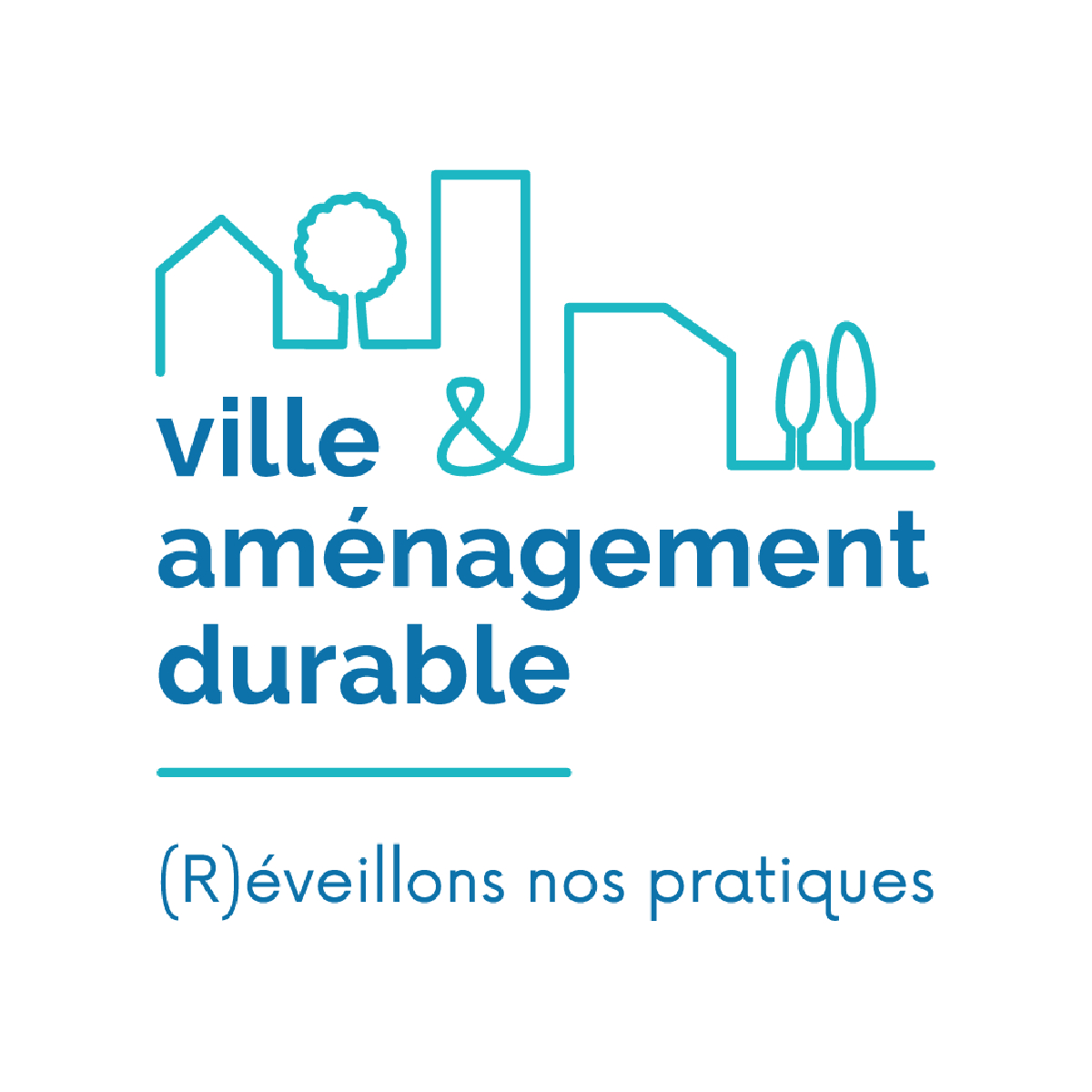 ---
Texte
Meet the watering experts and be among the first to discover their innovations in the "Watering Village".
Major stakeholders from the sector will be there to provide answers to your questions on water management in green spaces.
IN PARTNERSHIP WITH : 

---
Texte
Come and see French know-how and plant production in the "Fleurs de France" village
IN PARTNERSHIP WITH :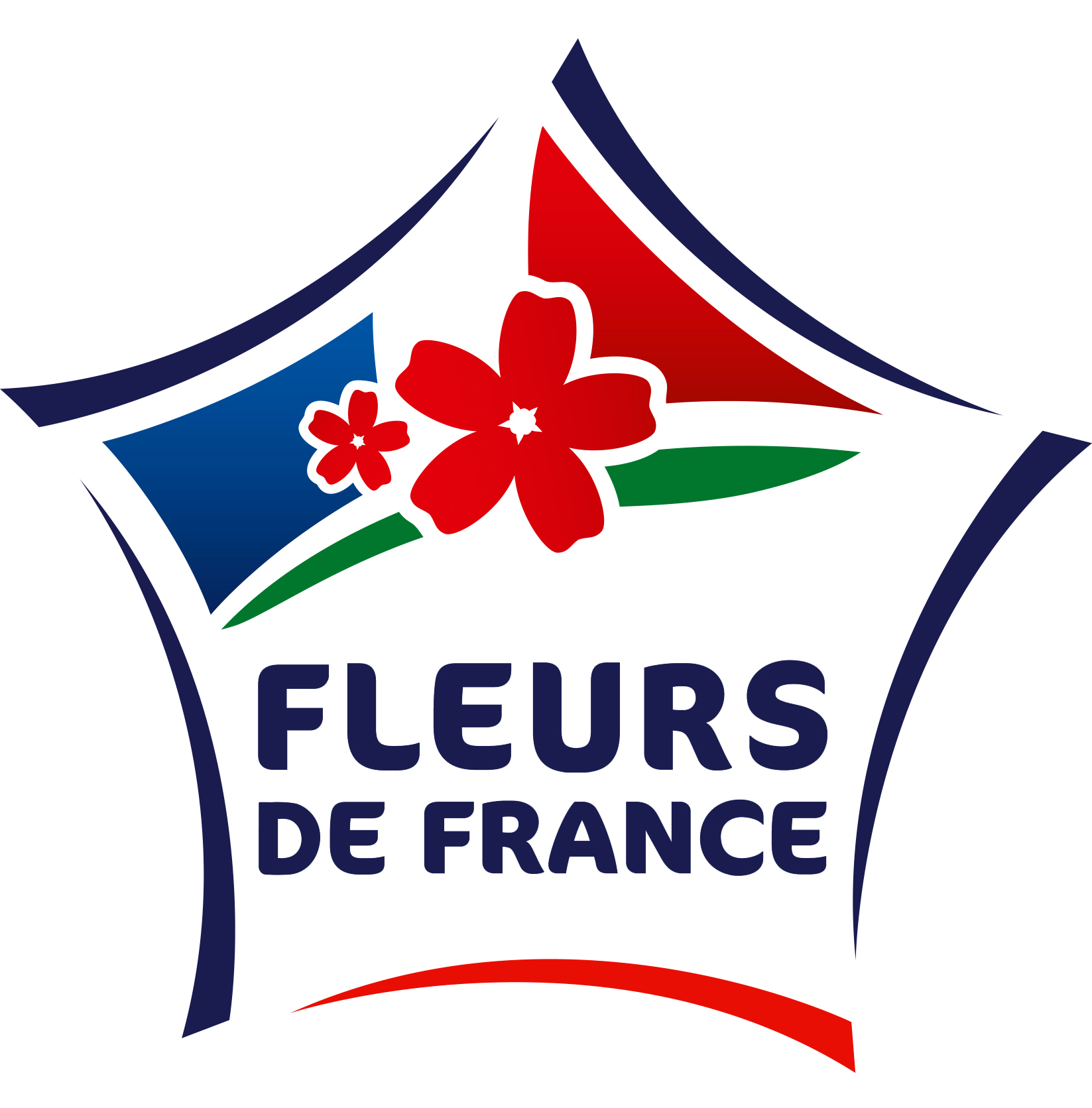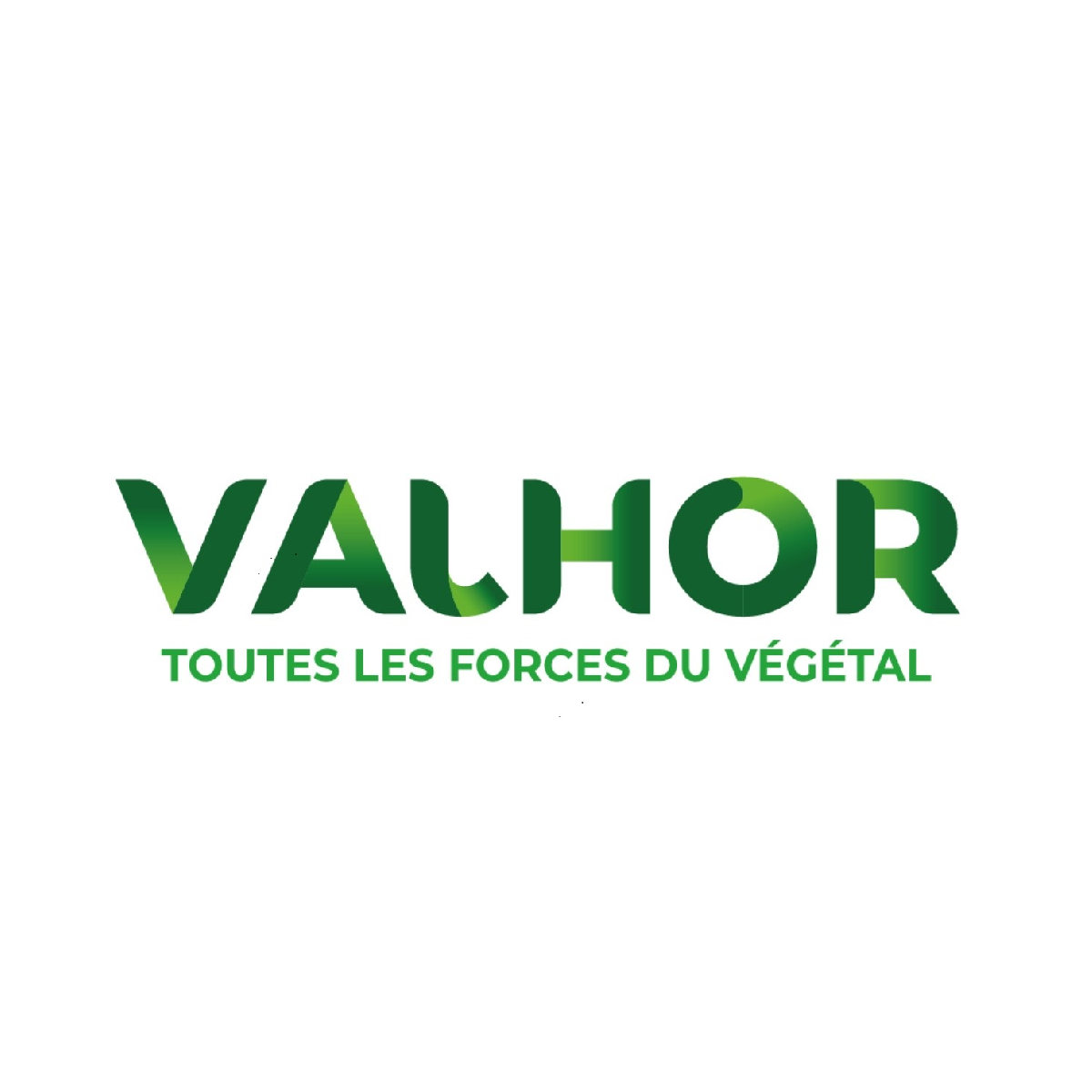 ---
Texte
72 landscaping, horticulture and sales students test their knowledge and compete in the 2023 final of the National Plant Recognition Contest.
IN PARTNERSHIP WITH :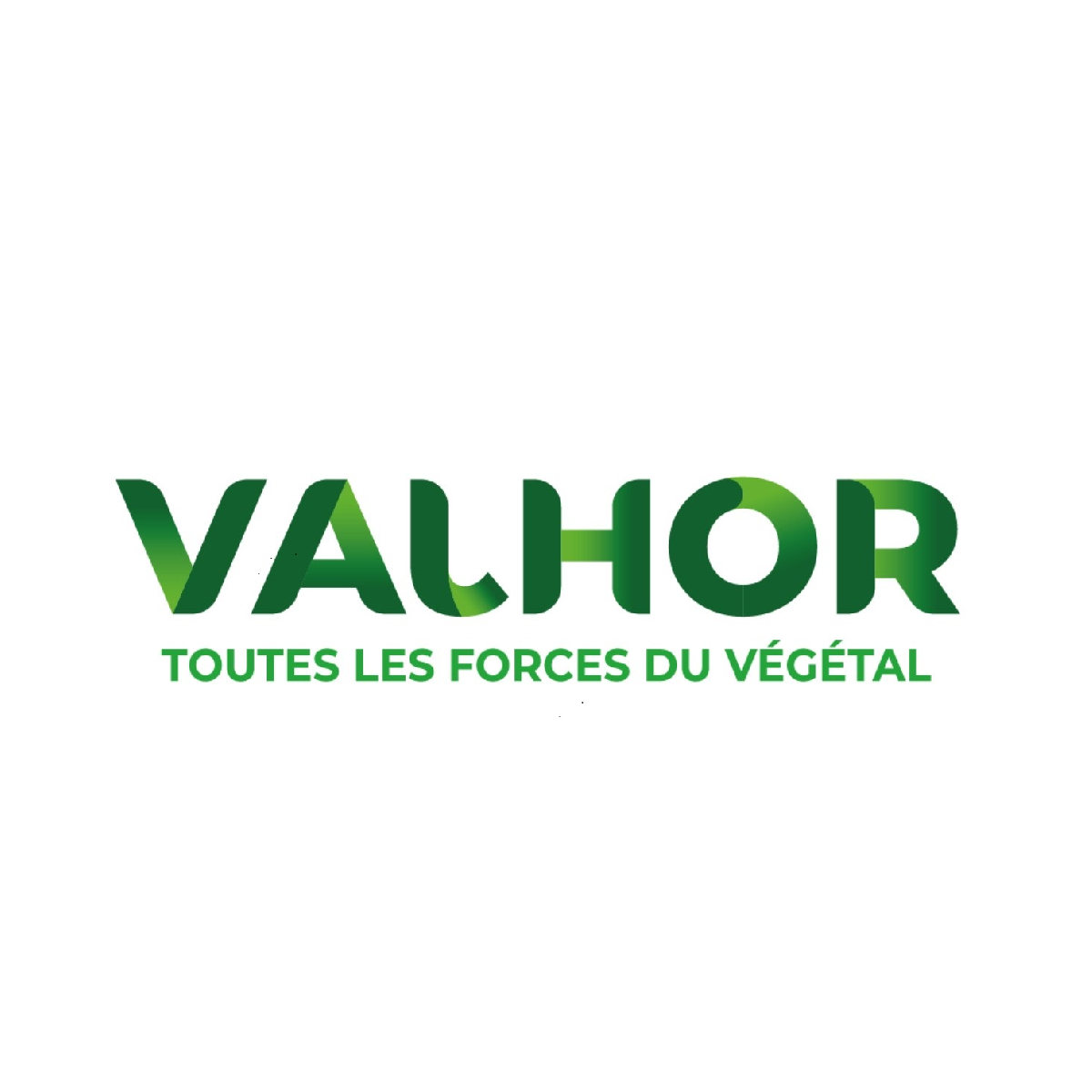 ---
Texte
Unep has created Services+ to offer its members a complete service corresponding to the daily life of their companies.
The Services+ cover three themes:
A Procurement service representing the best service providers and suppliers and offering discounted rates in six procurement categories
The PassUnep, the equivalent of an outsourced works council
A training catalogue providing access to experts at reasonable rates!
Feel free to come and meet us – Hall 4, Services+ Village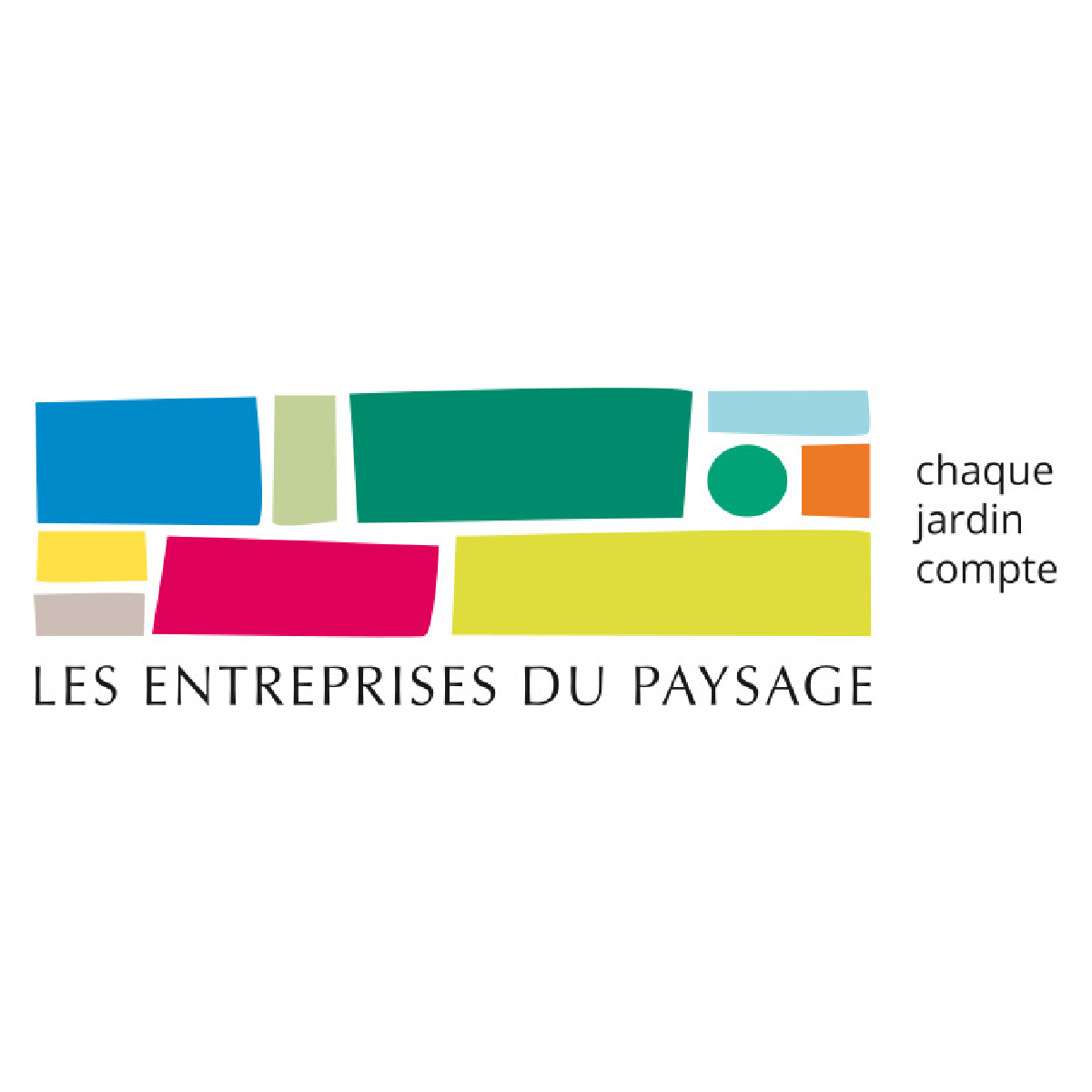 ---
Texte
Organized by landscape companies federation "Unep", these trophies reward  creative solutions and innovative technologies from landscaping professionals.
Ckeditor
At stake? An answer to today's and tomorrow's needs.
2023 winners and special mentions :
2023 winners  
2023 French Plant Production prize  
2023 student prize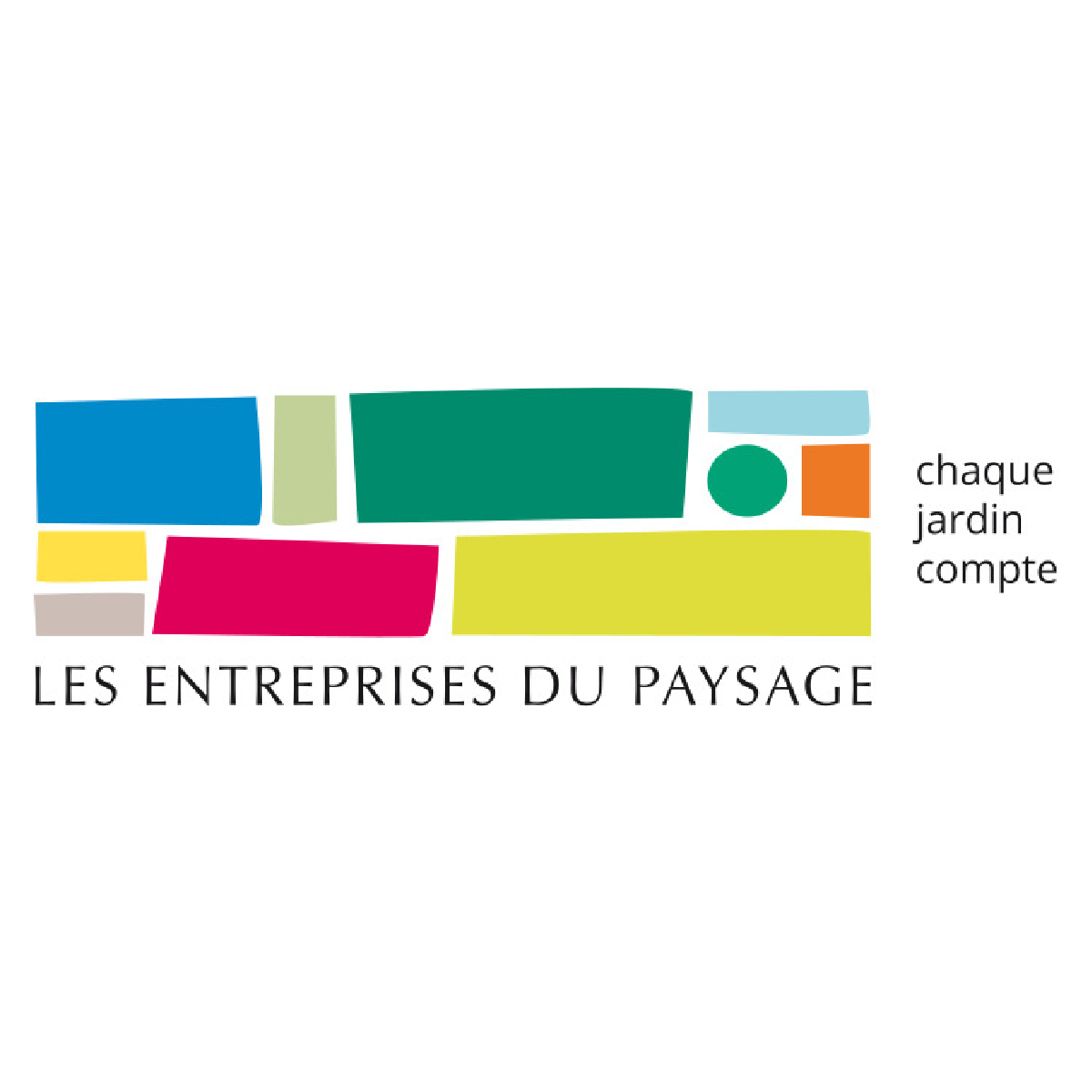 ---
any question ?
contact us.