The Biodiversity-Environment Village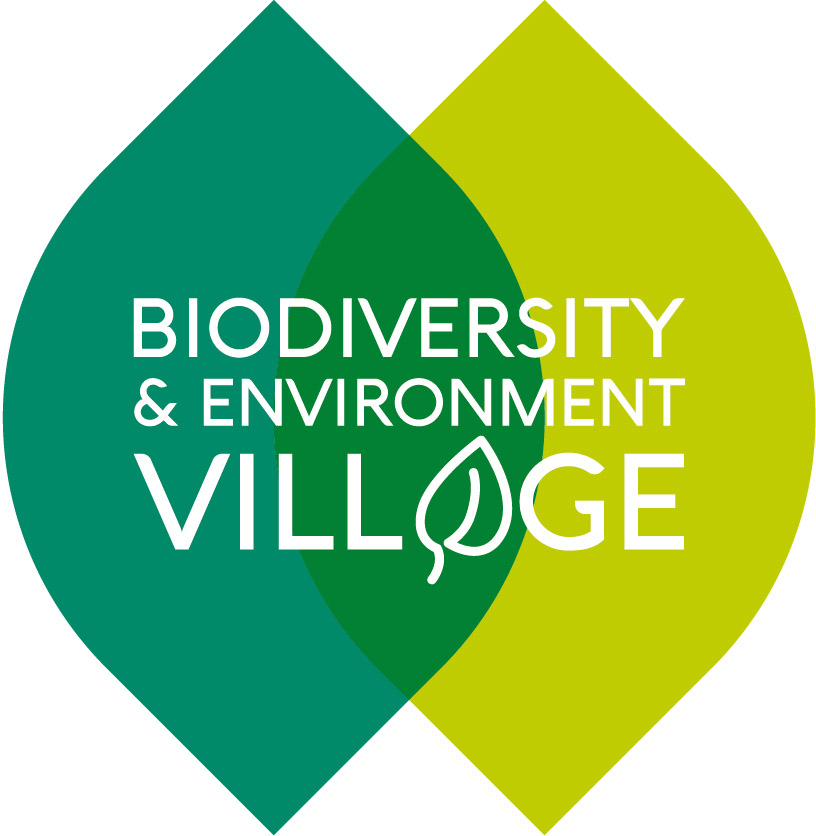 This Village aims to promote and clarify the Biodiversity and Environment themes created by Paysalia and Unep. 
This Village will be a forum for Paysalia visitors – a place for discussions focused on questions related to biodiversity and the environment. 
The experts present will inform, sensitize, advise and discuss with professional landscapers.
---
A-IGÉco
Astredhor
CDC Biodiversité
OFB, Office Français de la Biodiversité 
Plante & Cité
URCAUE-AURA