Designing tomorrow's landscape together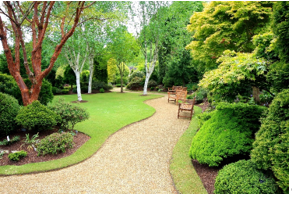 More than ever before, everything we say and do focuses on sustainable development
Laying out gardens and public or private parks, revegetating towns—more than ever, our living spaces are being reinvigorated by nature. The demand for green spaces is getting ever stronger, stimulated by people's hopes and desires: to improve lifestyles, take in air, rediscover the basics, care about biodiversity.
To address these expectations, landscape stakeholders are bound to continually reinvent themselves, innovate, upgrade their skills. The challenges, but the potential also, are huge: to make the sector more appealing, to train, to integrate digital technologies, to factor in climate change. They call for creative synergy between innovative enterprises, project instigators and their demanding architects, and visionary landscape creators.
Paysalia is their gathering. Paysalia, France's leading trade show in its field, with a growing European outreach, is the place where innovations, projects, and creations are shared, driving stakeholders' growth and spawning ideas. It's where know-how, commitment, and expertise find their expression in an ambience where business never turns its back on congeniality.
Join the community of those set on making our living spaces handsome, green, and revitalizing!
Join Paysalia!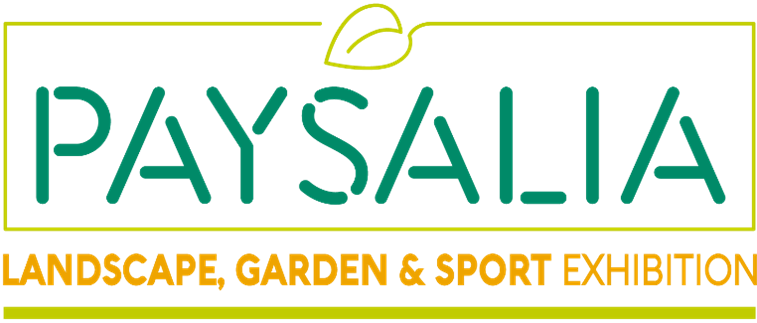 ---
Some figures
EXHIBITORS
1,481 suppliers and brands
25% of exhibitors were from outside France
VISITORS
28,889 visitors
3.5% more French visitors vs. 2019
Top 4  countries for visitors from outside France:

Switzerland, Belgium, Italy, Spain
*figures for Paysalia & Rocalia 2021
Meet the buyers and deciders for your goods and services
57% landscaping entrepreneurs and producers*
Landscaping entrepreneurs , building craft-smen, nursery gardeners, horticulturists, swimming pool manufacturers and installers...
14% distributors*
Trade, equipment sales and repairs, garden centers, do-it yourself chain stores...
10% public authorities and private developers*
Elected officials, territorial civil servants, territorial technicians, engineers...
14% specifiers*
Landscape designers, landscape architects, design engineering offices...
5% stone professionals
Architects, stonecutters, stone masons, quarriers and all heritage restoration professionals.
*Figures for Paysalia & Rocalia 2021
---
 Highlight all your solutions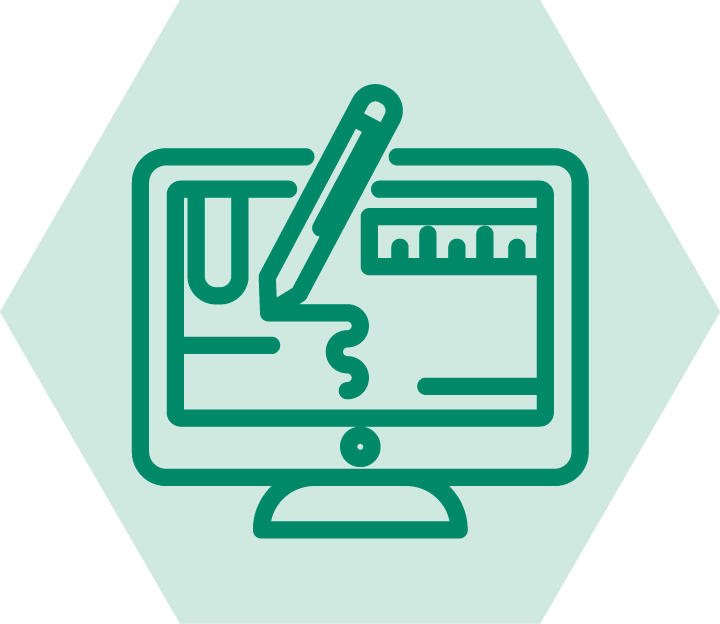 Design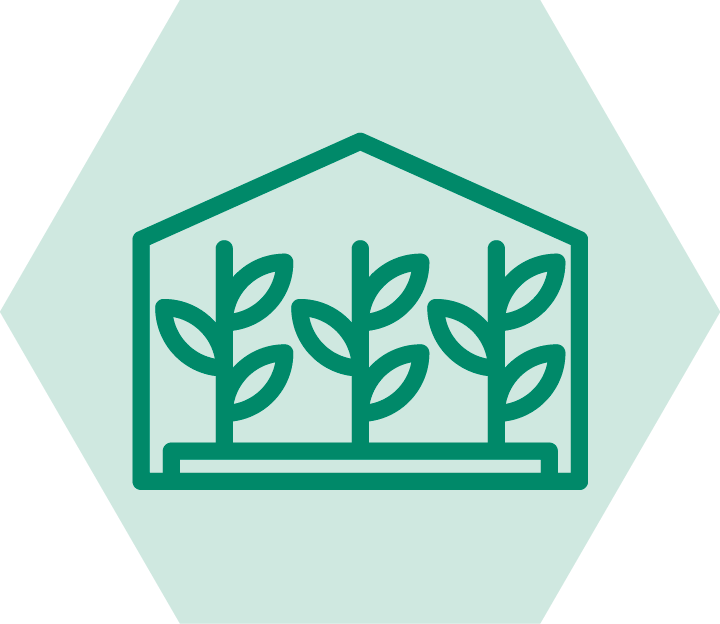 Furniture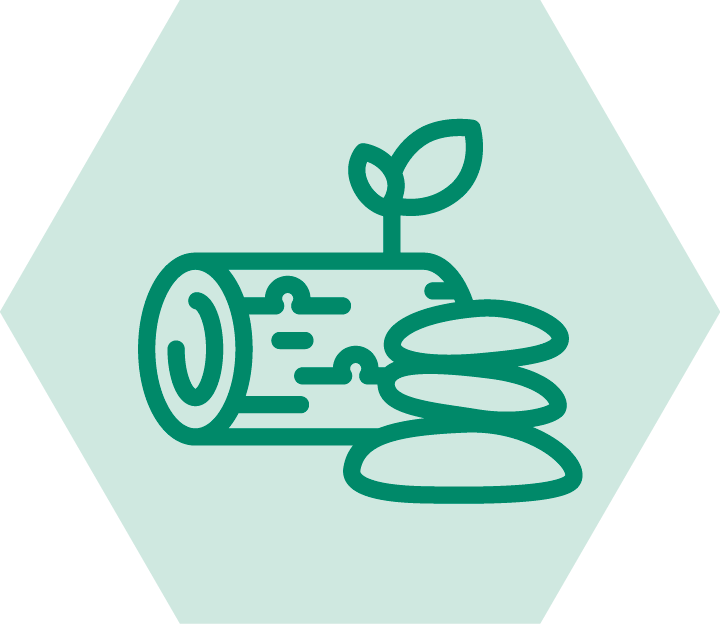 Materials
Services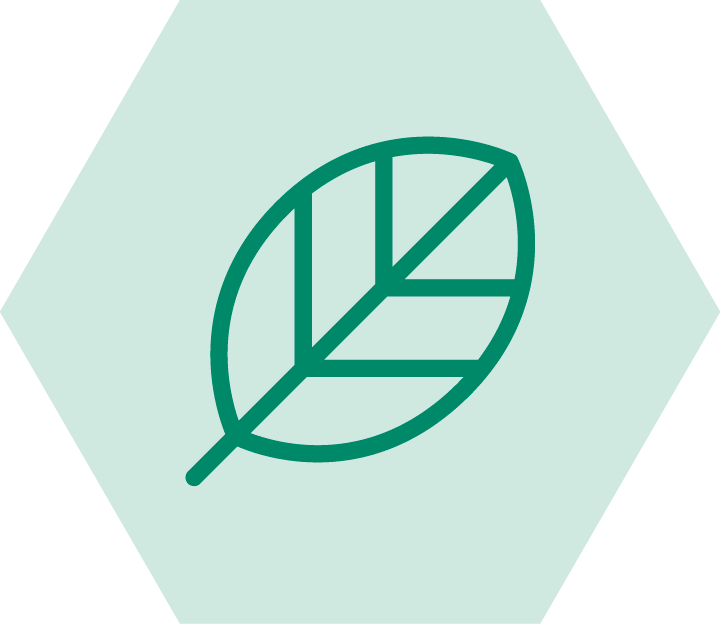 Plant production / nursery gardener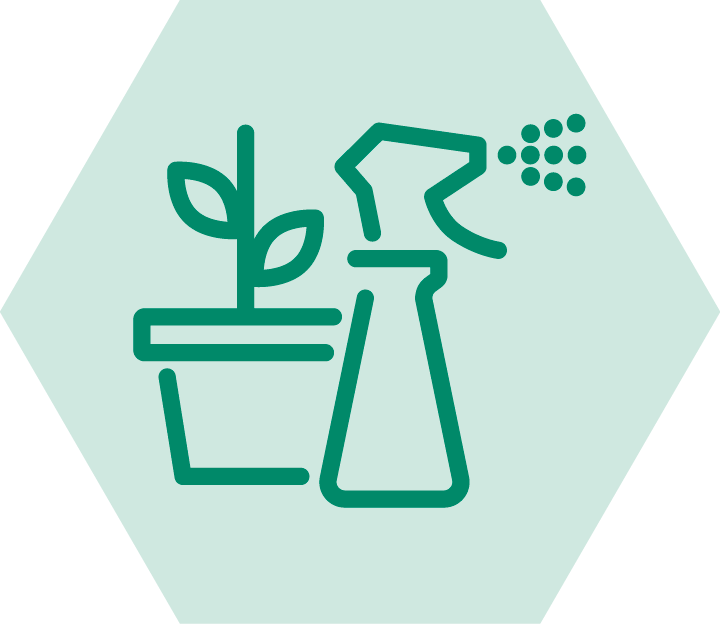 Gardening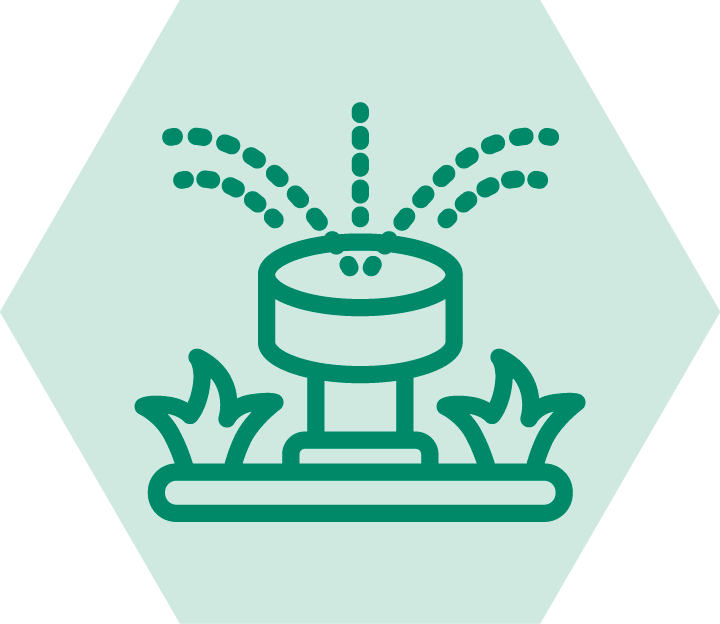 Watering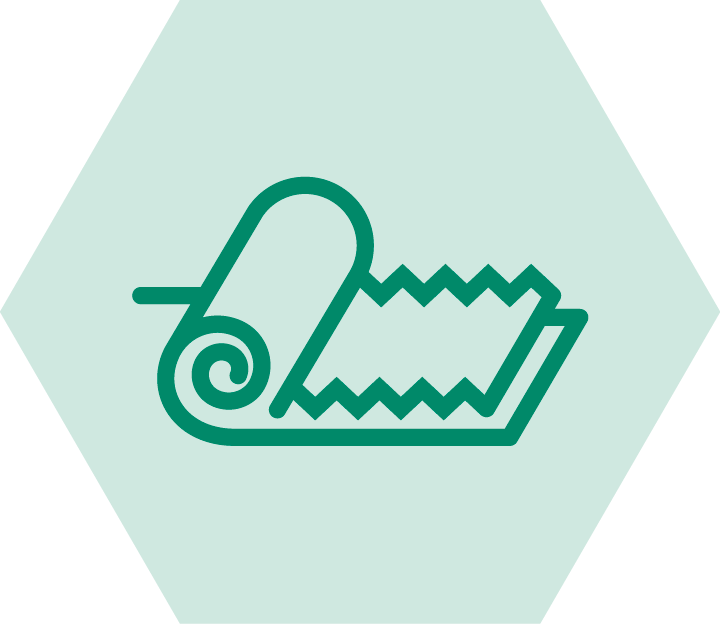 Floors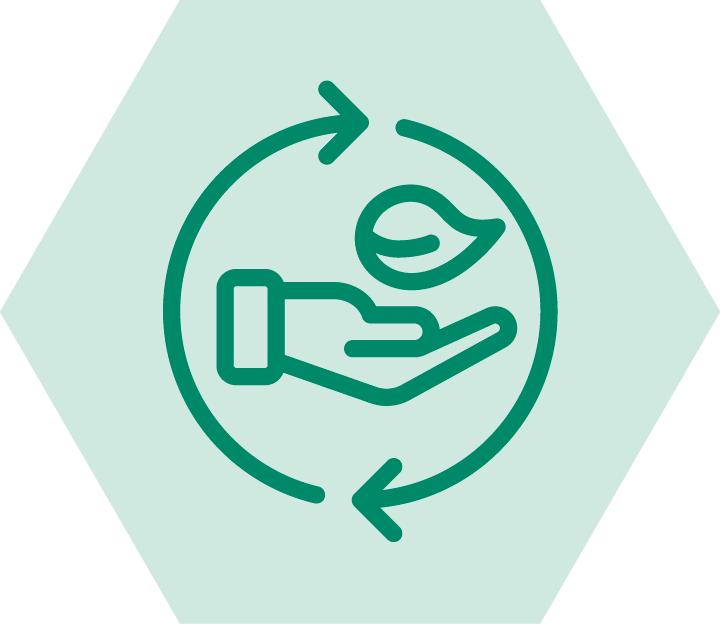 Environment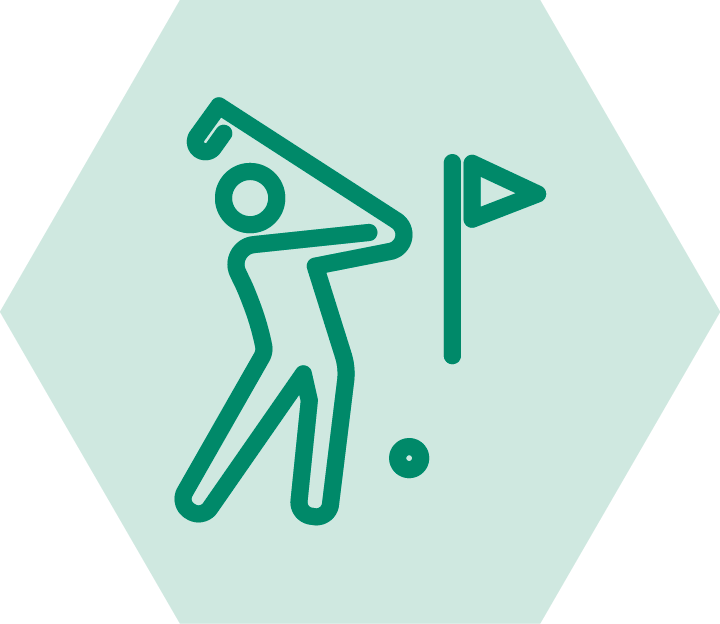 Golfs courses  / Sport grounds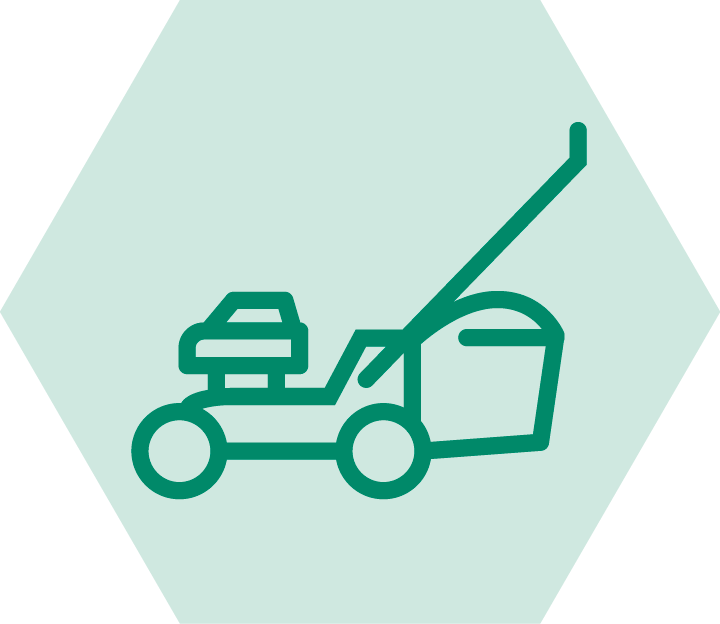 Equipment and supplies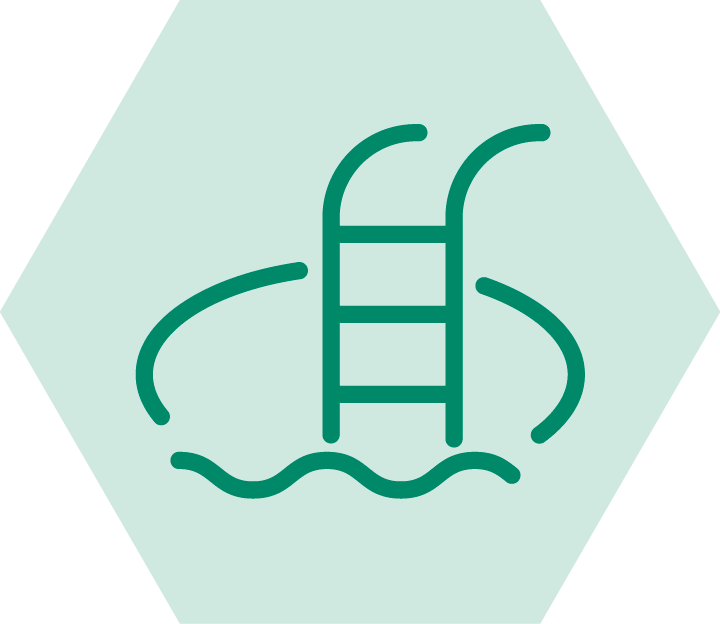 Swimming pools and spas
---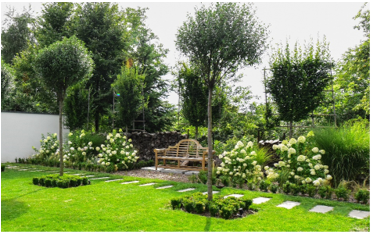 Paysalia is a unique opportunity to meet prospects, get your products or services better known and position your business to take advantage of new marketplace opportunities. Every two years thousands of professionals fl ock to the Show to discover new solutions exactly meeting their landscaping needs.
UNIQUE IN EUROPE
Paysalia unites all the sector's trades around a comprehensive offering—a unique occasion for gaining visibility and discovering new partners. While generating tremendous vegetable-mineral synergy thanks to the Rocalia trade show being held alongside!
A SHOP WINDOW FOR YOUR INNOVATIONS
Be the motor that drives landscaping trends by exhibiting your latest products and services to an audience of professional deciders and buyers on the lookout for new solutions.
BUSINESS GENERATOR
By bringing together towns, landscape architects, landscape contractors, and all the sector's producers and suppliers, Paysalia generates encounters, synergy, and business opportunities: it's where professions meet professions in an event you can't afford to miss!
COMMITTED AND CONGENIAL
PAYSALIA is in motion by the sector's side, inviting you to take a step up and broaden your horizons, share your issues, dialogue with all the stakeholders in a setting that never ignores the congenial aspect. 
---
Download information to exhibit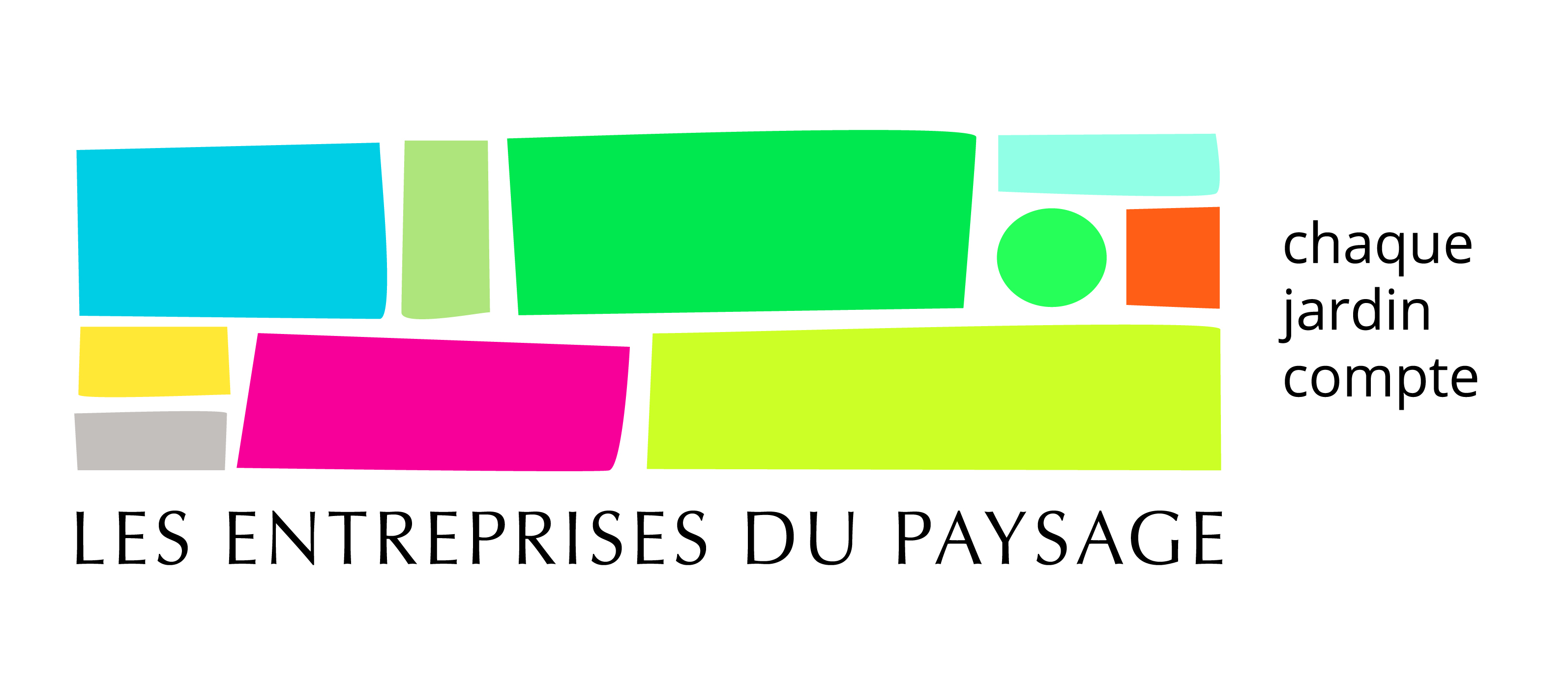 Since it started in 2009 Paysalia is coproduced with Unep which accompanies landscaping companies day by day. Paysalia is also backed by many other federations and sponsors.
In synergy with Rocalia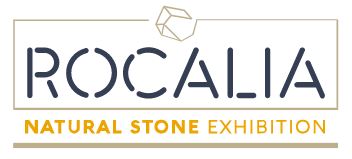 Synergy with Rocalia also makes it possible to give private owners, public authorities, landscape designers and specifiers a global offer focused on plants and minerals which exists nowhere else.