Exhibitor Contact
Do you want to exhibit on Paysalia? Complete the form below.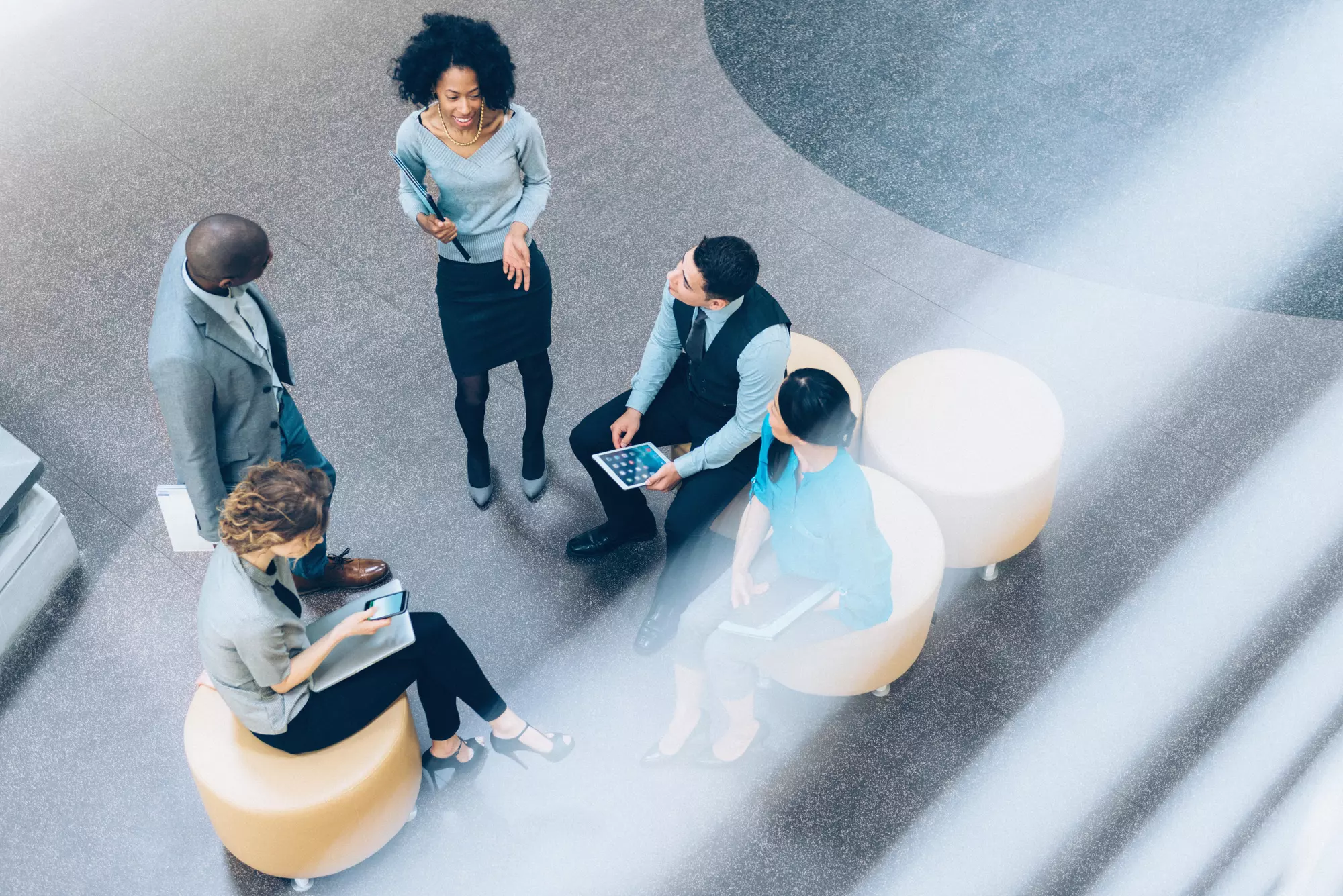 Paragraphe(s)
Ckeditor
We thank you for your interest in the PAYSALIA exhibition.
Registrations for the 2023 edition is full.
Registrations for the 2025 edition will be open starting 09/1/2024.
In order to be able to contact you for the next edition, we ask you to please fill in the form below with your contact details.