Durable, ecological and good-looking: dry stone walls are ideal for gardens
19 January 2022
Dry stone walls may well become "musts" in the gardens of tomorrow! This unique, ancestral and yet so up-to-date know-how was the subject of a conference given by waller Matéo COURTY (Pierre de Beauchamps) at Paysalia 2021 entitled "Dry stone walls: a biodiversity argument for the creation of gardens."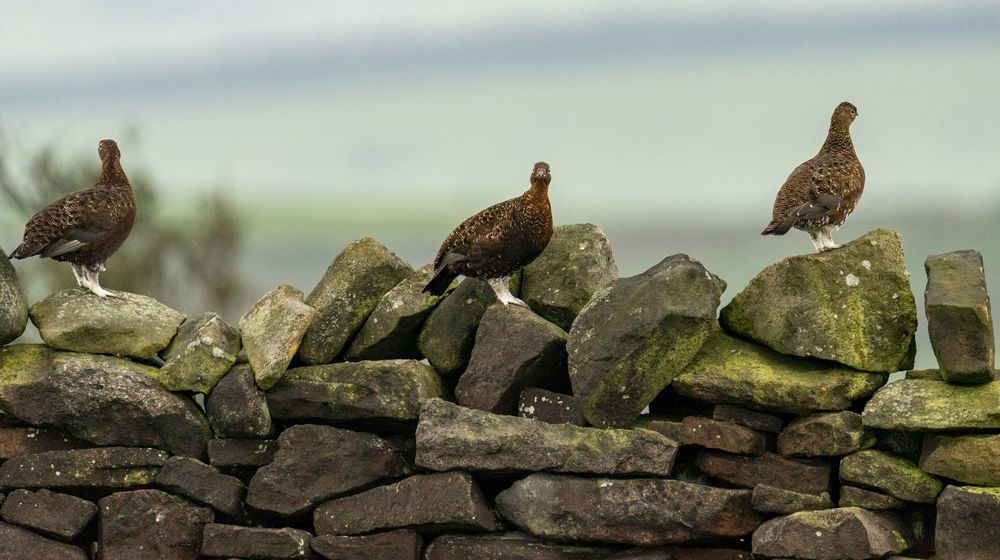 Dry stone walls are an ancestral, non-industrializable technique 
Retaining and decorative dry stone walls use the same building technique. No need for mortar or binder. The strength of the walls is obtained by fitting the stones together to distribute their weight across the foundations. When finished, dry stone walls contain between 15% and 25% of air, creating an ecosystem with its own microclimate and a natural niche for biodiversity!
This construction system only requires stone from a local quarry or even just picked up in a field. This is why it cannot be industrialized. Dry stone walling is age-old know-how, used since the dawn of time, for example for the Fortifications of Mycenae, in Greece, or the bories (stone huts) in Provence, France.
Learn more about the dry stone waller
The benefits of dry stone for landscapers 
Perfect for meeting the challenges of today's world, this building technique has no drawbacks! Matéo COURTY explains in particular that these walls:
drain, are infinitely flexible and resistant;
are durable, ecological and shelters for biodiversity;
are good-looking and landscape-shaping.
More specifically, these walls can be rebuilt whenever necessary without destroying existing stones or adding new materials. This "long-term investment" aspect attracts private home owners who want to leave their heirs something durable. They are also good for regions where flooding is frequent, as dry stone walls let surface water pass through and do not create barriers which excessive water pressure could cause to collapse.
As rebuilding does not involve destruction, biodiversity is also durable. Insects take over walls as soon as they are built. Birds nest in cracks. On ground level, toads and hedgehogs make their homes in this welcome shelter. Wallers can even create nooks and crannies to protect wildlife from the wind! Flora takes longer to colonize walls - and prefers the frontage. 
Find out more landscaping designs for biodiversity
How can landscapers build dry stone walls?
More and more landscaping professionals convinced of the benefits now propose dry stone retaining or separation walls to their customers. Some work with wallers, others take vocational training on courses like those proposed by Pierre de Beauchamps or the FFPPS (Only in French).

A great idea to boost your landscaping business!

Choose wisely your dry stone!
The stone itself is only 20 to 30% of the cost of a dry stone wall. But it must be chosen with great care! Firstly, it must be local and resist compression. Picking the right stones prevents the wall from sagging and cracking. 
And, as you probably know, some stones attract more of some kinds of animals and vegetable species than others because of the minerals from which they are composed. In the south of France, richer in limestone, snails enjoy dry stone walls to the full!
Read also: Choosing the right natural stone when creating a green space
In synergy with Rocalia, the natural stone show, Paysalia explores every way to encourage and conserve biodiversity. An ideal meeting place for experts in stone and in plants to get together to imagine ever bolder and more eco-friendly projects!
---
Our thanks to Matéo COURTY for sharing his expertise and experience at Paysalia 2021.
© Photo credit: Sarah / Adobe Stock