Spotlight on the horticultural sector in the film The Rose Maker
From now on, horticulturists and their unique know-how can count on The Rose Maker to inspire a whole generation!

Paragraphes
Ckeditor
The horticultural sector + cinema = the new film The Rose Maker - a dramatic comedy directed by Pierre Pinaud starring a horticulturist majestically interpreted by French actress Catherine Frot. French organization for horticulture and landscape trades VAL'HOR is sponsoring the distribution and organizing a huge promotional campaign through everyone active in the sector. Spotlight on this fantastic initiative!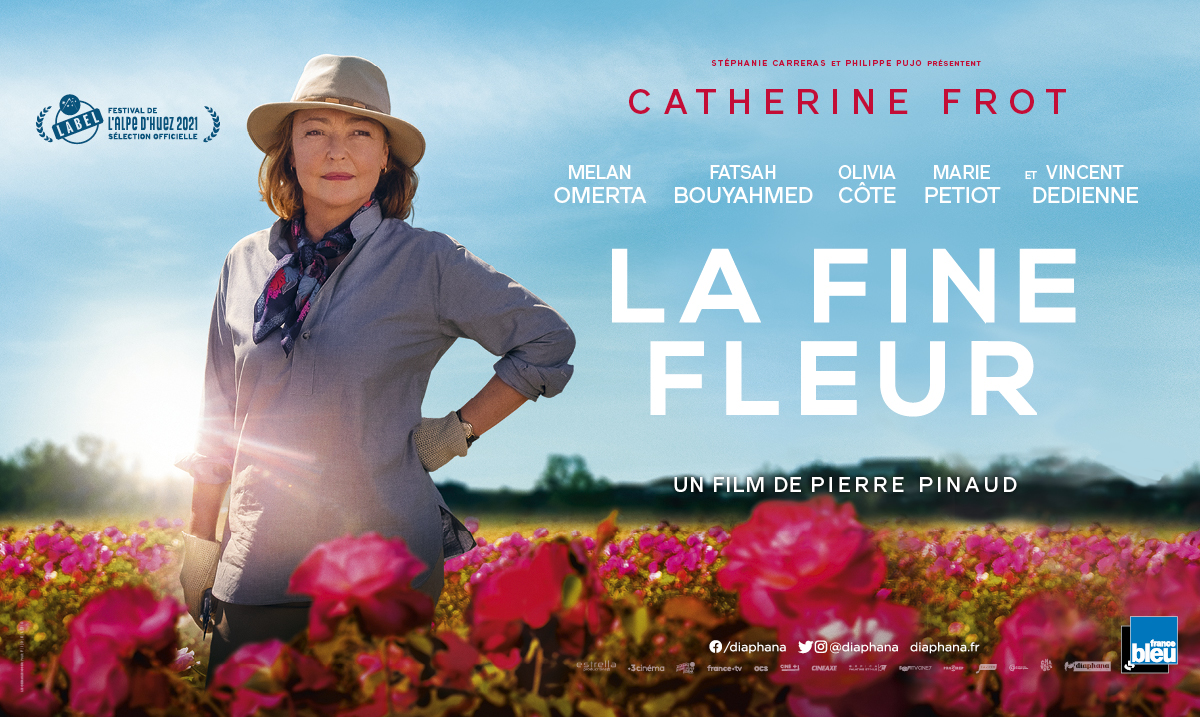 The theme of the scenario is love of flowers
Far from being vapid, The Rose Maker describes the tormented life of Eve Vernet (Catherine Frot), an independent horticulturist, formerly a great rose creator but currently edging into bankruptcy. Approached by a potential buyer, Eve tries to save her business, helped by her secretary Véra (Olivia Côte), by recruiting three employees on short work contracts. But there is a small problem: none of them knows anything about horticulture. Formerly famous, embattled but determined Eve Vernet also lives a human adventure which will gradually restore her talents, using people who are also on the brink of disaster – a reminder of gardens of insertion.
A resolutely refreshing and optimistic horticultural movie by someone passionately interested in flowers made in colored greenhouses and magic fields of flowers at the Maison Dorieux near Roanne in France. Warmly welcomed by the critics, the film was previewed at the Festival du Film Francophone (French Language Film Festival) in Angoulême in 2020 and received the coveted "Official Selection" label at the Alpe d'Huez Festival in 2021.
I visited family smallholdings dedicated to excellence, like the Maison Dorieux, producing high quality products by hand, but which suffer from the competition from bigger businesses, where roses are "manufactured" in a quasi-industrial way, not only in France, but also abroad in countries like China and Bulgaria where labor is less expensive. And then I tried to understand how the first managed to survive the challenges of the second.

— Pierre Pinaud, director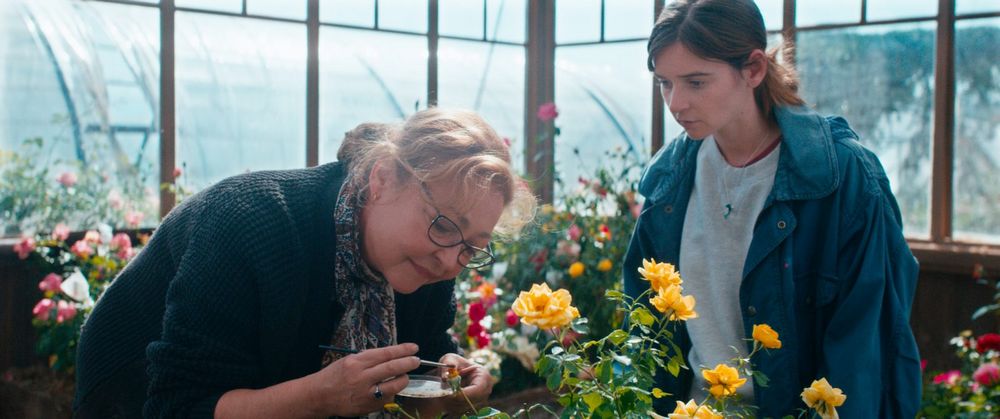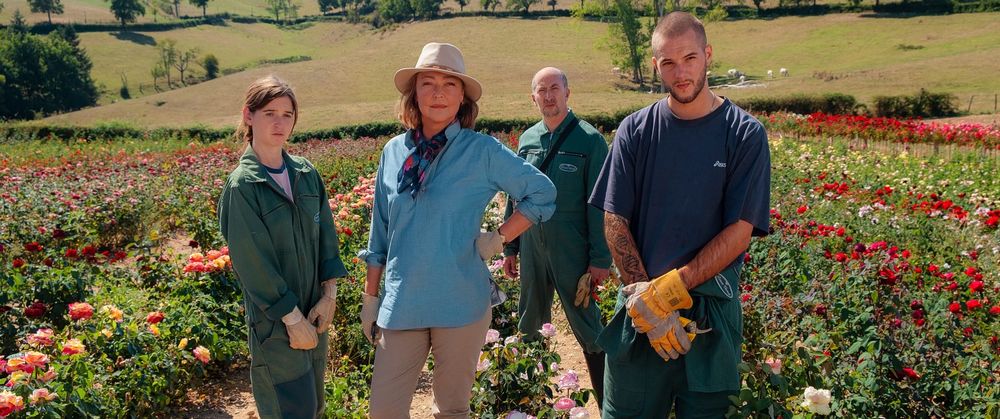 Screenshots of The Rose Maker
A great opportunity to promote the horticultural sector
Movies create vocations. The film Ratatouille inspired a whole generation of new cooks, Indiana Jones did a lot to attract budding archeologists as Top Gun did pilots. From now on, horticulturists and their unique know-how can count on The Rose Maker.
A golden opportunity to try to resolve the horticultural sector's recruitment problems that VAL'HOR has seized by sponsoring the film's distribution. A positioning explained by VAL'HOR President Mikaël Mercier by the quality of this "rare film which proposes all the know-how of our trades, talks about plants (...) and the French Art of Living".
Check out The French Ornamental Plants Horticultural sector key figures!
French landscaping professionals asked to promote The Rose Maker
This operation is unprecedented. VAL'HOR, the French organization for horticulture and landscape trades, asks all French plant, flower and landscaping professionals to promote the launch of this atypical horticultural movie. Substantial amounts have been spent to help professionals. These budgets include:
a media plan;
a communication kit (totems, posters, flyers and movie theater seats);
a digital kit (including videos).
Free-of-charge, they are the tools nursery gardeners, wholesalers, florists, garden centers and landscaping professionals can use to become ambassadors of their trades to the general public. The French horticultural sector shows that it is dynamic and promotes all its trades to young people.
So make a date for this summer to see The Rose Maker in your local cinema. It will quickly become THE reference horticultural film without any doubt!