Landscape architects: 5 landscaping trends to include in your projects!
28 June 2018
Always in movement like nature, landscaping evolves over time and creates its own styles and trends. The National Association of Landscape Professionals (USA) published its awards for the 5 prize-winning trends in the sector. Check out the list below!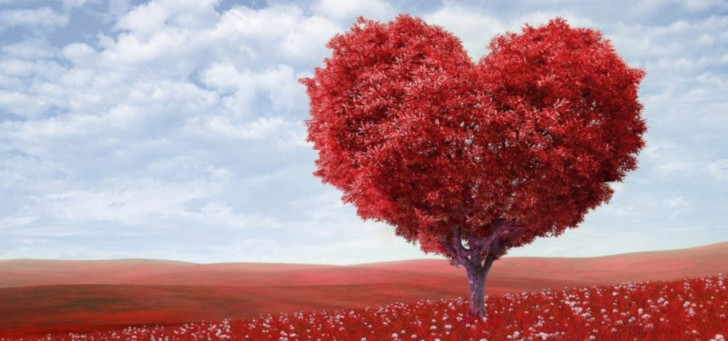 ​
1. Transforming green space use
Today, landscaping goes further than the mere exploitation of the beauty of green spaces. It now proposes experiential landscape design centered on the existing. The art of living embodied in landscaping now becomes useful too! Green spaces change to include cooking, dining and relaxation areas and even work spaces. Why? To improve user wellbeing! A strong trend already observed at the Carré des Jardiniers 2017 contest at Paysalia 2017, for which the theme was therapeutic gardens.
2. Adaptation to climate change
Following on directly from experiential styling, landscaping must make it possible for users to make the most of green spaces all year long. This can be a problem with increasingly capricious weather! So the trend is towards innovative furniture that provides rapid protection from bad weather like fold-away pergolas, sunshades in storage boxes and good-looking outdoor heaters… Many of these solutions were presented at Paysalia 2017.
3. Water conservation
Water conservation concerns several Paysalia participants and partners including the National Association of Automatic Watering Professionals and must be taken into account by landscape architects when designing projects. The NALP focuses on integrating ecological practices like the use of suitable plants (local, or which consume less water) and the many new irrigation techniques.
4. The modernization of landscaping tools
Landscaping can call on many new and more durable technologies which it would be a shame to ignore. 3D applications facilitate the design and sale of green space projects and innovations in materials reduce use-related impacts with lighter batteries, quieter blowers, electric mowers with no CO² gas emissions, etc.
Landscaping material innovates to protect the health and safety of professionals!
5. The explosion of colors!
Last but not least, the NALP observes that colored spaces are back in fashion! Extravagantly shaped plants and patterns are the style. Intriguing, amusing, they are a good card to play in landscape architects' future projects. Furniture is also a good way to create multicolored spaces. The objective is to create a unique environment.

Inspiring, these tendencies open the door onto new landscaping horizons based on good looks, human values and environmental conservation. Meet us at Paysalia 2019 to discover the trends for the next 10 years!
Photo credit: Pixabay / Skeeze