4 TEDx conferences on developing sustainable urbanism by landscaping
23 August 2018
We are well into summer so perhaps you have already finished all your holiday readings. Don't worry. Paysalia has prepared a small selection of TEDx conferences on the interaction between landscaping and towns for tomorrow's world. Great stuff to watch lazing in the sun!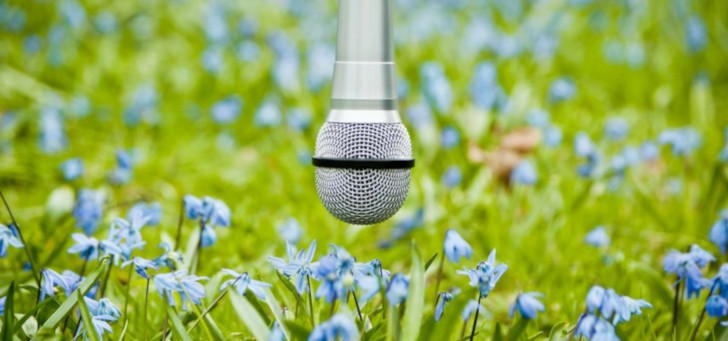 ​
How a rooftop farm feeds a city
Lufa Farms founder Mohamed Hage presents a new form of urban agriculture transforming mankind's attitude to food. He reconsiders in particular the technical specificities of this innovation, the efficiency of the system and its impact on consumers.
Read also: A vegetable garden on the Paris' roofs
Reanimating public spaces through sustainable design
City Park Development for The Trust for Public Land director Adrian Benep presents the history of the creation of many American parks, in particular in New York and highlights the urban strategies which led to building these landscapes.
Back to green: creating parks in urban areas
Investor and philanthropist Michael Messner talks about urban revitalization on the Charleston peninsula by re-using urban spaces that had been abandoned or were in poor condition. A good inspiration to build a greener city!
From landscape architecture to conservation agriculture
Nelson Byrd Woltz Landscape Architects manager Thomas Woltz talks about the landscape design methodology he uses to recreate biodiversity in New Zealand in a tropical forest zone devastated by the presence of man.
BONUS: Landscapes are essential in towns – the first step in urban projects
Paysalia is also focused on this topic and hosts conferences on landscape design! In 2017, we welcomed FFP President Jean-Marc Bouillon who talked about the relationship between towns and landscapes and the path to follow to create greener cities. If you enjoyed these conferences on landscaping and sustainable urbanism, check out the Paysalia YouTube channel and a host of first-hand accounts from landscaping professionals collected during our shows.
---
Photo credit: © lukatme1 / stock.adobe.com