Membership of a professional landscaping organization is good for business!
28 March 2023
Whether they be a trade association, labor organization, labor union or federation, from a local or national network… professional organizations come in all shapes and sizes but the objectives are always the same: visibility, information, community awareness and mutual assistance. If you are still hesitating about sharing a name, here are the details about what joining forces can bring to landscapers professionals.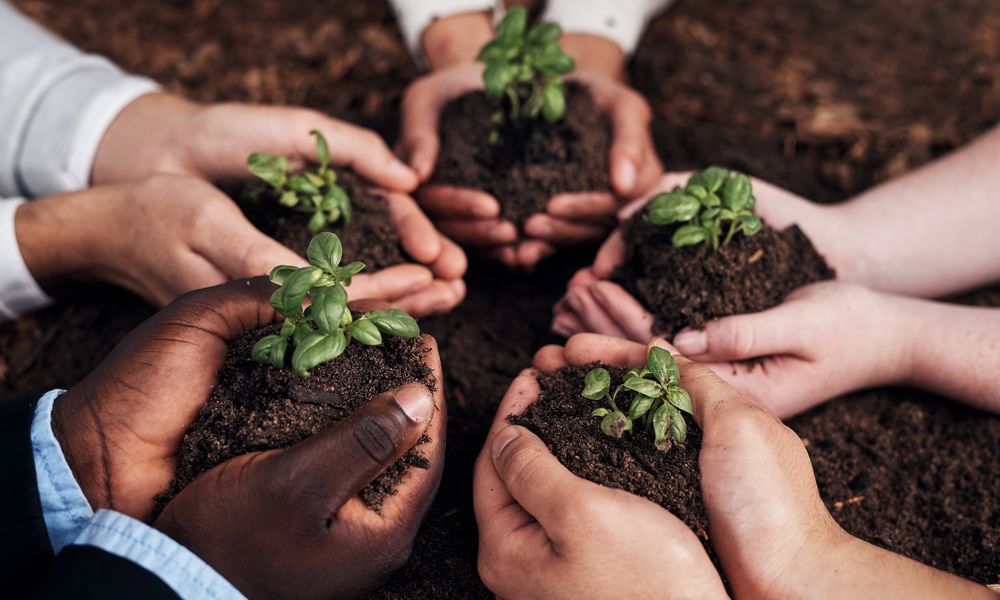 Use network power to grow your business 
By joining a professional organization, you can attend regular meetings with the other members. Seminars, technical days and local fellowship help you extend your professional network and multiply your business opportunities.
Joining a professional landscapers network as a brand also means you can make the most of its promotional and advertising campaigns to heighten your own visibility and convince new customers that what you are offering is top quality. From professional directories to stickers to add to your own marketing documents, each organization provides its own services.
Keep up with new landscaping trends
Do you find it difficult to keep up with changes in the rules and regulations impacting your landscaping business? Do you want to keep up with the latest innovations to help with your day to day work? Do you want to understand what your target group really wants and detect current trends and those to come? Don't delay – join a professional landscapers organization today!
The services proposed range from basic documentation to the overall watch communicated by newsletter and the edition of exclusive eBooks, handy guides and many other tools specific to your trade.
Go further together!
If you suffer from "entrepreneur loneliness", membership of a professional organization will solve the problem. Better still, it is an opportunity to become a sector player, adding weight to your network's actions in influencing public policies. There is no better way to obtain recognition for your trade!
Make the most of the meetings and congresses to forge links with landscapers who have the same problems as you. Think of new solutions, adopt best practices and discuss current and future challenges in a friendly way. 
Facilitate the daily management of your landscaping company 
The more members your professional organization has, the more means it has to facilitate work. Some provide vocational training or individual assistance. Others operate hotlines to assist you with technological and legal subjects and even propose preferential tariffs for a wide range of supplies and services.
Paysalia is the benchmark trade show for landscape professionals. The next edition is from December 5th to 7th, 2023 at Eurexpo, Lyon, France. Meet everyone active in the sector and find the right professional organization for your business!
6 reasons why landscapers go to Paysalia
---
© Photo credit:  Tamani Chithambo / Adobe Stock