Landscaping for the senses: taste
17 October 2019
A good sense of taste is a must-have for the finalists in the Carré des Jardiniers 2019 landscaping contest, to a far greater extent than you might think! The unusual emphasis placed on the five senses will pose a challenge for each gardener in the creation of their sensory gardens. This month, Jacques Chibois, Michelin-starred chef at La Bastide Saint-Antoine and member of the Carré des Jardiniers 2019 judging panel, tells us about this special approach to gardens.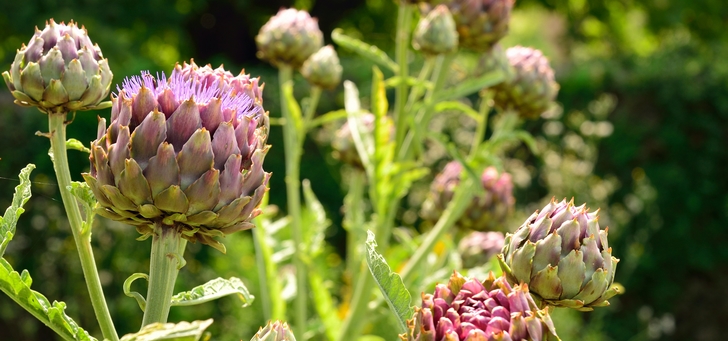 ​
Explore the other senses through a sensory garden: smell, sight, hearing and touch! 
"A gardener has the ability to effect a transformation, to bring their own personal touch... just like a chef!"
Taste is an essential sense for any cook, but it goes beyond simply enjoying a dish, explains Jacques Chibois. "Taste is a refined sense that brings us joy. And there is a reason why the expression 'to have good taste' exists, including in areas such as clothing and landscaping. Taste is an essential sense for a cook, along with a desire to share: one must like other people in order to share such delight with them!" 
Thus, taste is a philosophy, a reflection of the close link between a landscaper and their garden. Jacques Chibois, with his enchanting environment, bears out this analogy. "La Bastide Saint-Antoine is set in large 10-hectare grounds, dotted with olive trees, some of which are more than 2000 years old. It was this landscape that gave me a taste for gardens. I take real pleasure from a walk in the grounds after an intense service, so as to rest and reconnect with my values. And a gardener has the ability to effect a transformation, to bring their own personal touch... just as I can as a chef! It is inspirational, and makes one want to taste the entire garden. It is extraordinary to be able to use flowers in cooking, particularly when they add both elegance and taste to a dish. For example, the beautiful rosemary flower has a taste that is more delicate than that of the herb itself."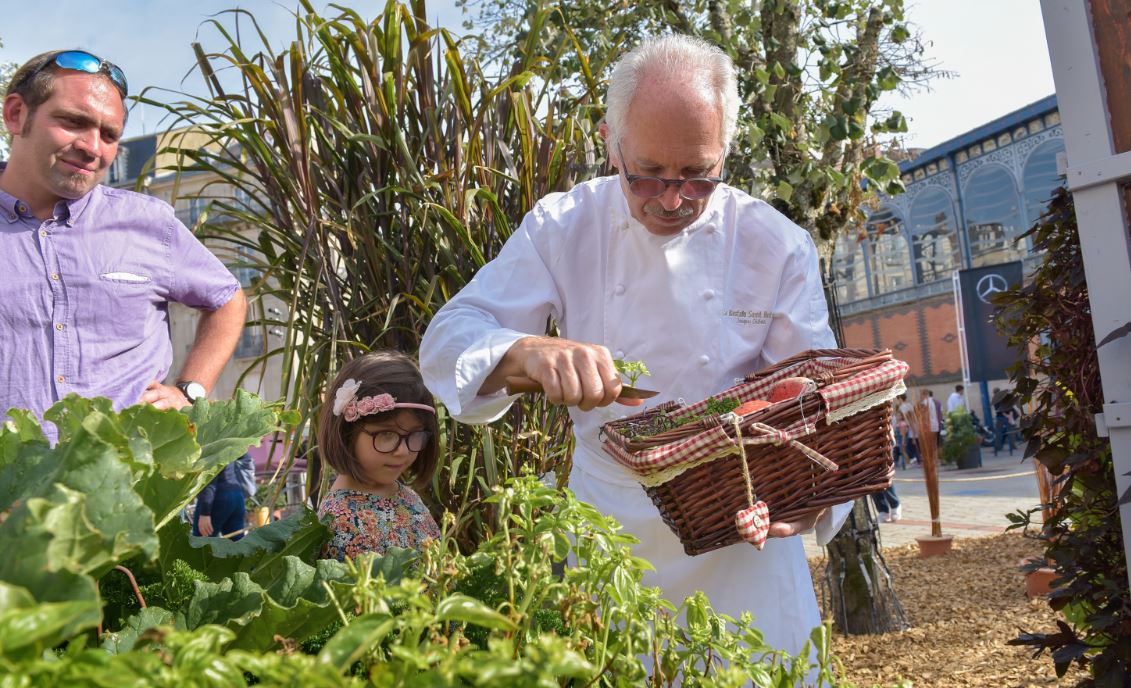 ​
Jacques Chibois during the event "Toques & Porcelaine", in Limoges
© Toques & Porcelaine
The finalists in the Carré des Jardiniers 2019 landscaping contest would do well not to overlook the importance of the taste buds. "For me, incorporating taste into a garden is like creating a kitchen garden. There are lots of little discoveries to be made, and a lovely atmosphere that whets the curiosity. In the Carré des Jardiniers contest, I want to see the hand of the garden's creator, but without the constraints imposed by some overly modern gardeners who turn their noses up at the idea of a little wildness. I want to be able to break off a tiny branch or gather some herbs without fear of ruining the look of the garden."
From kitchen garden to edible garden: another facet of the sensory garden
This style of garden, which is very functional, combines fruit trees, vegetables, and aromatic and medicinal herbs. Contrary to modern trends, this type of garden does not separate the pleasure garden from the kitchen garden. It is all one living space, for both relaxation and agriculture.
You have probably heard of new green spaces based on permaculture, which represent a real return to the roots of gardening, without the constraints of overly rigorous management. These edible, sensory gardens, which we were already talking about in 2017, are highly interactive and educational natural and sustainable ecosystems. They are well thought out and therefore need little in the way of maintenance, as all of the components are interdependent and feed off each other. Edible gardens are gaining in popularity among local councils and private establishments, serving to educate inhabitants with regard to healthy and local flavors and, in the long term, helping to address public health challenges.
An innovation for your edible garden: incorporating aquaponics in a pleasure garden
The next Carré des Jardiniers landscaping competition will be a feast for the senses!
The theme for 2019, "Place du village'' (The Village Square) focuses on human interaction within a landscaped environment. What could be better to highlight the five senses? After all, the village square was historically a market place: a place where the smell of spices, the cries of traders, brightly colored stands, and the texture and flavor of the produce all came together in a joyous clamor, creating a conviviality that has lived on through the centuries.
Adopting a sensory approach to their gardens will be a major challenge for the finalists in the Carré des Jardiniers landscaping contest, as former Master Gardeners attest on our YouTube channel:
The next edition of Paysalia, along with the Carré des Jardiniers landscaping contest, is just a few weeks away. To discover the gardens created for this event, don't forget to request your badge to access the trade show!
---
© Photo credit: Julien / stock.adobe.com
---
Official suppliers for the 2019 contest:
DUMONA
Stand 4J104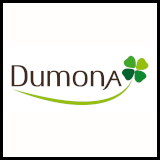 ​
FIBRE VERTE
Stand 4C110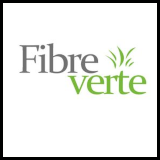 LOXAM
Stand 6D114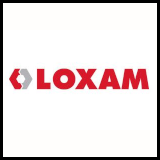 ​