Landscaping for the senses : touch
How can a sensory garden improve visitors experience? Meet Gary, sculptor and jury member of Carré des Jardiniers 2019 contest!

Paragraphes
Ckeditor
The sensory garden will be one of the challenges for the finalists of the Carré des Jardiniers 2019. Their landscape creations will be scored by professionals representing each of the five senses! Each month before Paysalia 2019 we will explore the single link between each sense and gardens. After discussing scents, sight, hearing and taste, we continue our investigations with Gary, a sculptor, who descends from a long line of female artists. She represents touch.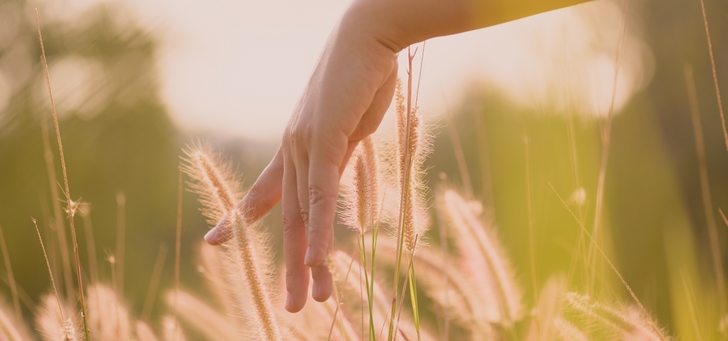 ​
"The sense of touch brings us back to instinctive, ancestral and human things. We are not just thinkers!"
As far back as Gary can remember she has always had an imperative need to touch things. "As soon as something intrigues or fascinates us, our need to understand it by touching it is natural and spontaneous, even in young children… which can get very frustrating, in museums for example! That brings back to us feelings that are instinctive, ancestral and human. We are not just thinkers!" she told us.
This highly developed sense led Gary to Art School where she learned and explored her passion for sculpture. "I love life and I inject this love into matter to communicate energy or an emotion, without imposing it. I model, I knead, I mold, I shape. What is interesting about sculpture is that you can cherish clay - or beat it!"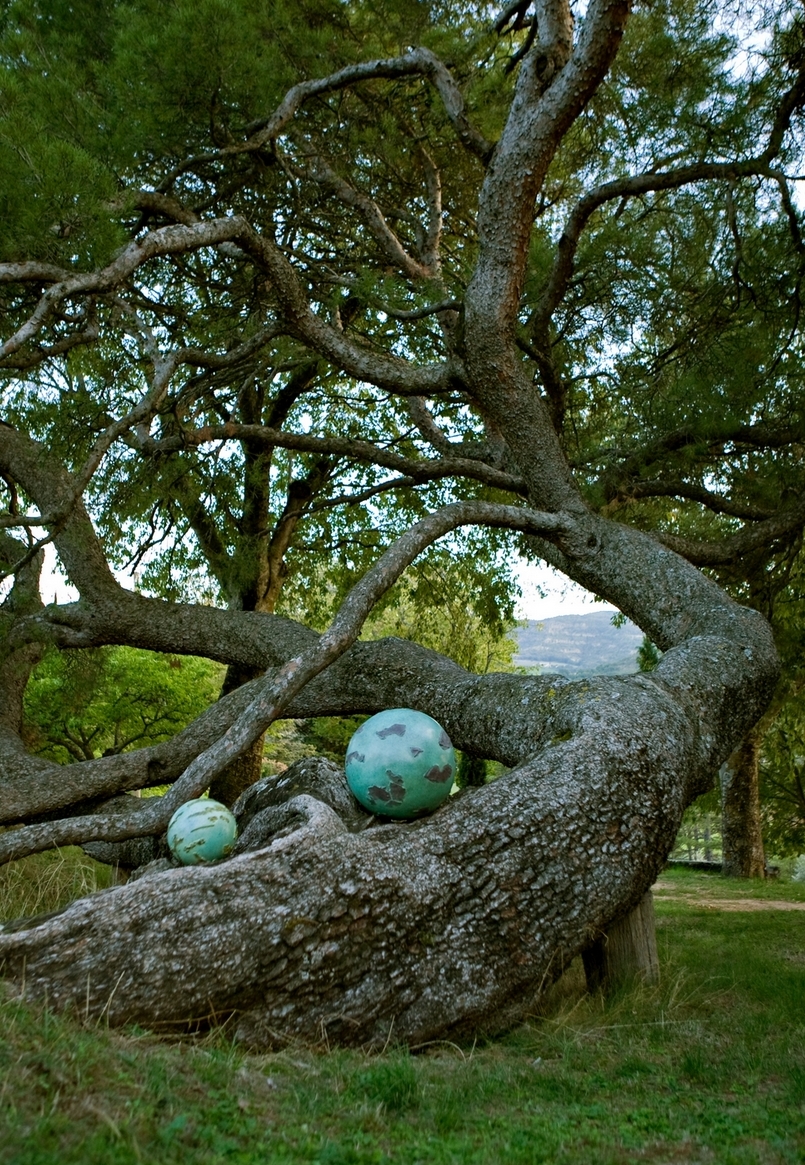 Gary's sculpture: spheres.
© Antoine Bourreau
Her works find their special niche in landscape designs, making it possible for Gary to collaborate with creators of gardens: "I enjoy our discussions, our different points of view and above all the pleasure we share in being in contact with the Earth."
One thing leading to another, Gary got used to being part of the Carré des Jardiniers contest. Ever since the second edition of Paysalia, she has created a unique bronze trophy awarded to the Master Gardener! Experience has taught Gary exactly what to expect from the contest: "I believe in 'do a little but do it well'. I expect finalists' landscape designs to be coherent and elegant. For me, volumes are important. Dissonances can be beautiful and I find asperities nourishing." A word of advice for the finalists? "I like to walk barefoot. I think Anne Cabrol, Master Gardener 2017, was absolutely right when she asked visitors to her garden to take off their shoes! "
Barefoot sensory paths: a "must" in sensory gardens!
Already famous for its health circuits, it was a doctor in Germany who popularized the barefoot sensory path concept back in the Nineties. This kind of path has a host of benefits. It stimulates the arch of the foot acupuncture points and makes it possible to get back to nature for the time of a stroll. Barefoot sensory paths are a very effective stress-relieving landscape design!
Moss, pebbles, bark, sand, earth and burbling water… Most elements of nature can be used to create a barefoot sensory path. The important thing is to surprise by proposing a wide range of tactile feelings. Barefoot sensory paths are ideal in sensory gardens!
Read also: Discover 24 astonishing landscaping facts!
Sensory gardens are essentials for the next Carré des Jardiniers landscaping contest
The Carré des Jardiniers 2019 landscaping contest theme is "The Village Square". The aim is not just to create a convivial place, but also to surprise visitors by stimulating their five senses. For this landscaping contest, finalists will have to be very ingenious in their concepts, plant and material choices, to stir the jury's senses… and everyone coming to Paysalia!
The former Master Gardeners all understood the challenge of a sensory garden – and feature on our YouTube channel:
Like the sense of smell, touch is often forgotten and yet is crucial to deep assimilation of a successful landscape design. The Carré des Jardiniers 2019 landscaping contest finalists will have a free hand to create sensory gardens that reach out to all. December can't come too quickly!
---
© Photo credit: Siam / stock.adobe.com
---
Official suppliers for the 2019 contest:
DUMONA
Stand 4J104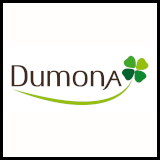 ​
FIBRE VERTE
Stand 4C110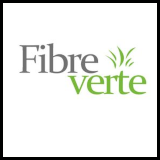 LOXAM
Stand 6D114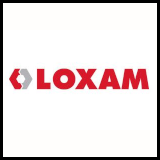 ​