Why not add ecological engineering to your landscaping business?
You enjoy landscaping projects to restore or protect biodiversity and want to grow your business? Think "ecological engineering"!

Paragraphes
Ckeditor
If you are landscape designer who enjoys creating projects to restore or protect biodiversity and want to grow your business, why not add "ecological engineering" to your range? This article explains this scientific discipline and the way in which it can quite naturally enrich your landscaping activity.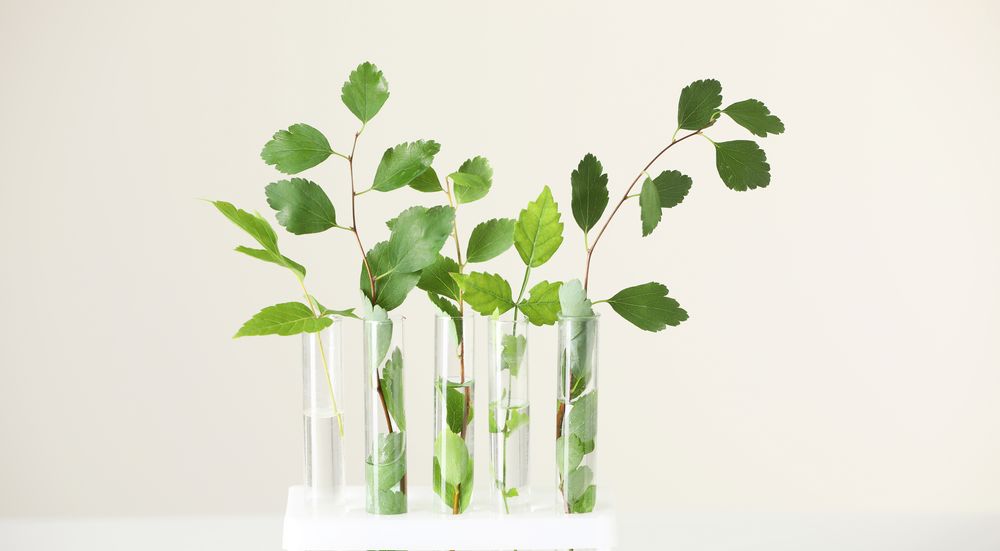 What is ecological engineering?
The term designates projects which enable ecosystems to resist aggressions by applying the principles of ecological engineering. It depends on proven, tested scientific knowledge, techniques and practices. Although the definitions of ecological engineering may vary from country to country, the basic idea is always the protection of biodiversity.
American ecologist Howard Odum made ecological engineering popular in the Sixties when he tried to define the new challenges: climate change, threats to biodiversity, degradation of natural spaces and an urgent need to find appropriate and natural answers. This is even more essential now!
Protecting biodiversity: a natural activity for landscape designers
Landscape designers manage a wide range of projects with very different objectives: 
low-maintenance green spaces, user-friendly parks, designs for gardens, streets favoring spontaneous sport and many others.
In ecological engineering, landscape designers can pursue a new goal aiming to rebuild or restore degraded natural environments by optimizing their innate abilities to resist. A trend increasingly demanded by public authorities seeking sustainable answers to these challenges by recycling existing spaces to contain their urban sprawl or by protecting natural spaces damaged by human activity, for example. Some home owners also want to protect the biodiversity in their gardens and are looking for this very specific skill.
Based on their detailed knowledge of plants, landscape designers can adopt the scientific approach of ecological engineering and harness the mechanical and/or biological properties of plants for a wide range of uses: 
To boost their sales, landscape designers can take courses in ecological engineering to pitch for new markets.
A skill essential for signing landscaping projects with public authorities
By its broad coverage in both urban and natural areas, wetlands and woodlands, coastlands and mountains, ecological engineering can be integrated into most landscaping projects through renaturization, vegetalization, green space creation and a host of other ways. This extra skill is a natural extension to the everyday jobs of landscape designers and can also open new doors to build new business.
According to a Unep poll in 2022, 80% of French public authorities call on landscaping companies to carry out their ecological engineering projects because they trust: 
their technical and ecological expertise;
their knowledge of plant and animal life;
their specialized equipment;
their knowledge of the law and legal specifications.
As 67% of public authorities use ecological engineering to protect natural environments, the interest for landscape designers to add ecological engineering to their range of services is obvious!
Does ecological engineering interest you? Would you like to get vocational training but don't know where to start? Come to Paysalia to ask your questions. The experts present at the Biodiversity and Jobs & Training Villages will give you customized advice.
---
© Photo credit: New Africa / Adobe Stock