Integrating biodiversity: our ultimate guide for public authorities
09 January 2023
To meet the latest environmental, economic and societal challenges, public authorities need to understand how to preserve biodiversity. Apart from the park and green space management techniques already detailed in this previous guide, knowing what to do is not always obvious. This guide details everything you need to know to define biodiversity protection strategies in urban areas!
Understanding the key concepts of biodiversity
© Ruud Morijn / Adobe Stock
Before deciding to adopt a biodiversity scheme of any size, big or small, start by defining biodiversity and why it is so important for our cities. In addition to striking the right balance between fauna and flora, biodiversity can do a lot for public authorities, starting with the reduction of heat pockets, flood control and air quality improvement.
Public authorities should start with a study of what biodiversity already exists and an introduction to the key green, blue and dark infrastructures, true ecological corridor concept and the "must" tools to use.
Adopt a systemic approach to urban arboriculture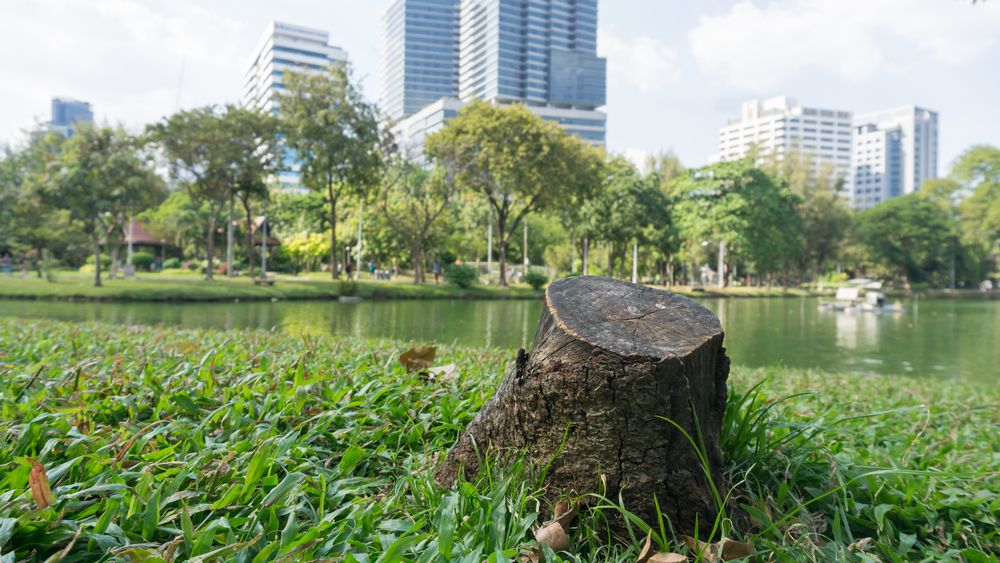 © Kittiwat / Adobe Stock
Trees don't just provide shade and absorb CO2. They offer shelter for fauna and flora, regulate the surrounding temperature and provide free resources. However, growing trees takes time… and the right space! The Miyawaki method optimizes the plantation and growth of urban microforests. As for dead, diseased or "badly placed" trees you no longer need to envisage cutting them down, pulling them out by the roots or devitalization. Alternatives exist to give problem trees a second life.
To counter massive deforestation, reforestation (urban or not) is spreading all over the world. Discover some of these huge projects!
Bringing biodiversity into schools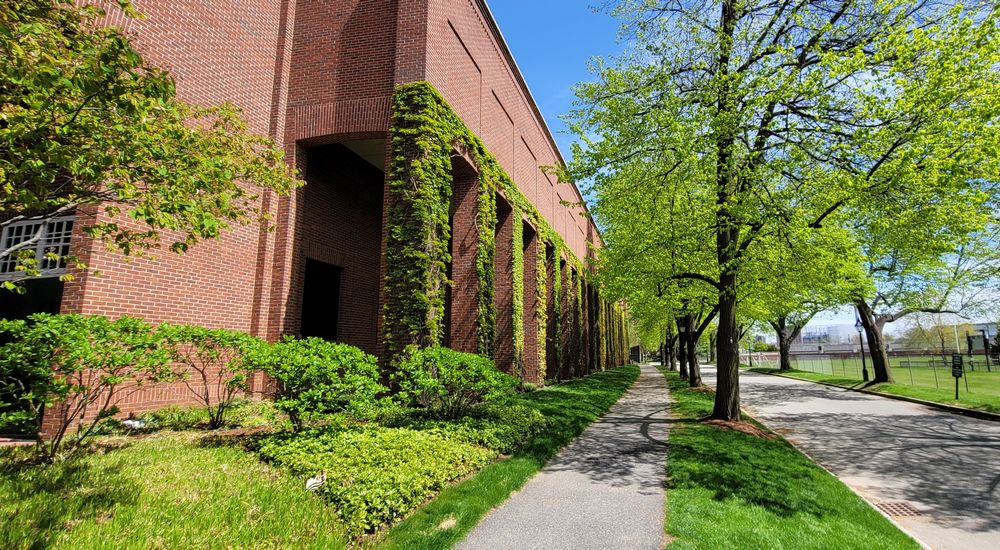 © Beom / Adobe Stock
It is a fact that greening schools boosts wellbeing, improves grades and reinforces eco-citizenship. So, it is a great plus to reinstate biodiversity in sadly concreted school yards! Consult our statistics of the benefits of greening schools and do like Brussels, pioneer in integrating biodiversity in schools:
Create green infrastructure by vegetalizing cemeteries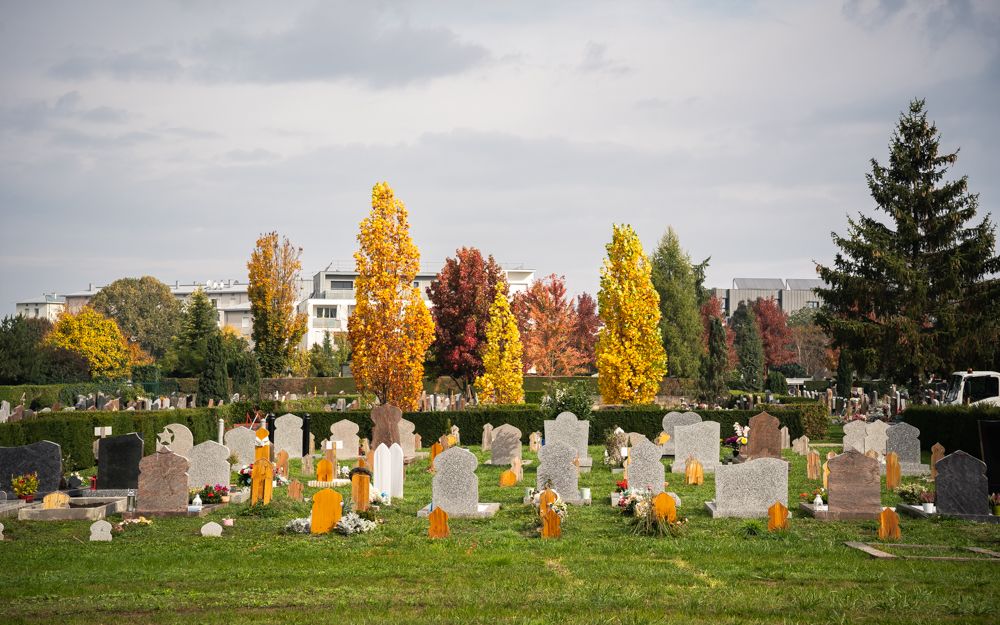 © Alexandra Koeniguer
In France, since July 1, 2022, the Labbé law prohibits the use of plant care chemicals in cemeteries. Highly symbolic and with a big mineral content, cemeteries need new management practices to respect biodiversity, and public authorities are obliged to invent new approaches to daily maintenance. The obvious solution is vegetalization!
In the French city of Strasbourg, public authorities adopted this no-chemicals strategy as long ago as 2008. Discover this incredible adventure in detail! Additionally, check out our useful tips on the right methods to use to vegetalize cemeteries.
Cut down on pollution by stopping night-time lighting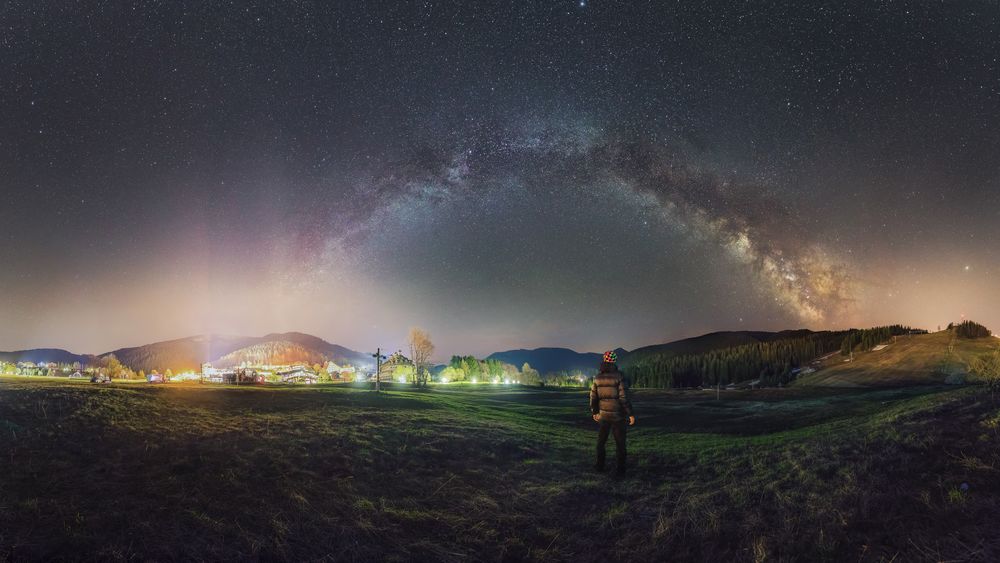 © majochudy / Adobe Stock
30% of vertebrates and 65% of invertebrates are totally or partially nocturnal. Because of light pollution, night-time lighting in towns, villages and along main roads disrupts the life cycle of fauna (including human beings) and damages the environment. To adopt a comprehensive approach to safeguard territorial biodiversity you need to address the challenges of urban lighting. Check out our 6 solutions for creating effective dark infrastructures, ranging from the choice of light sources to the removal of street lights and lights without regulation systems.
Need to look further into this subject to find precise answers to specific questions? Biodiversity experts will be available to give you personalized advice at Paysalia 2023. a Green City Day will also be organized so you can discover a real-life example as a source of inspiration.